We create brand images that make an impact. Market your brand in a way that resonates with what you are and what your customers want. We provide you engaging advertisements, smart campaigns, inclusive marketing, and excellent results.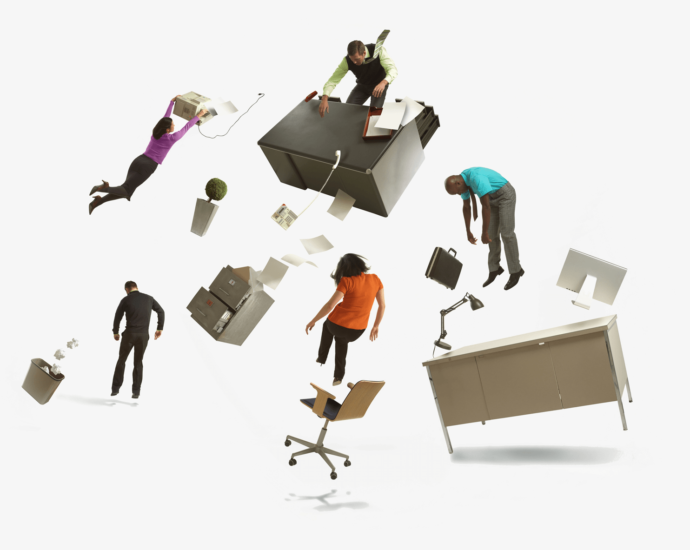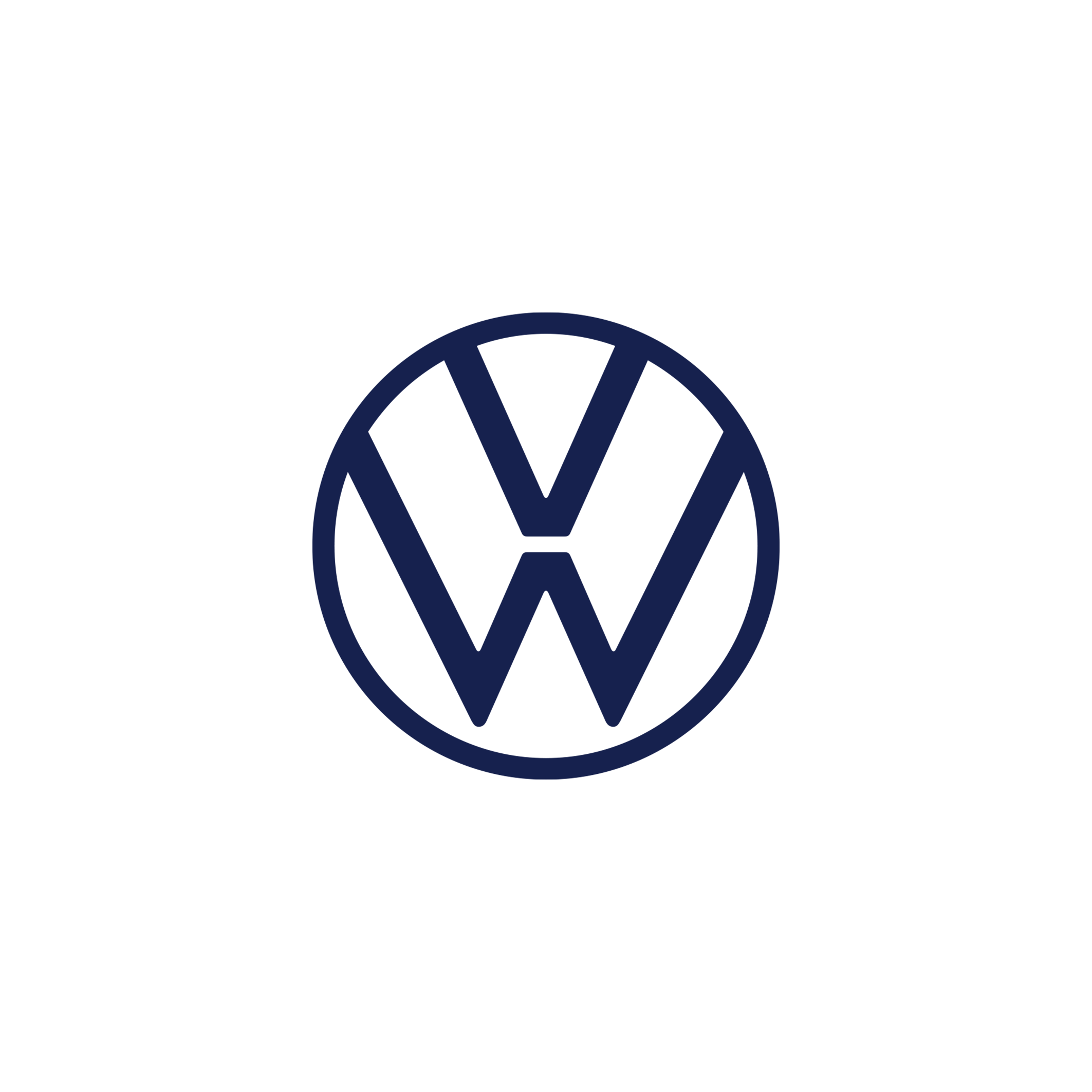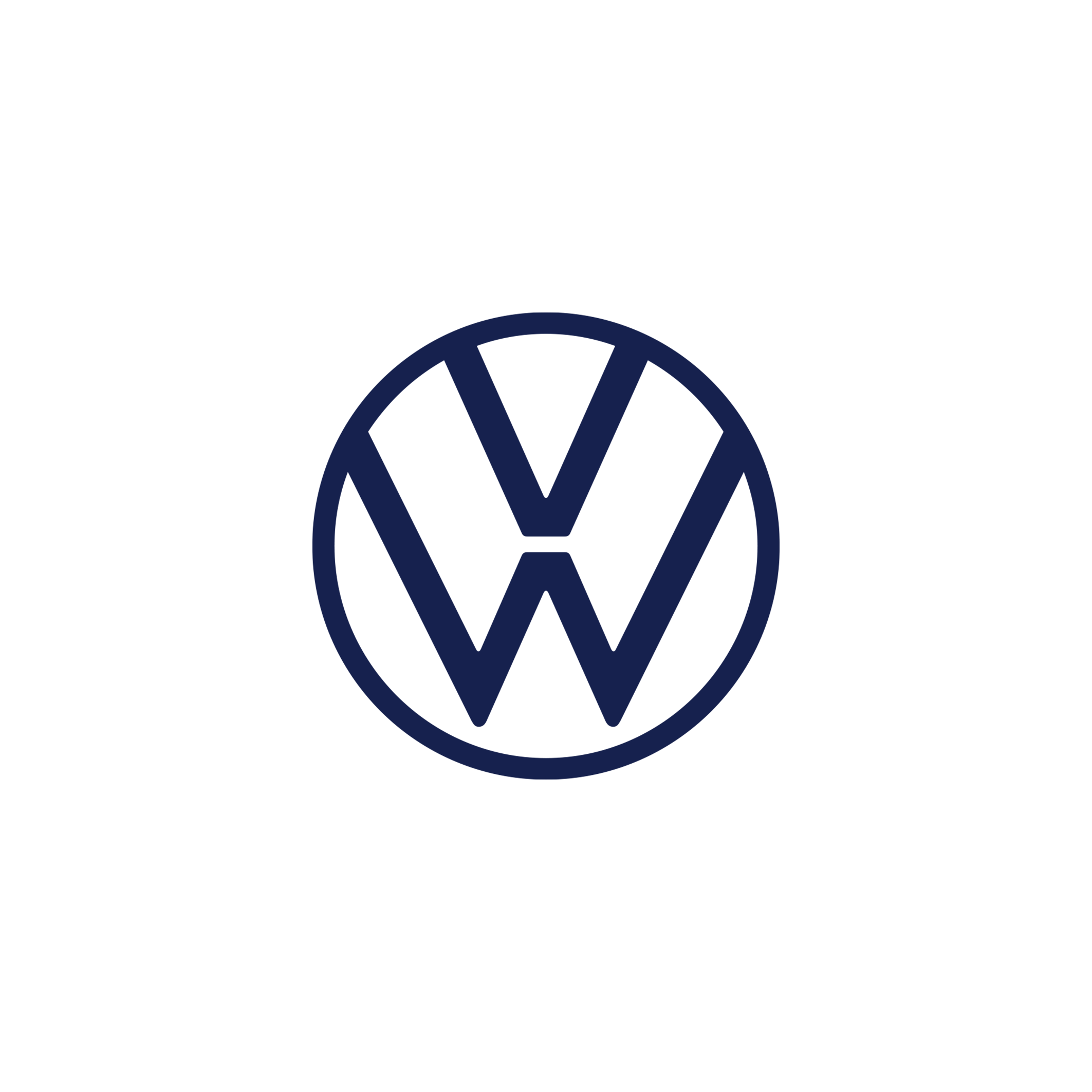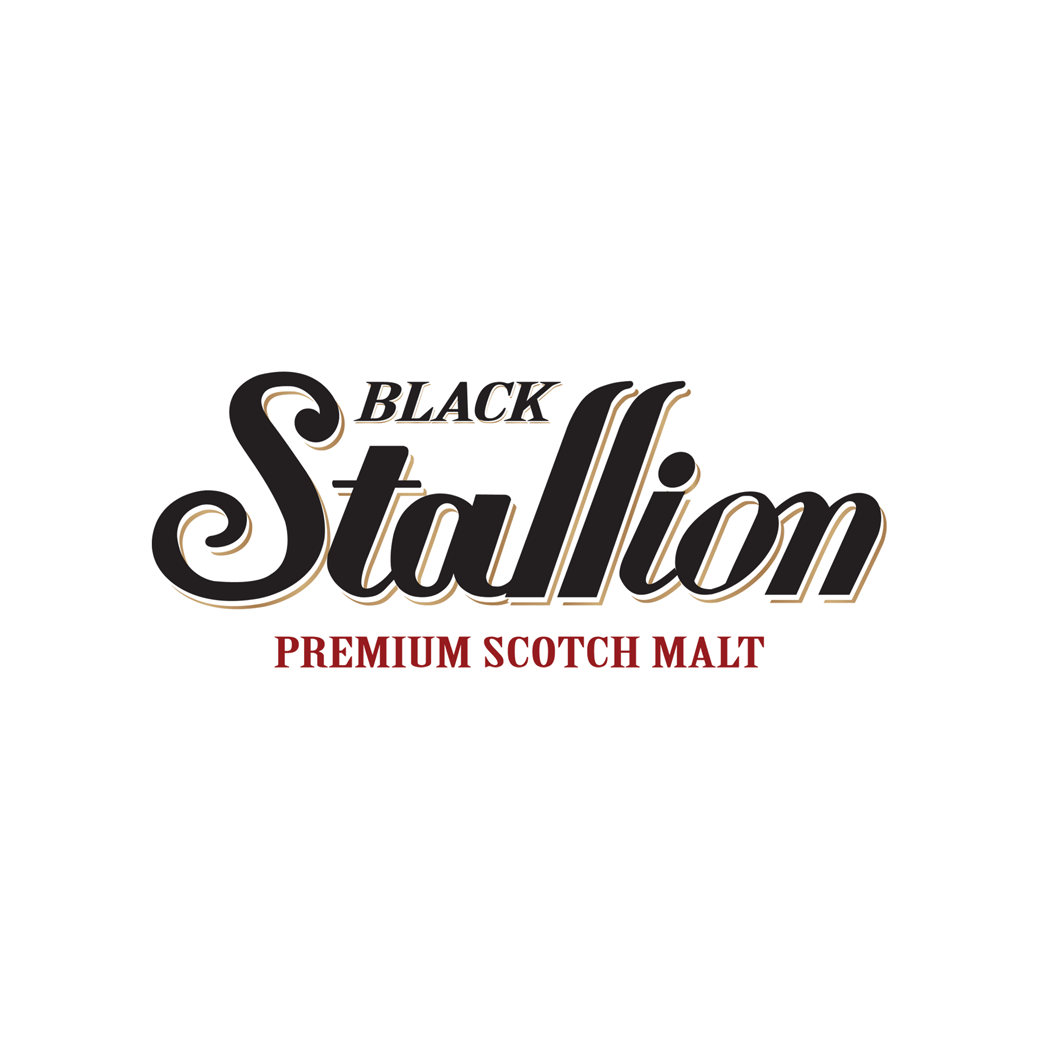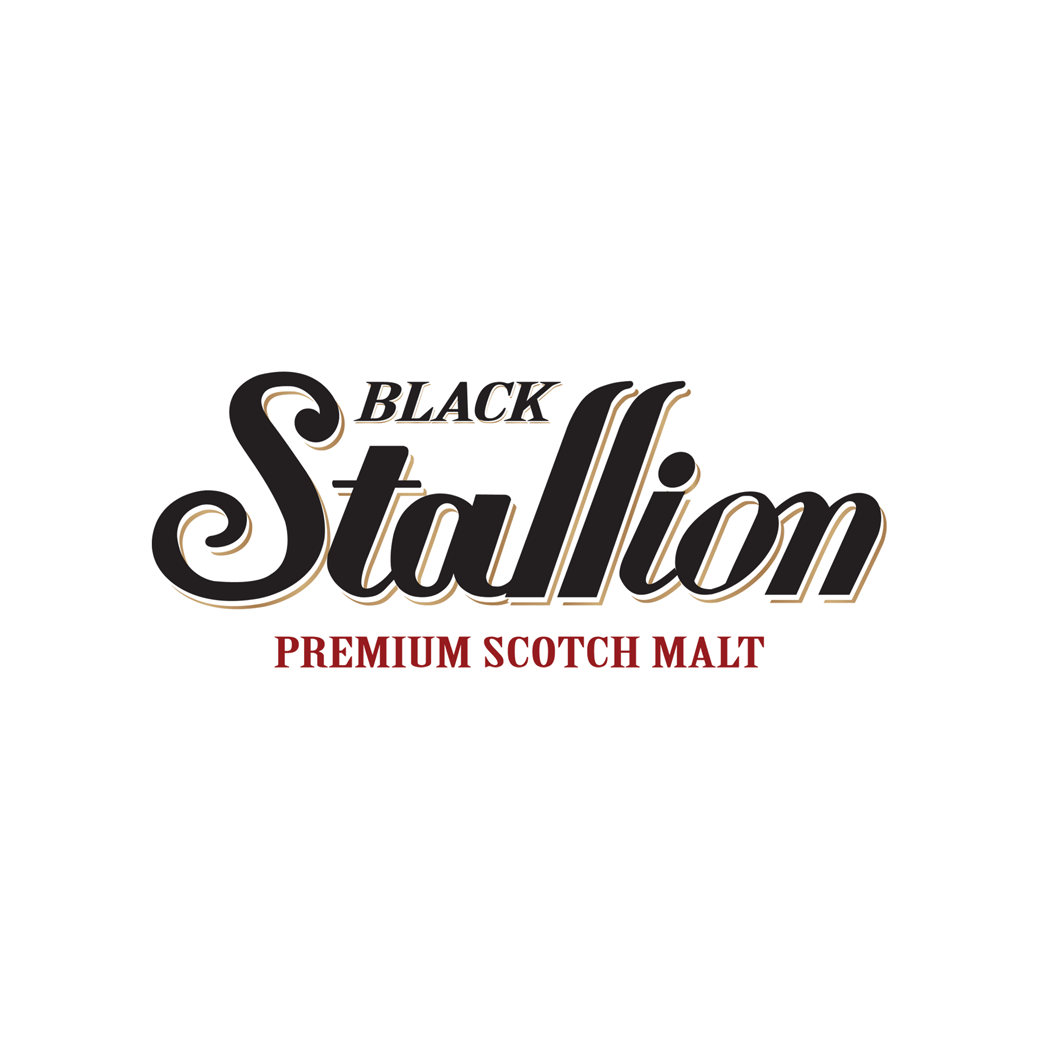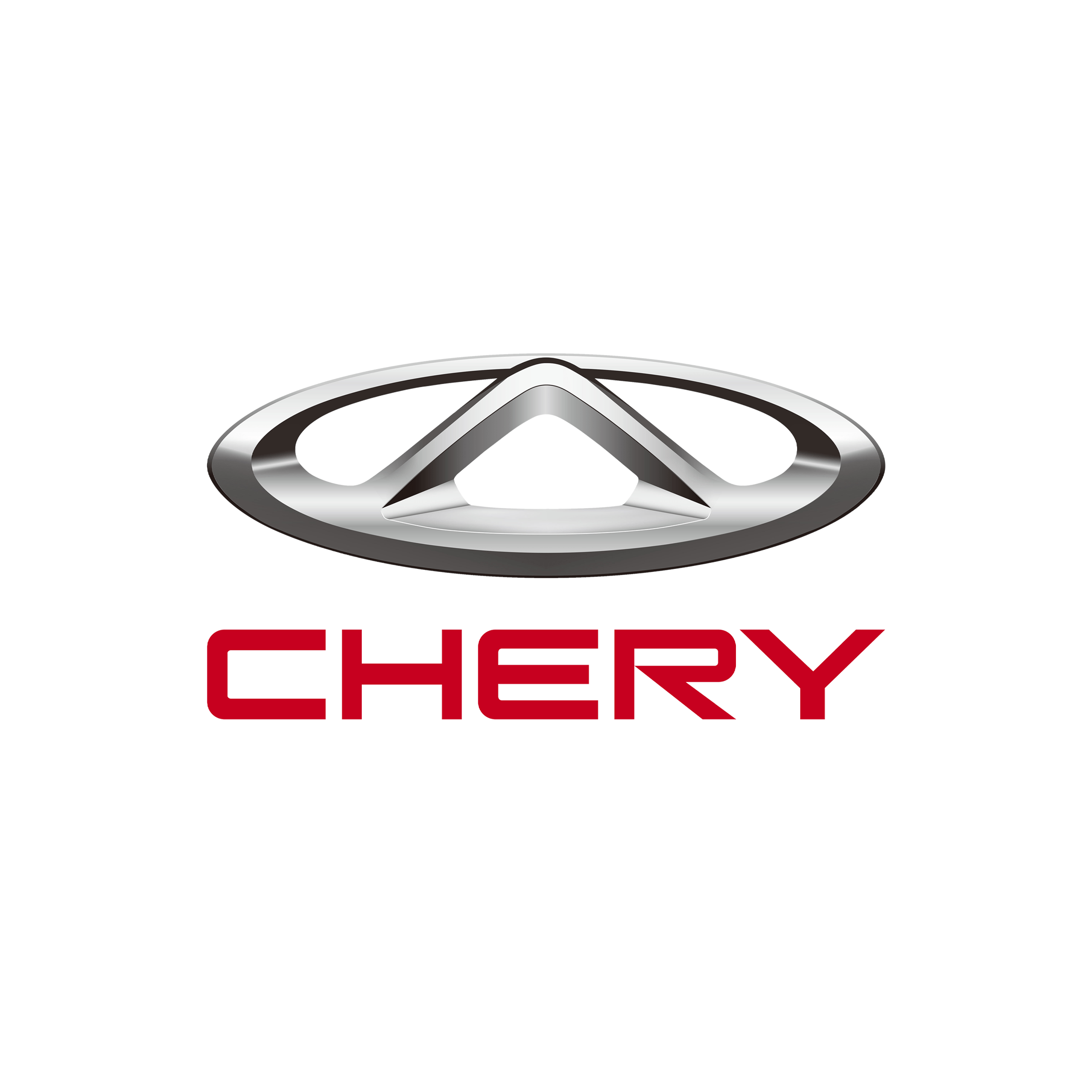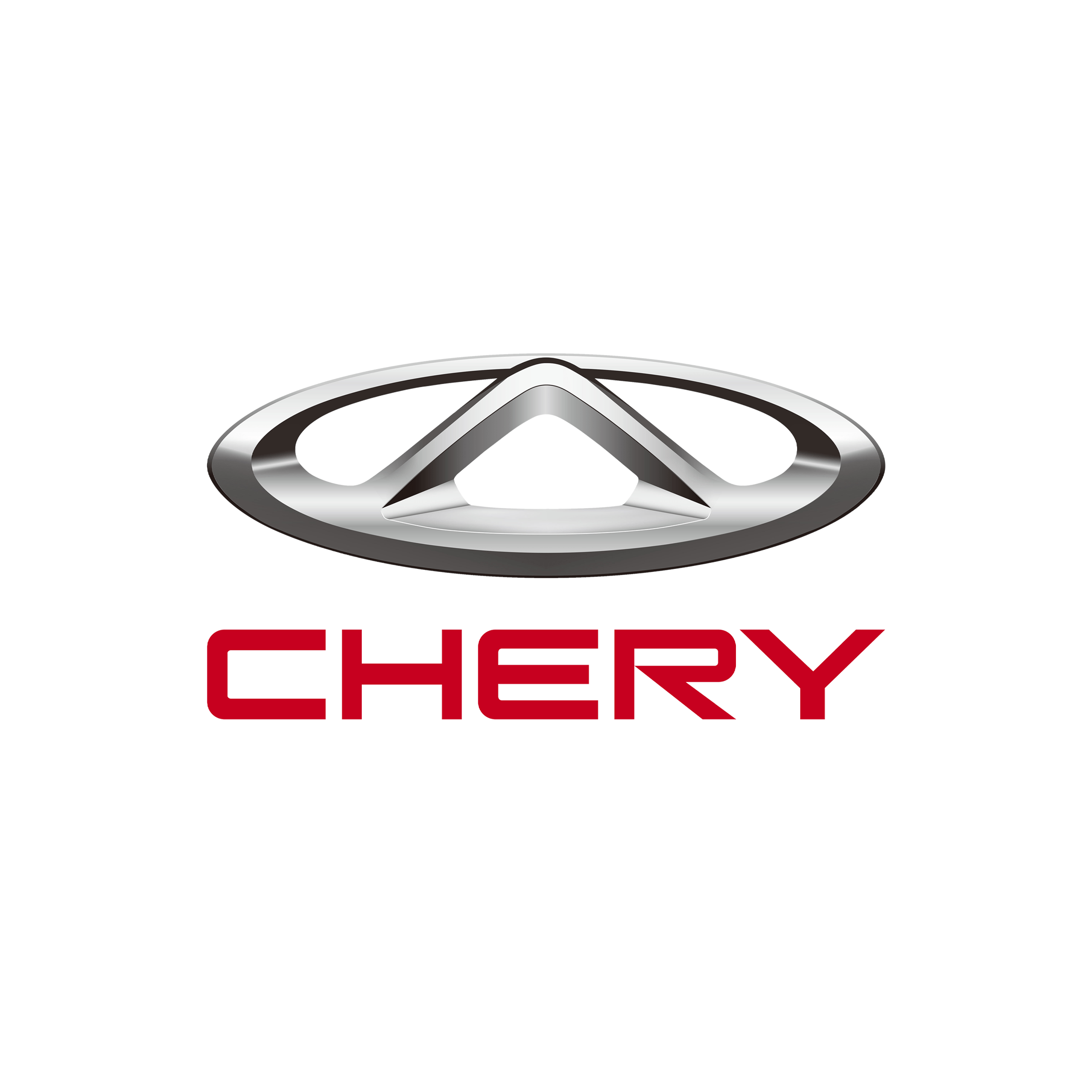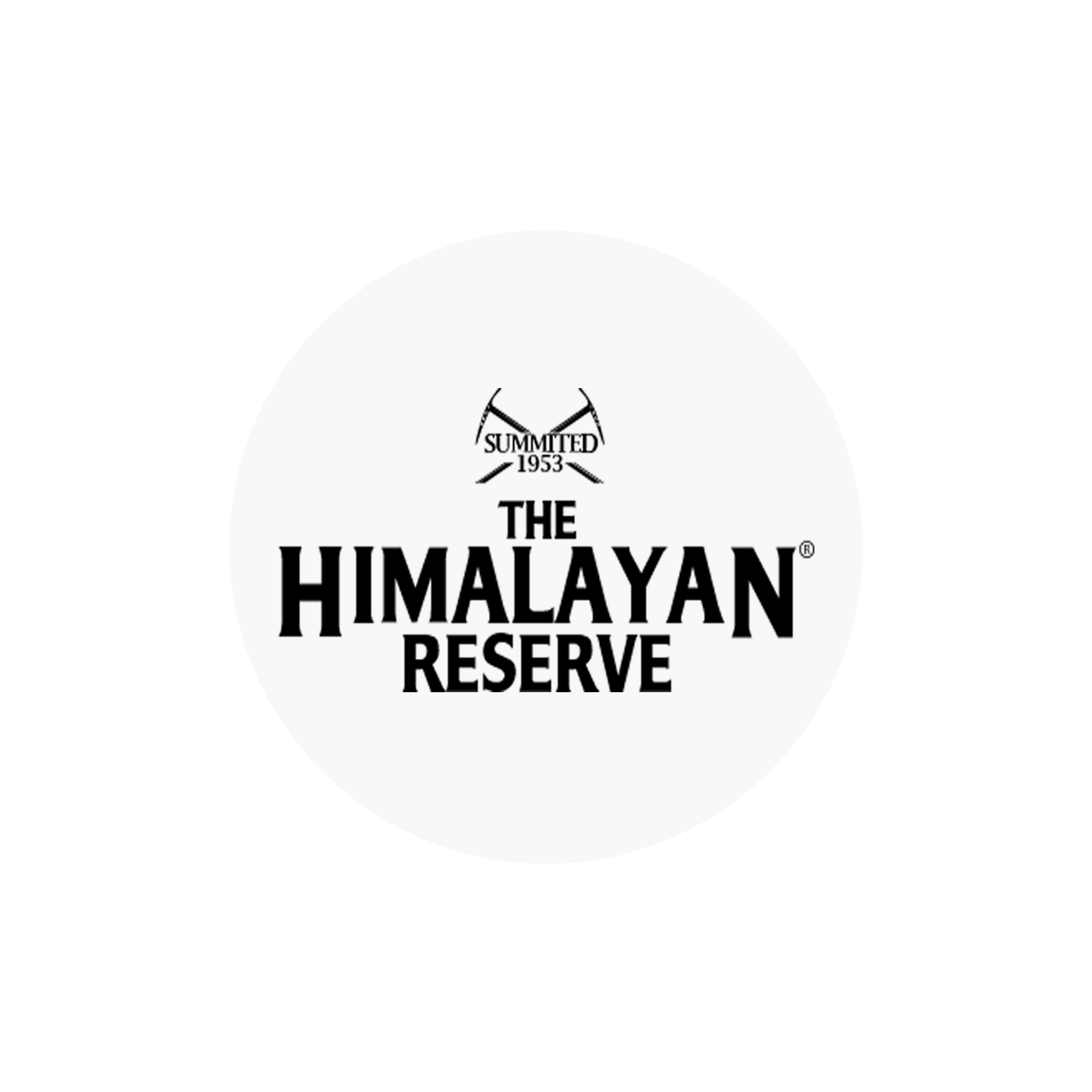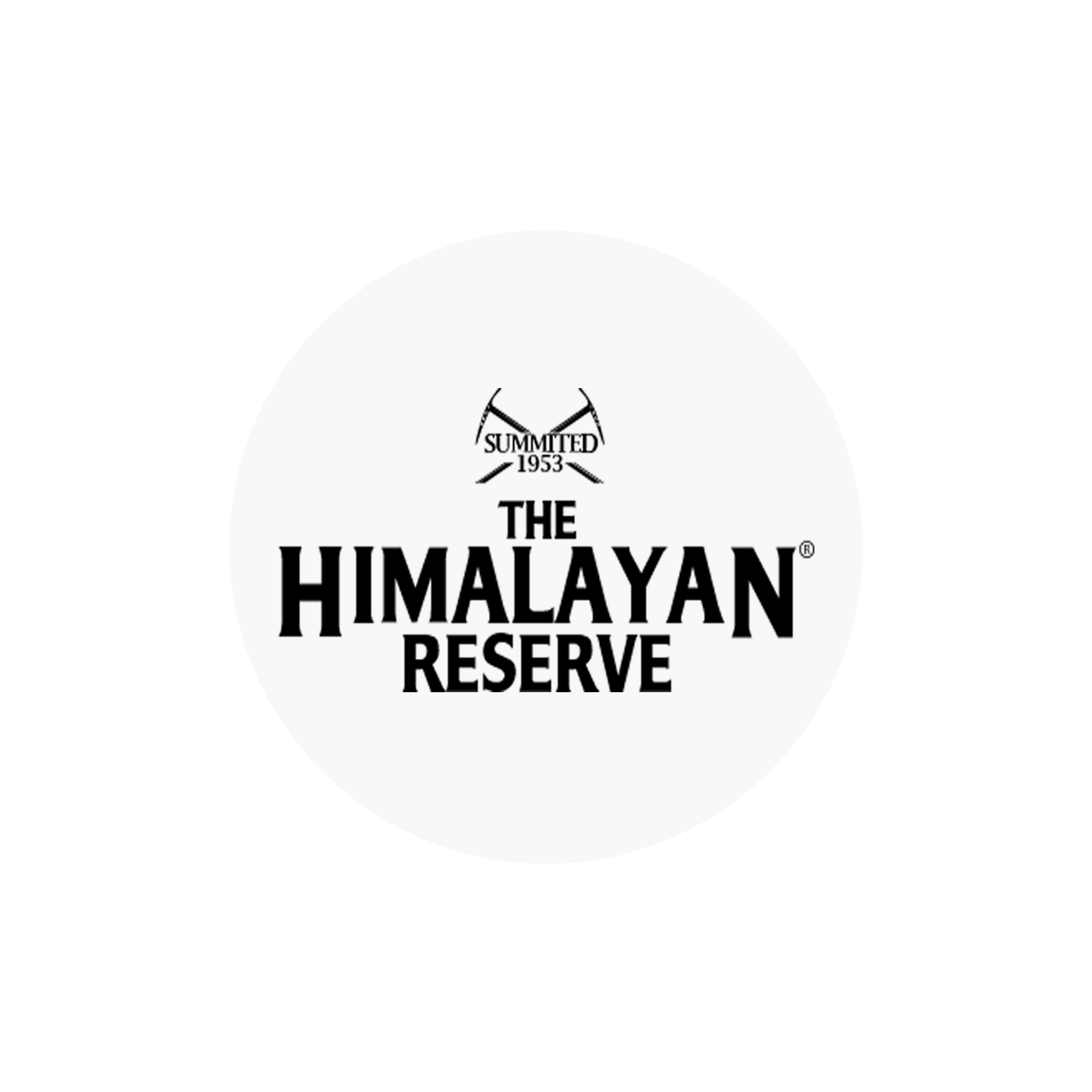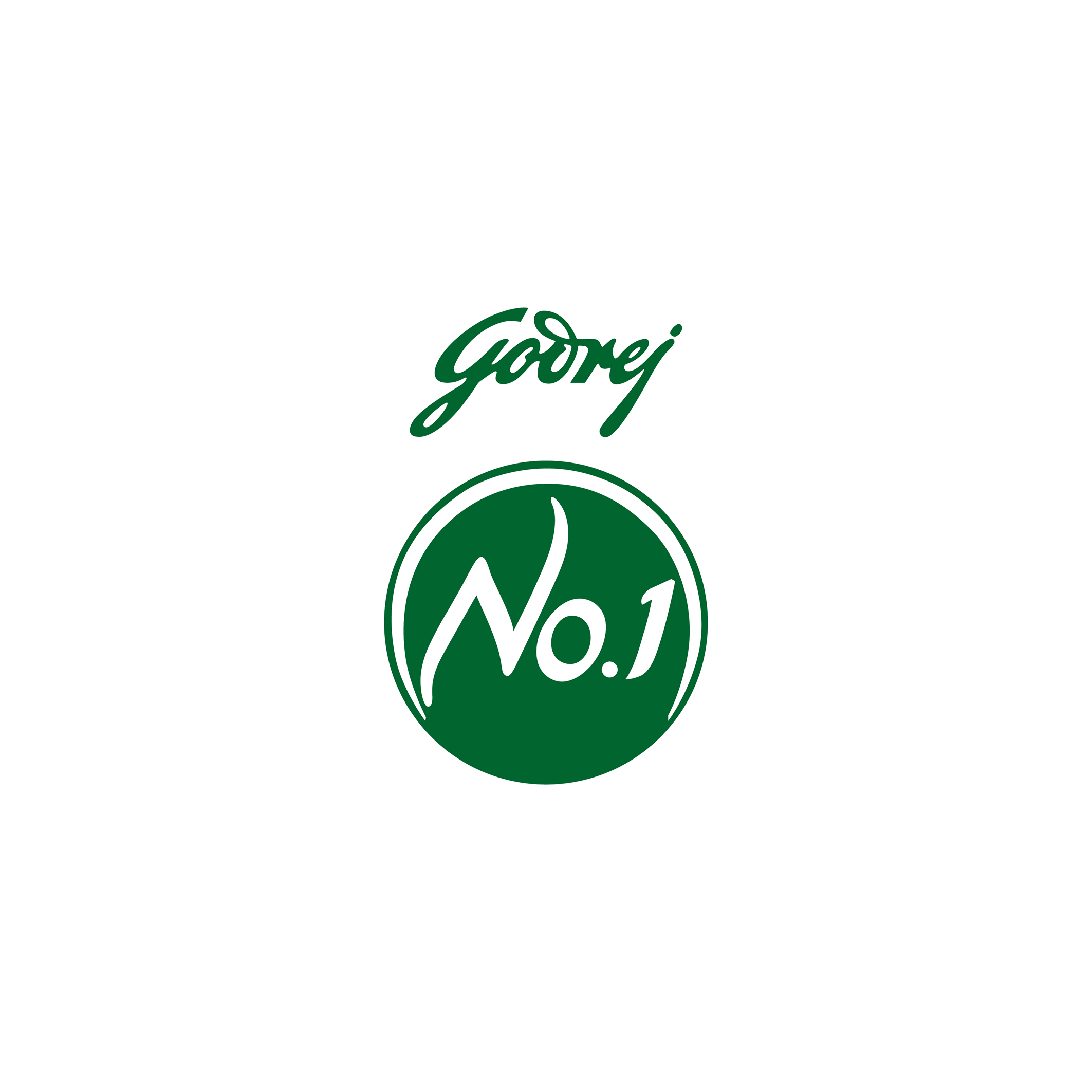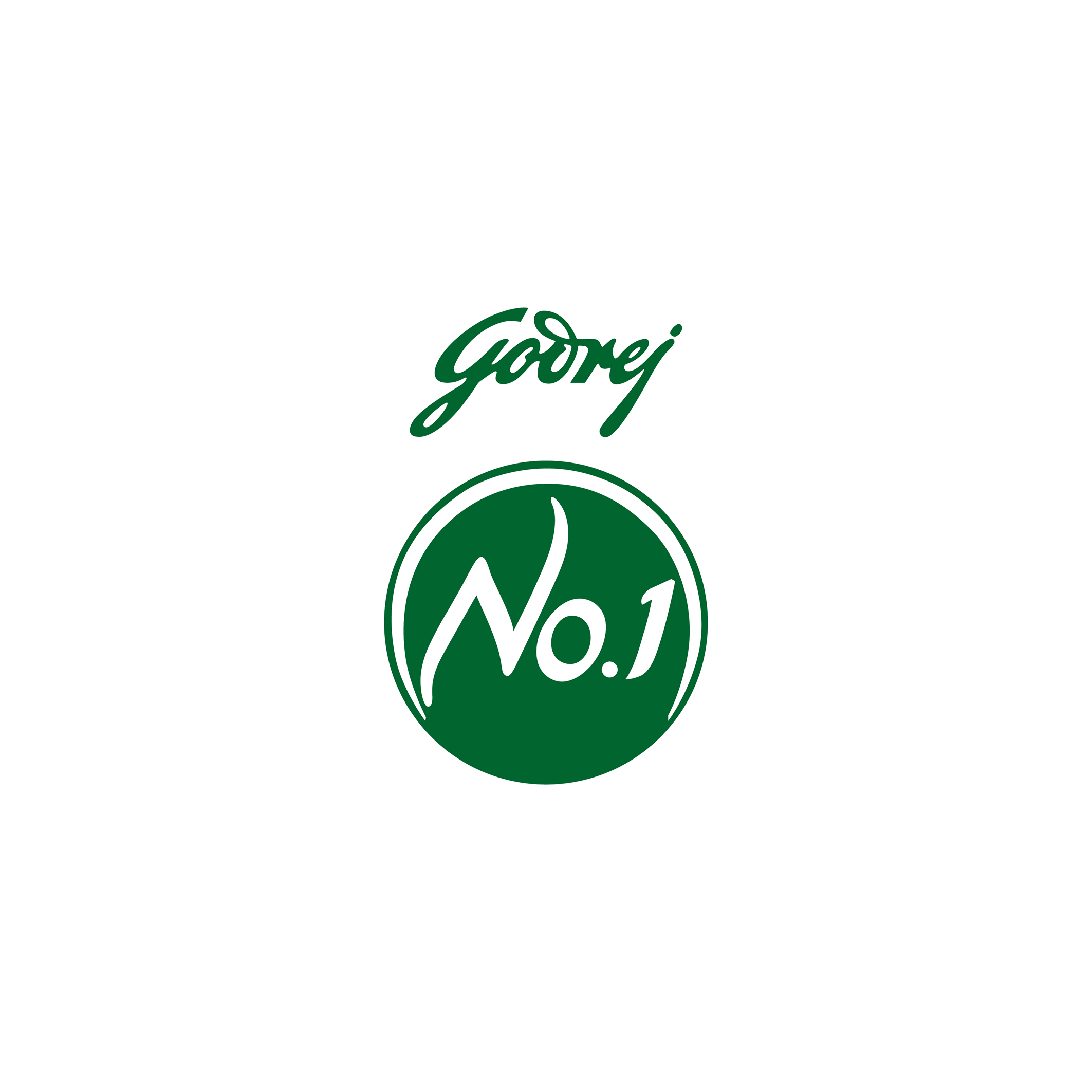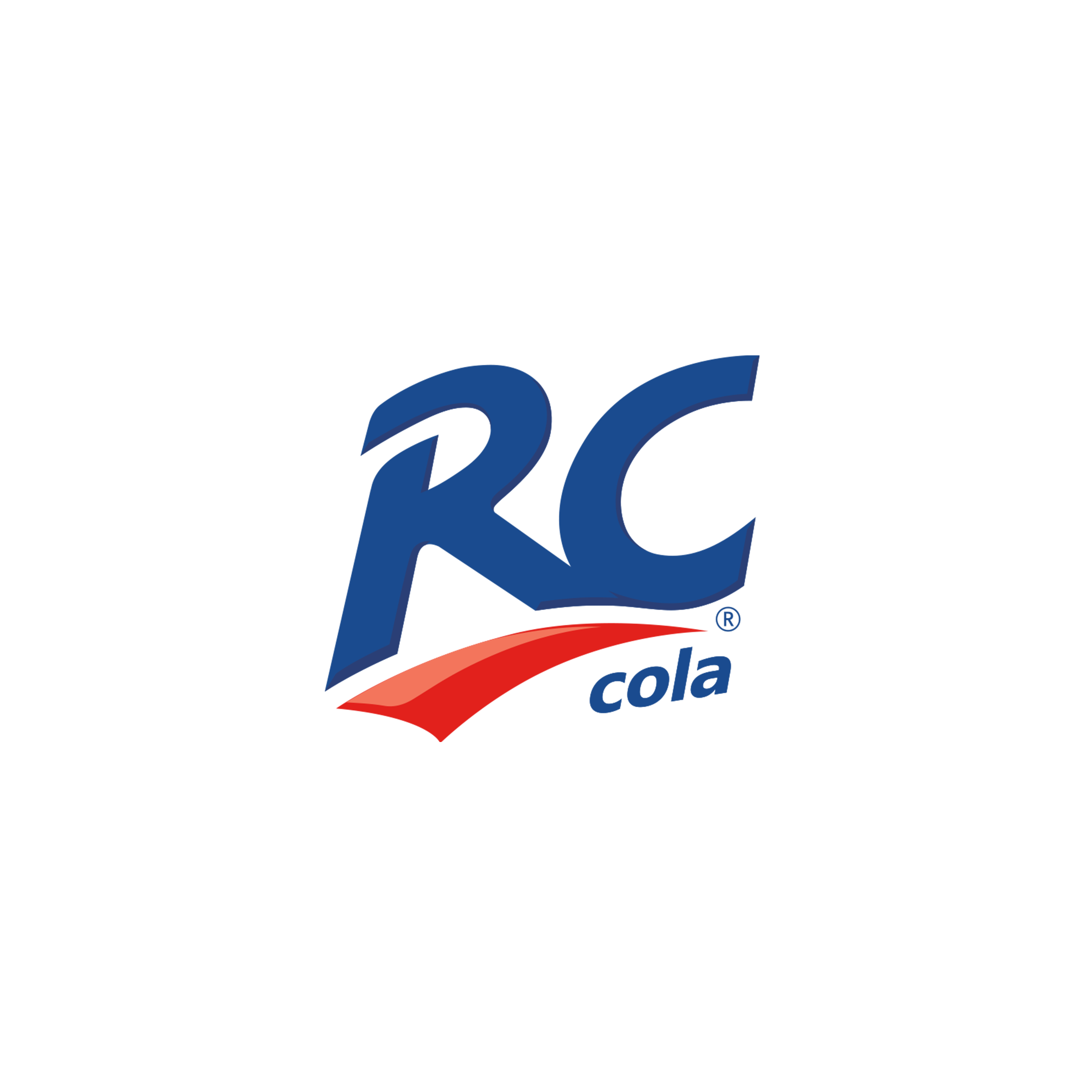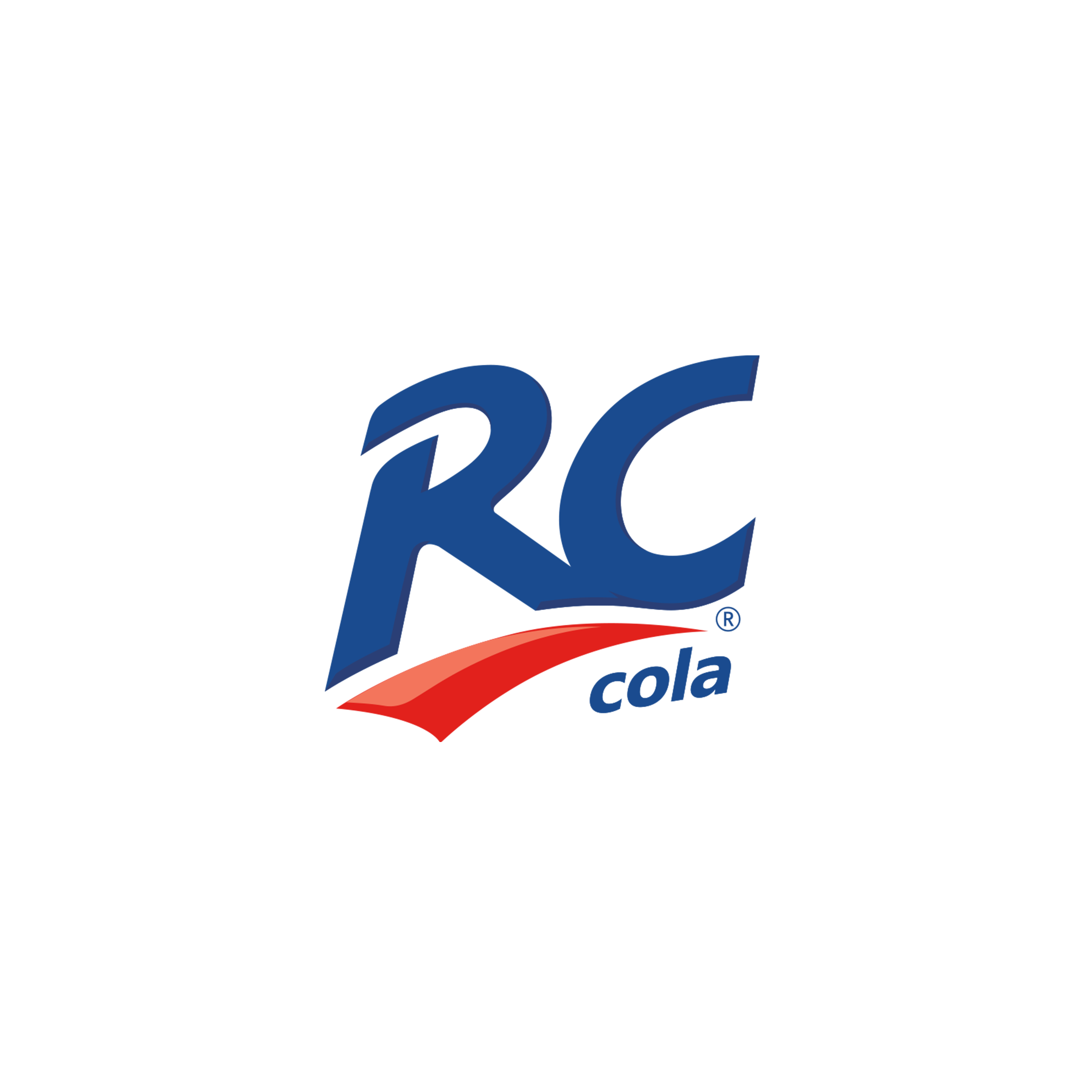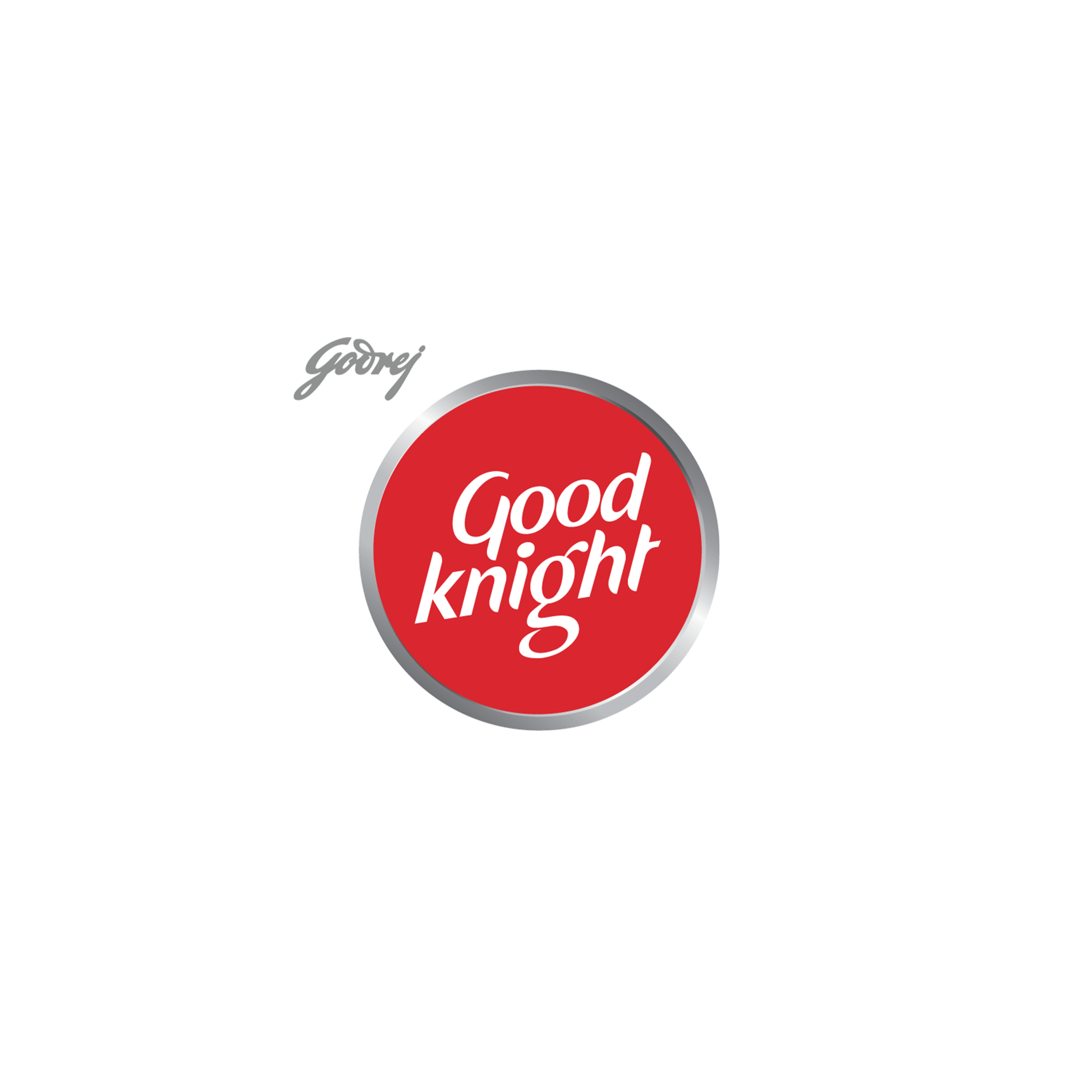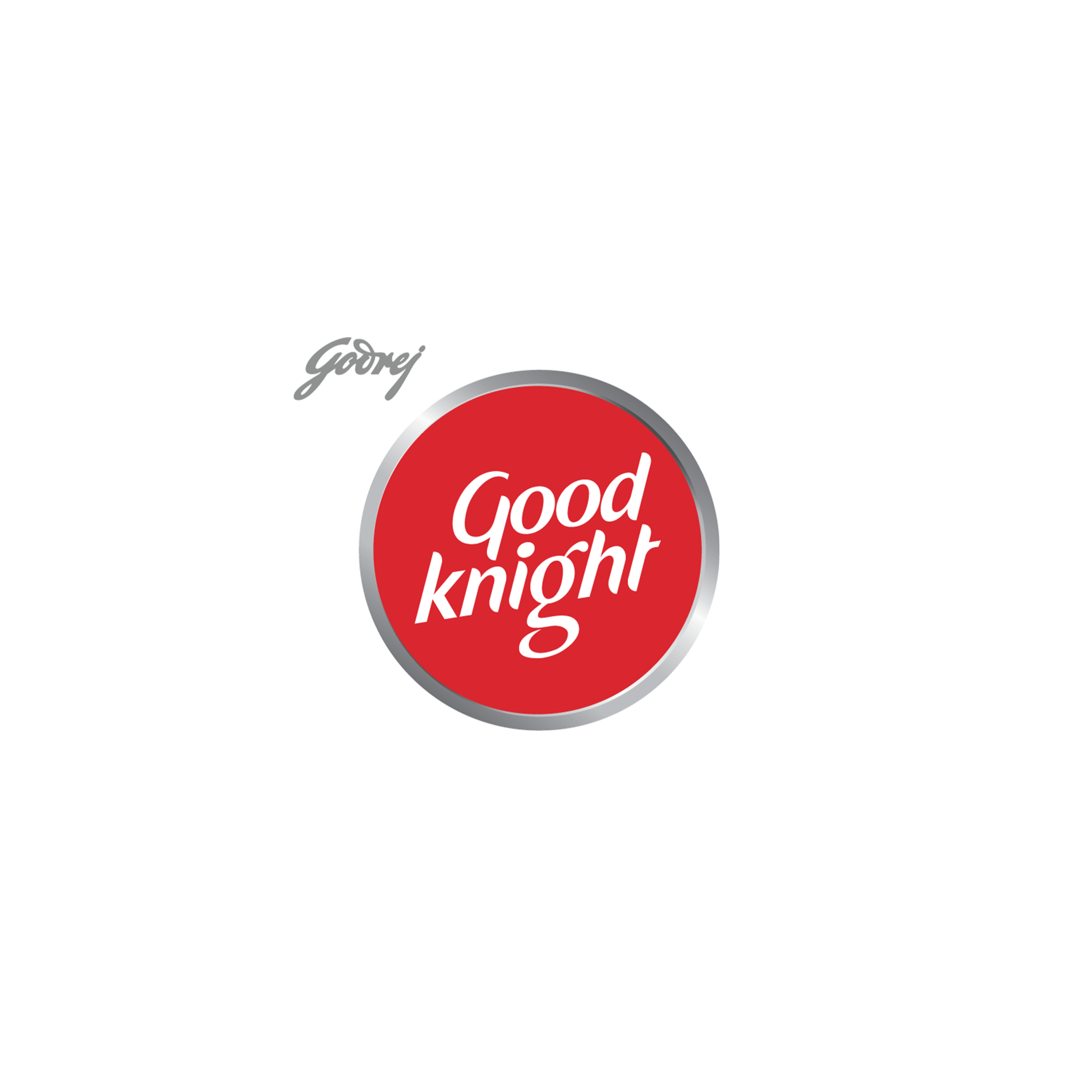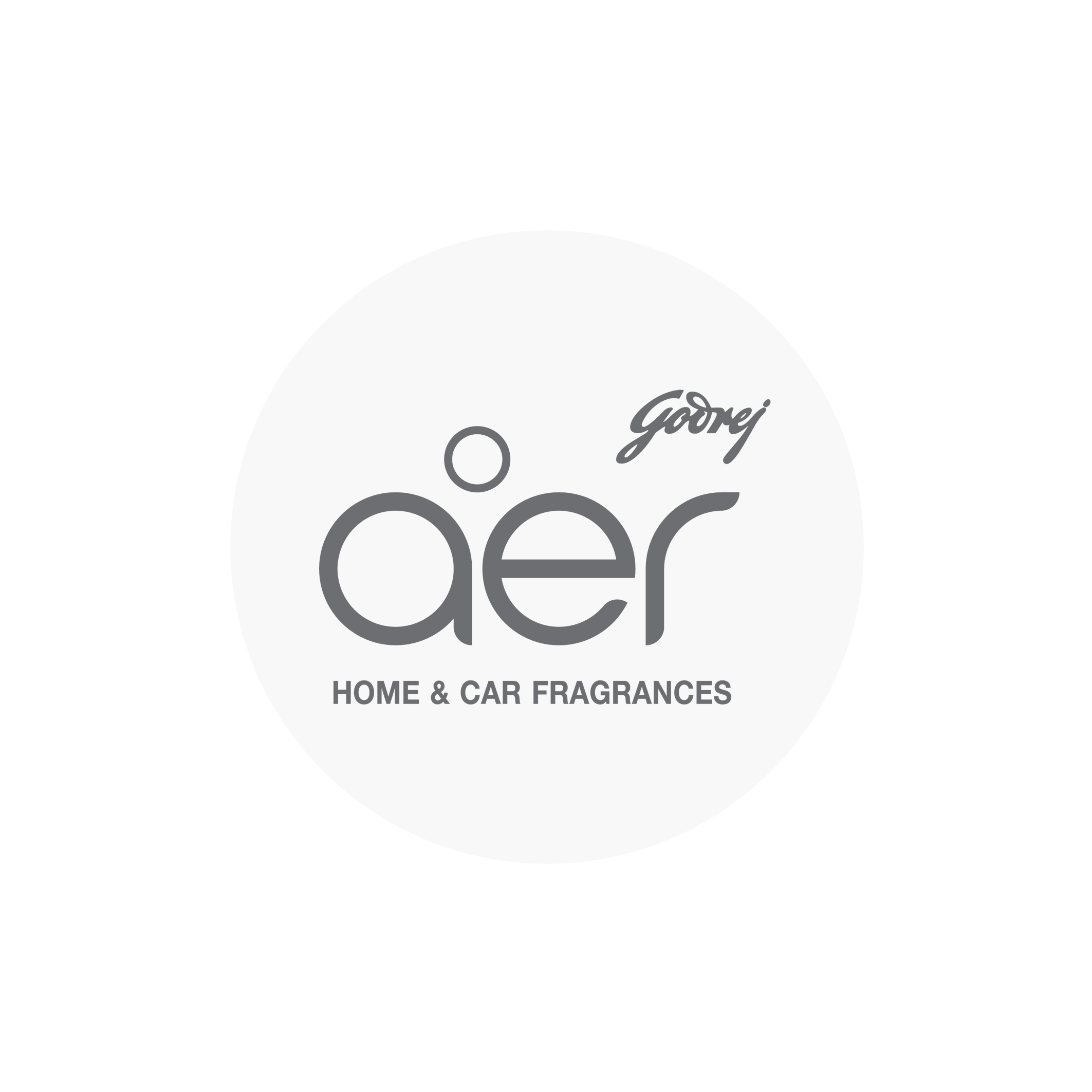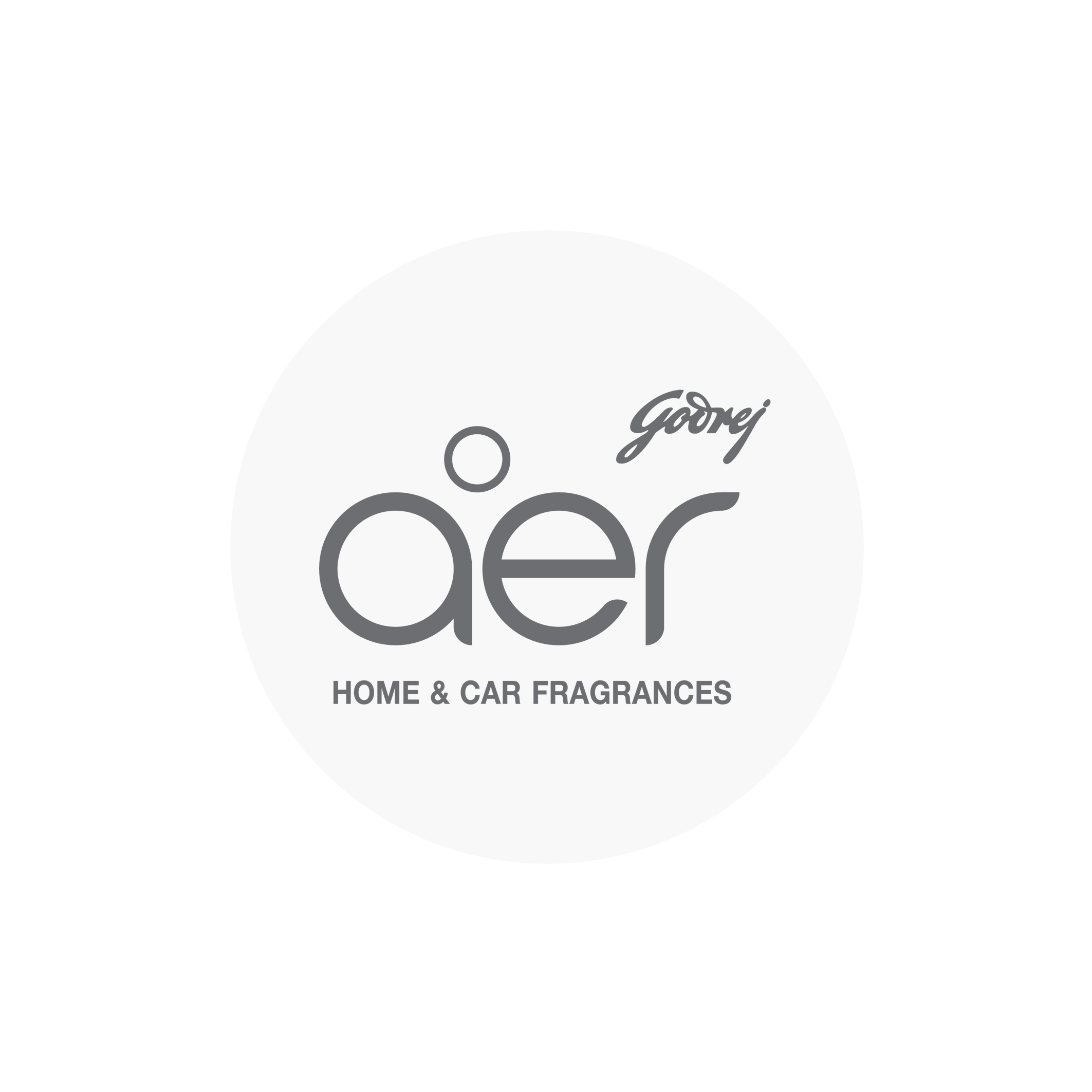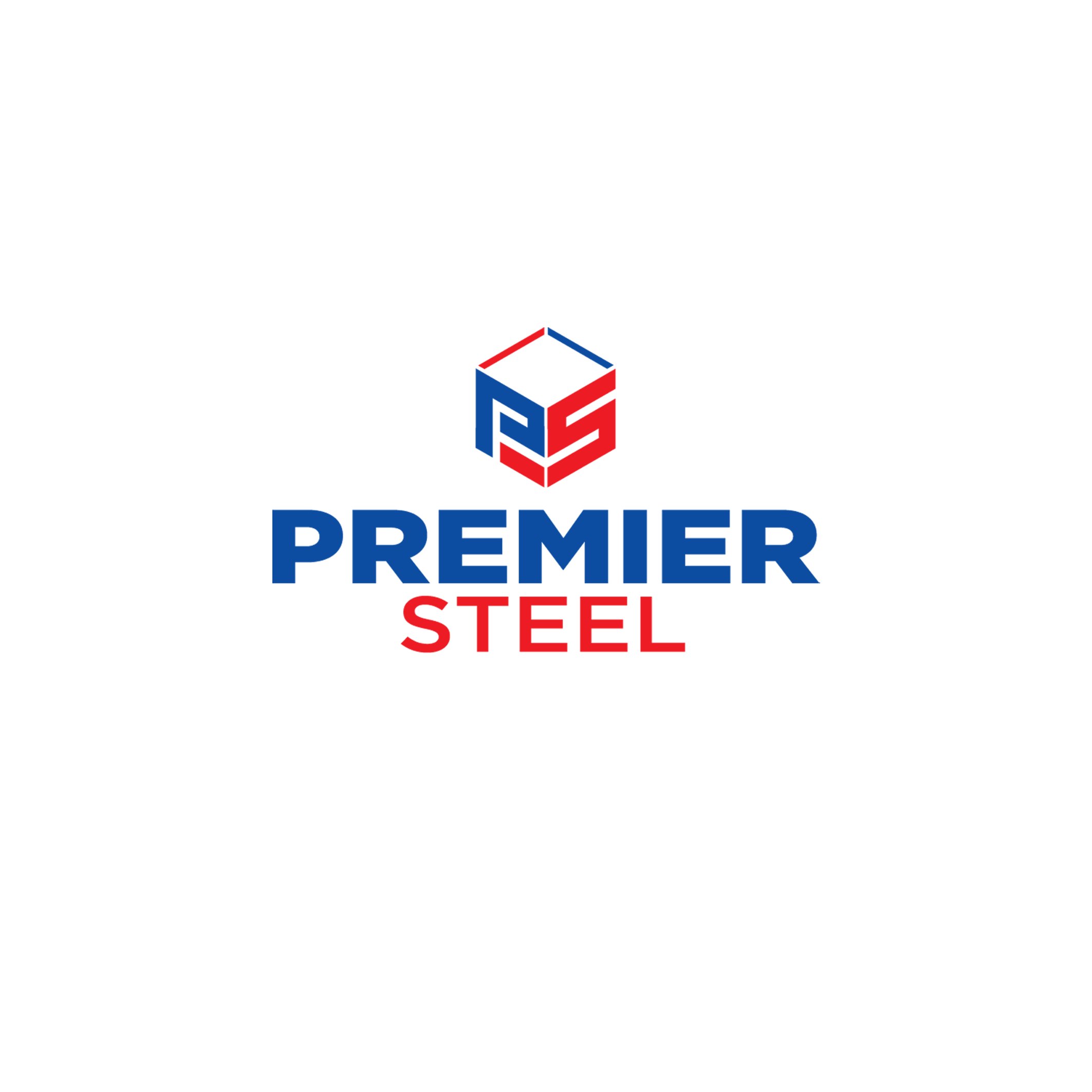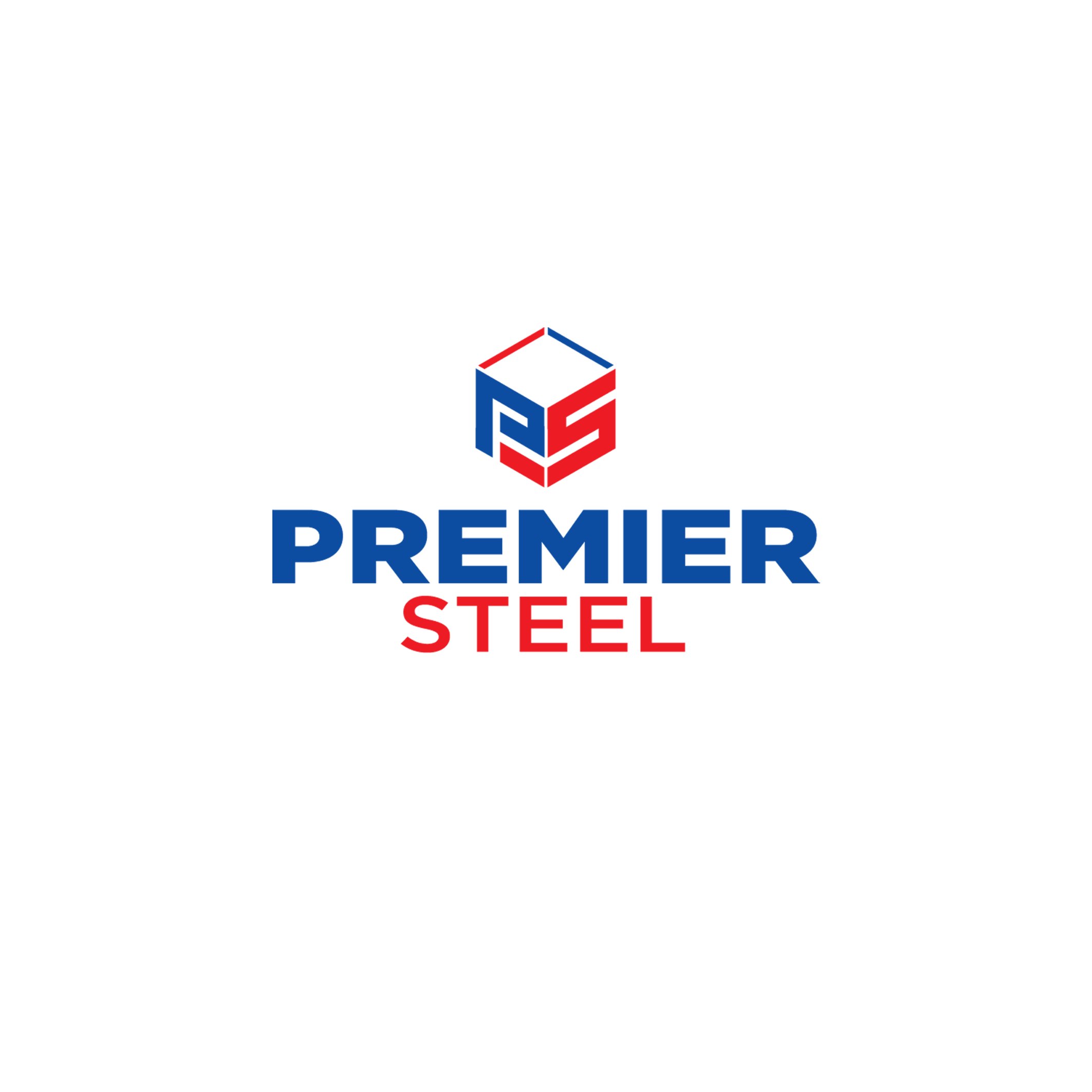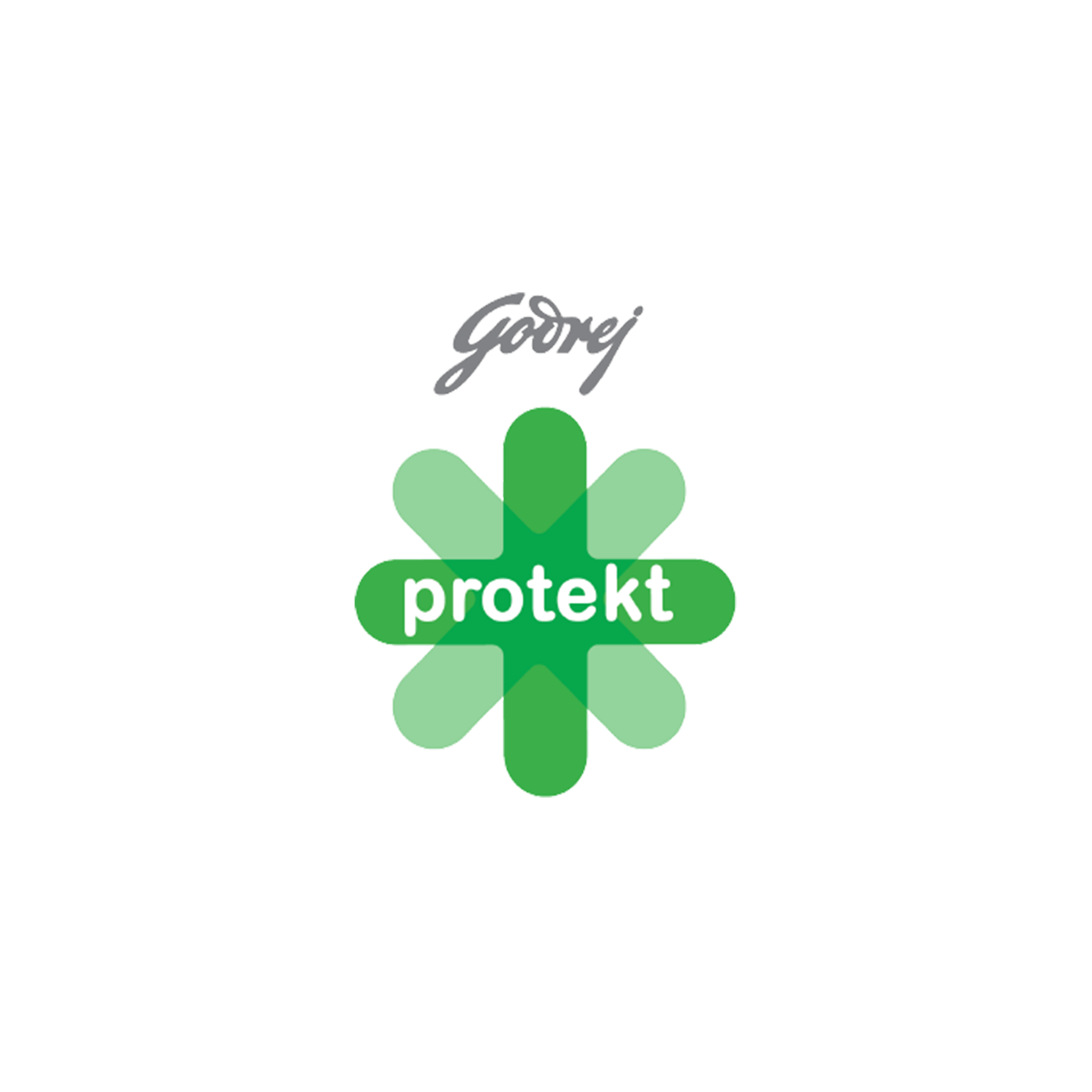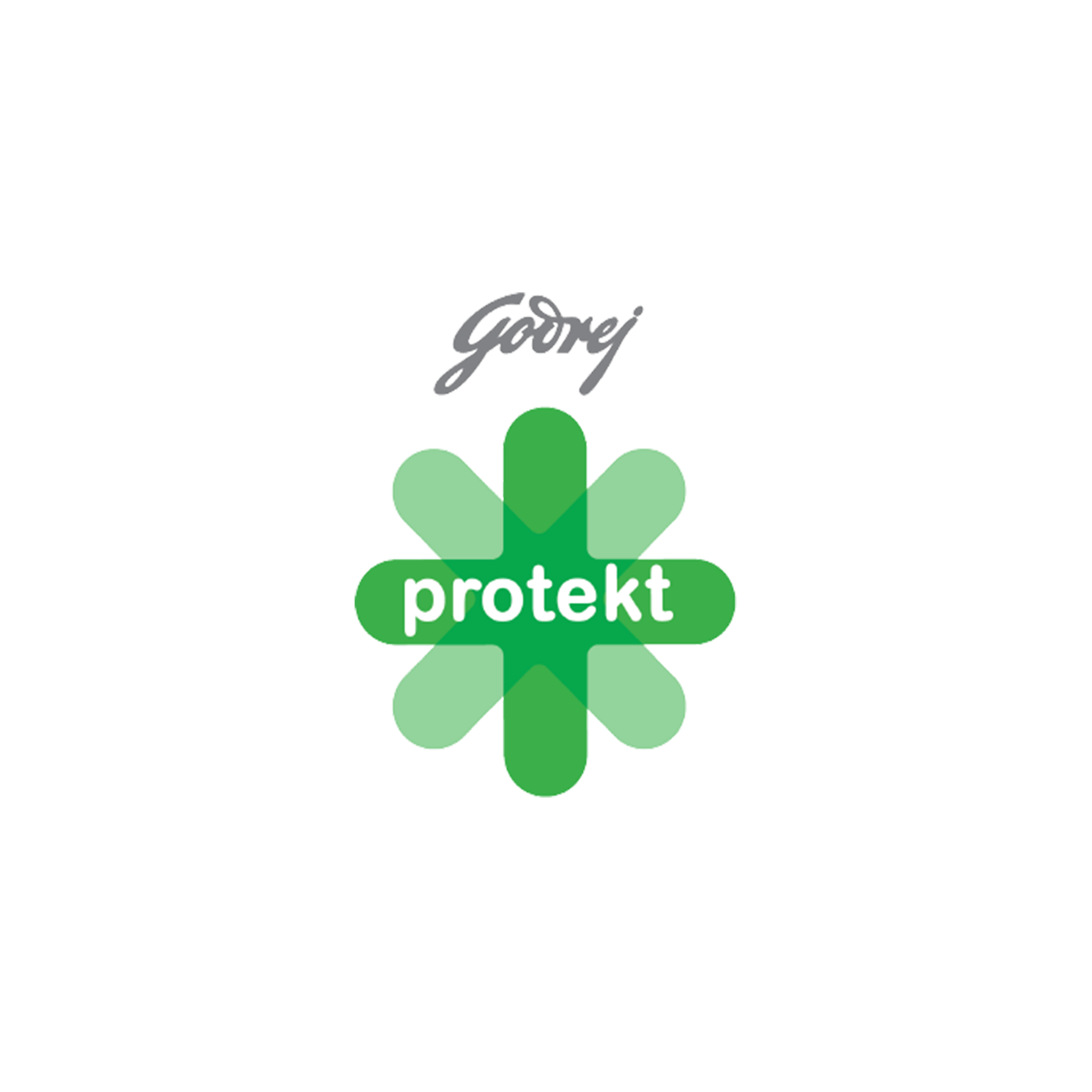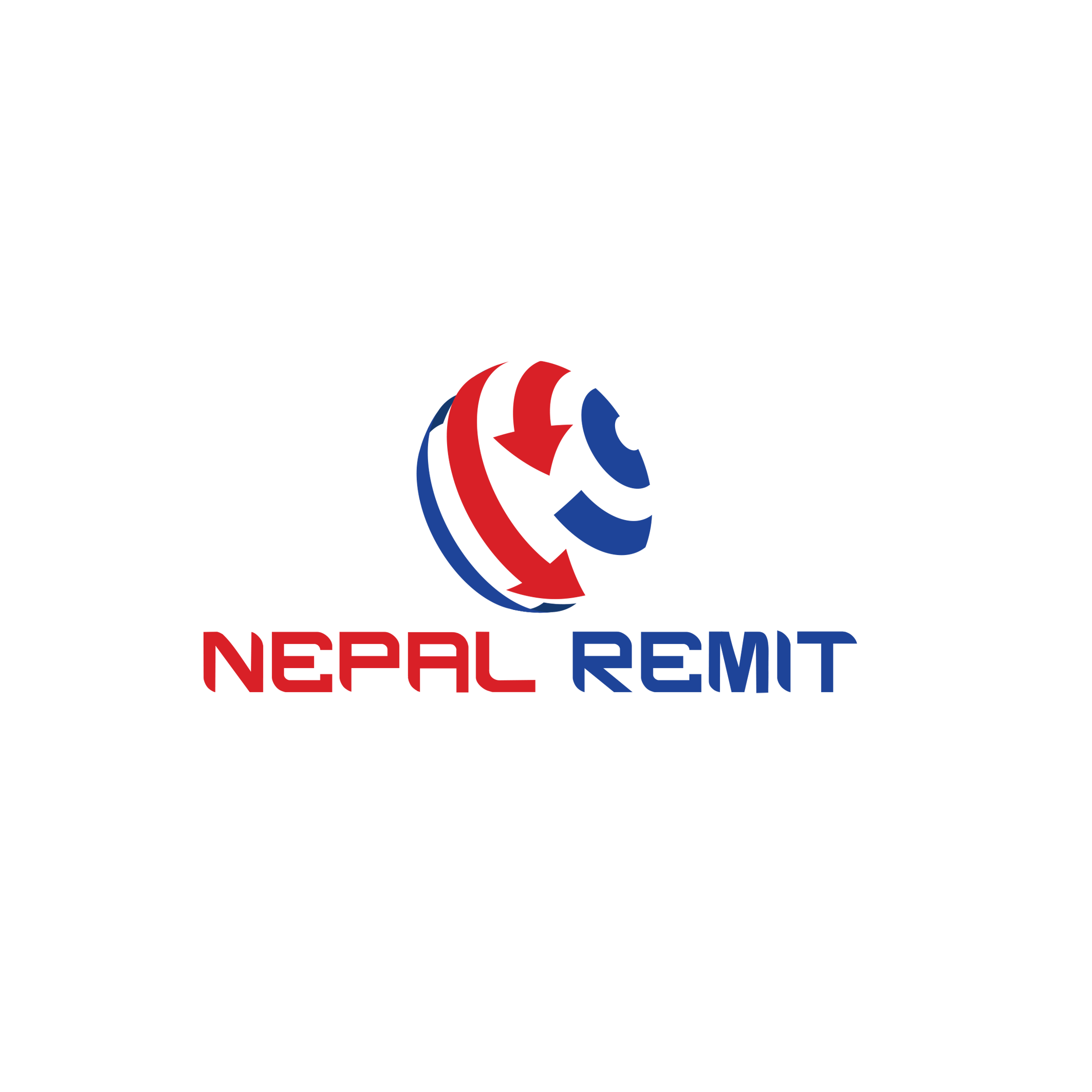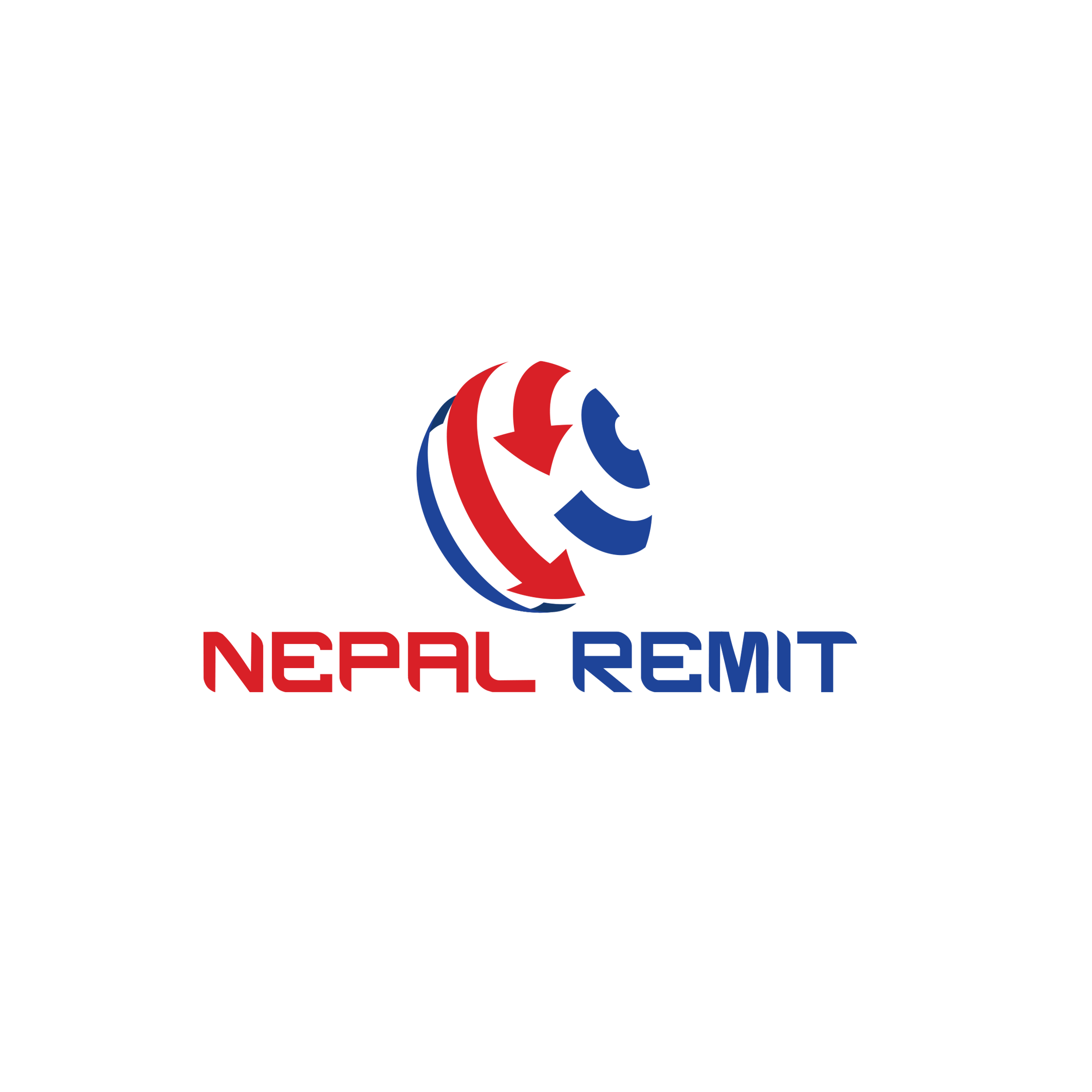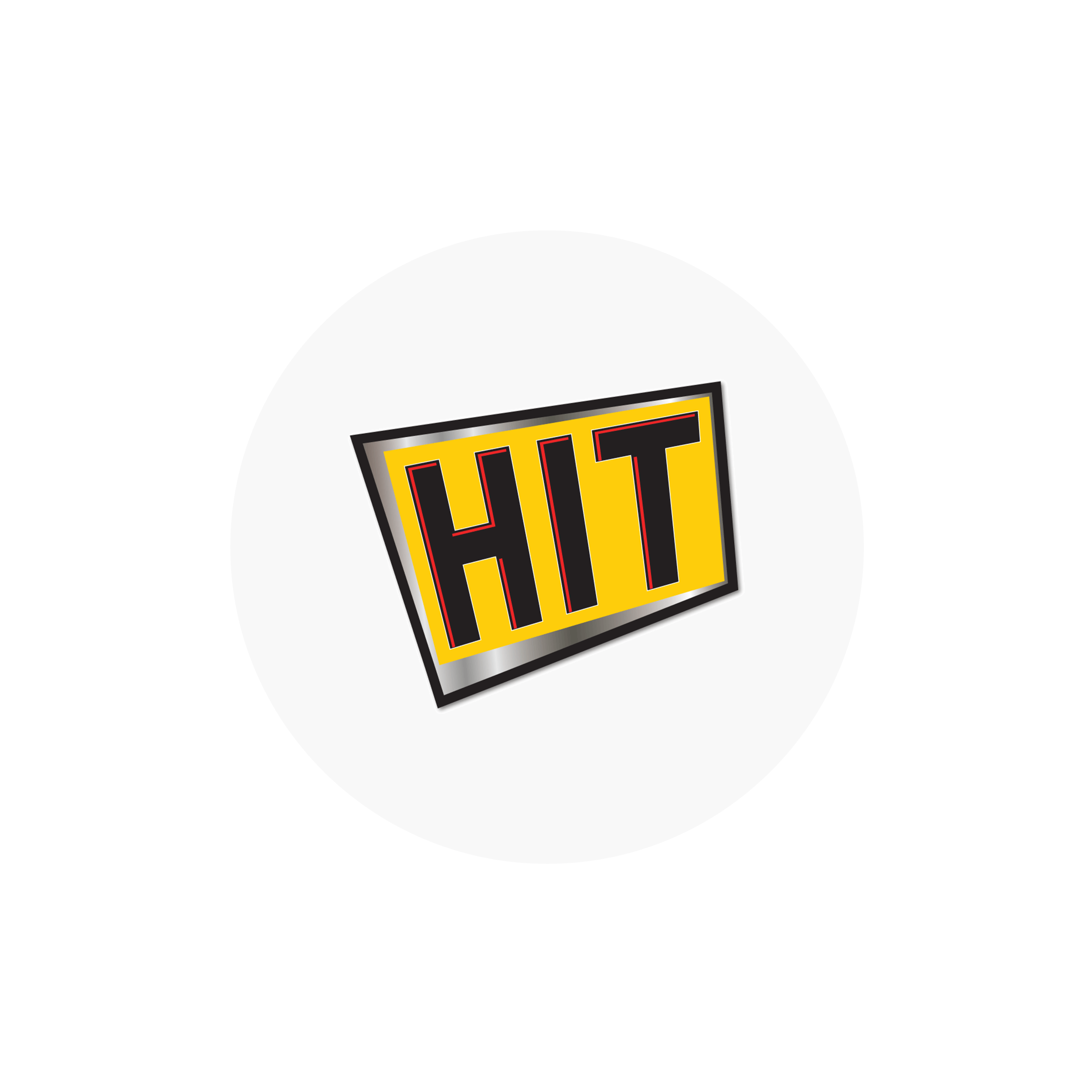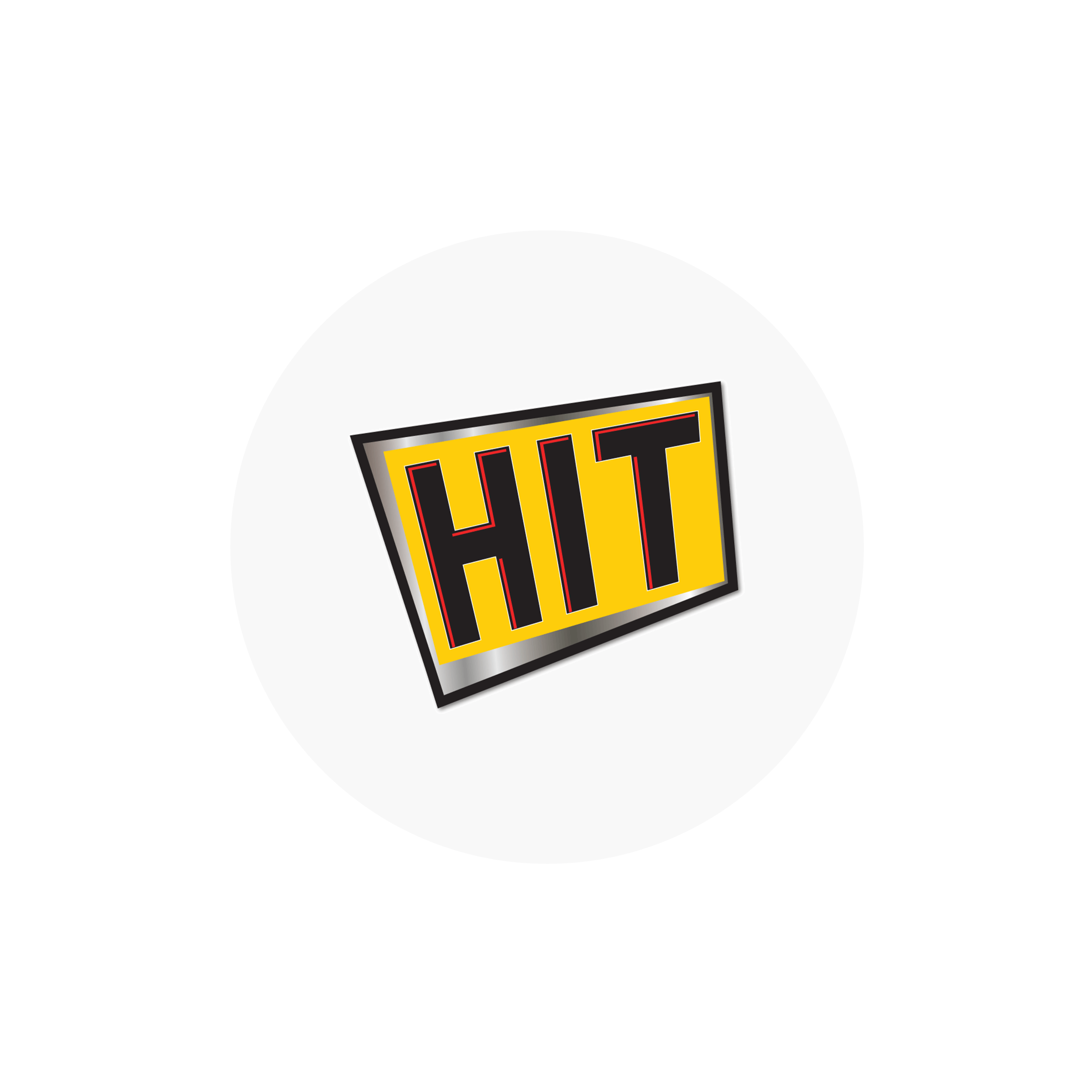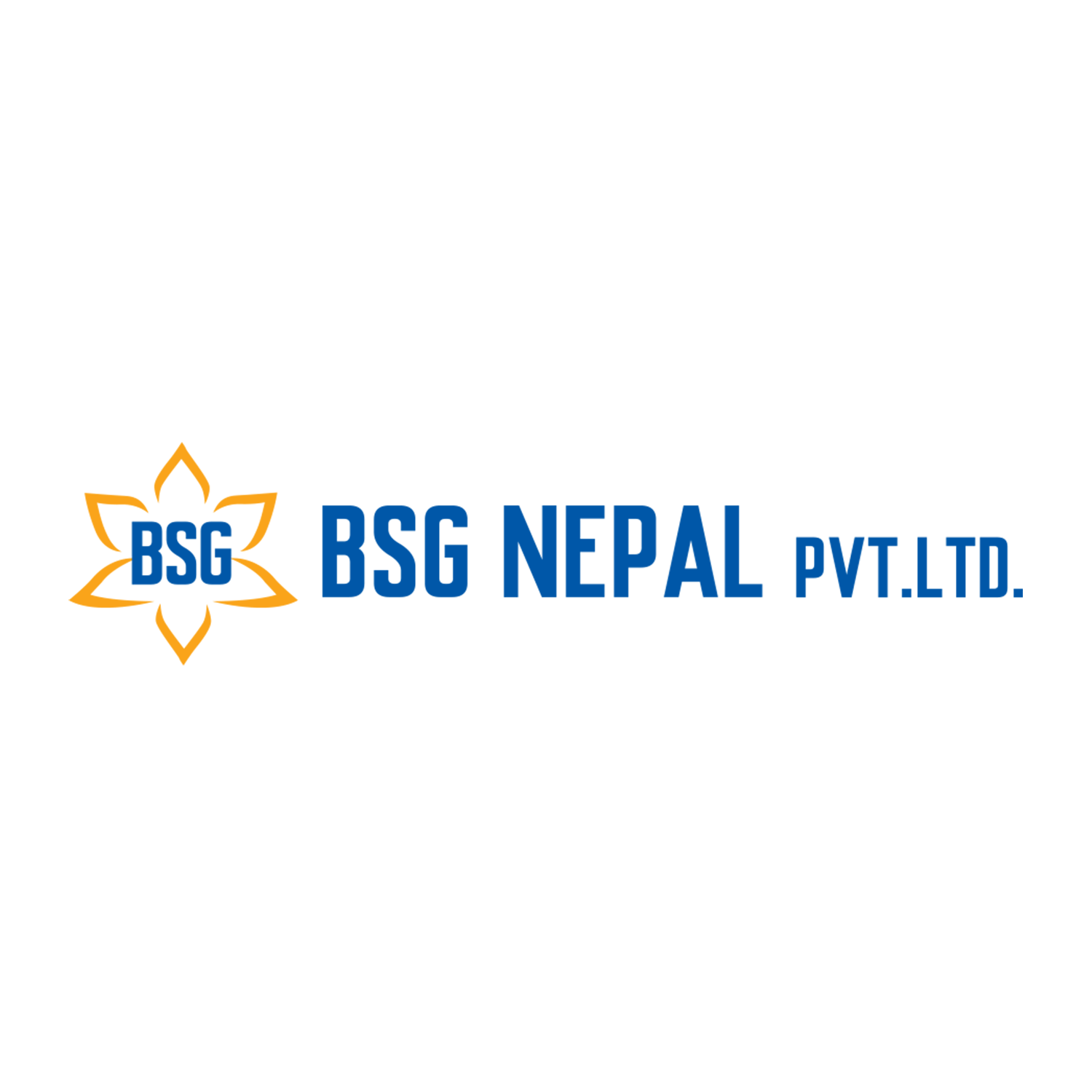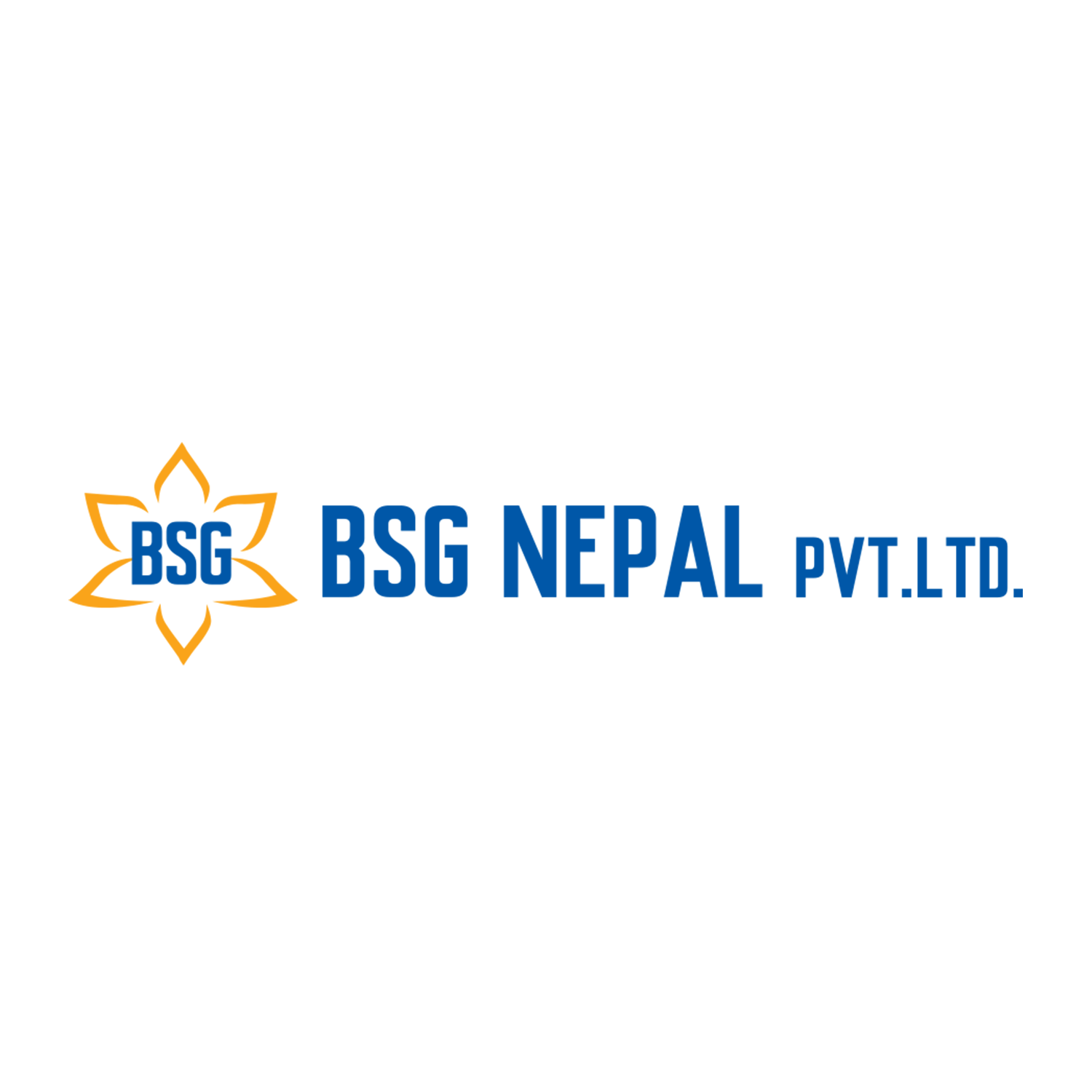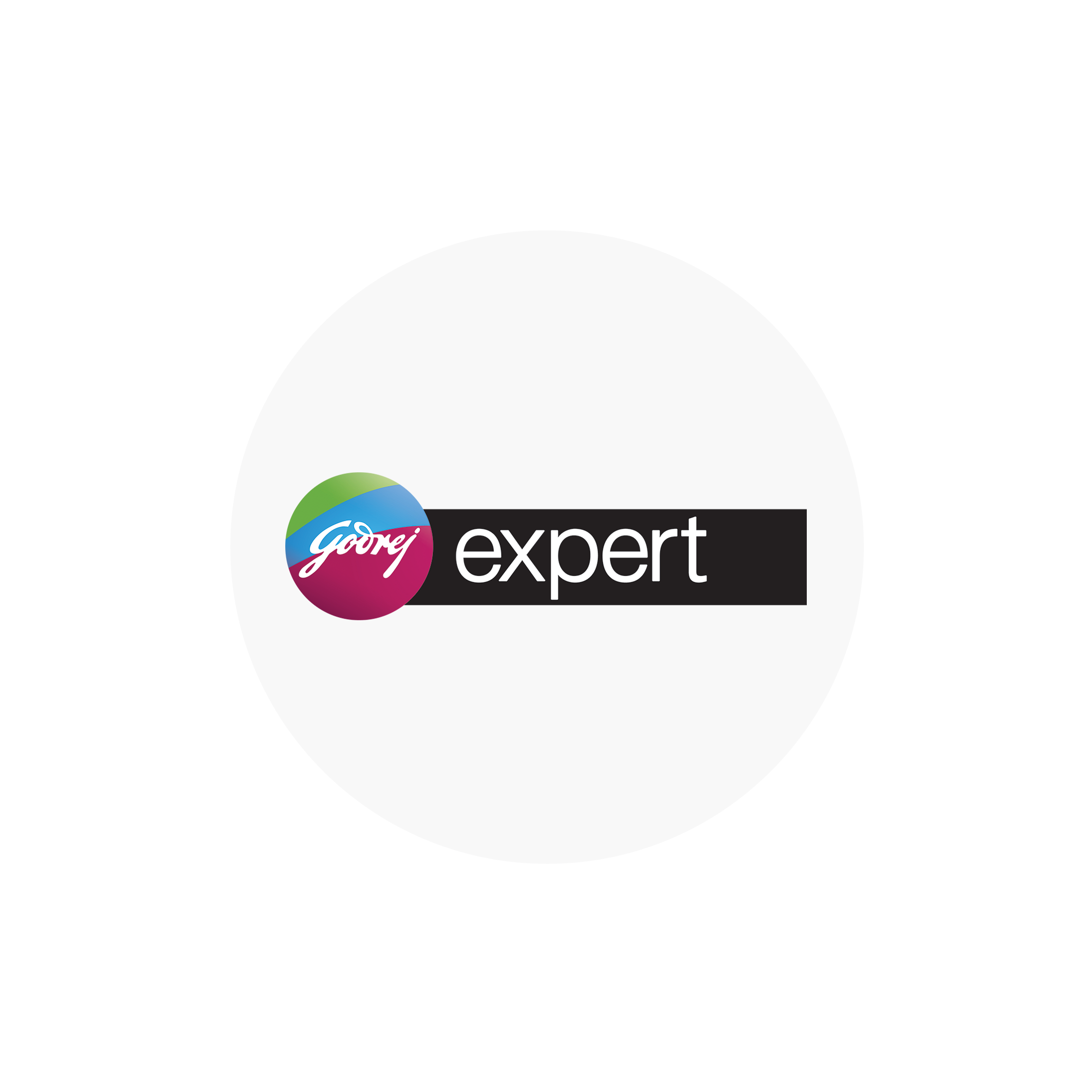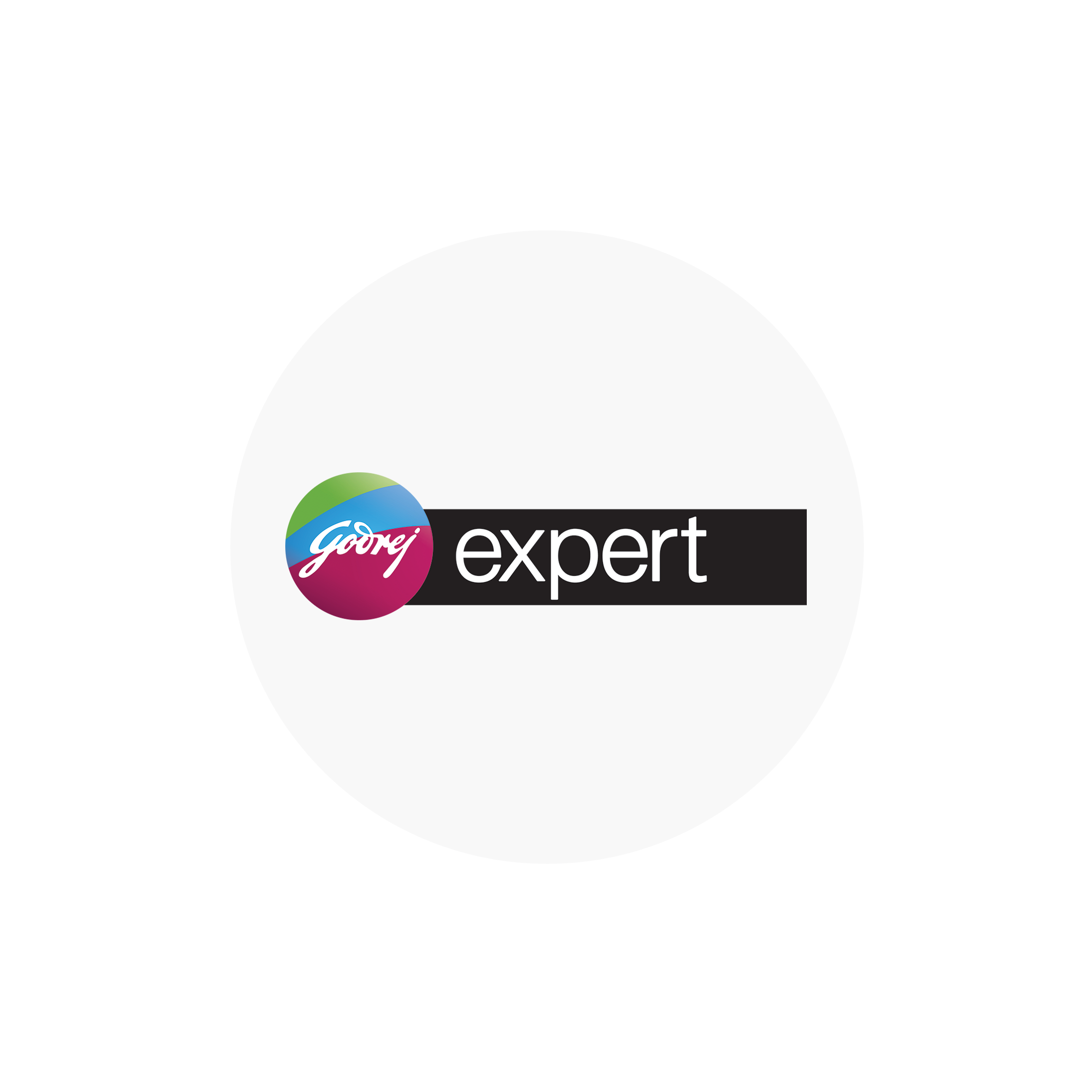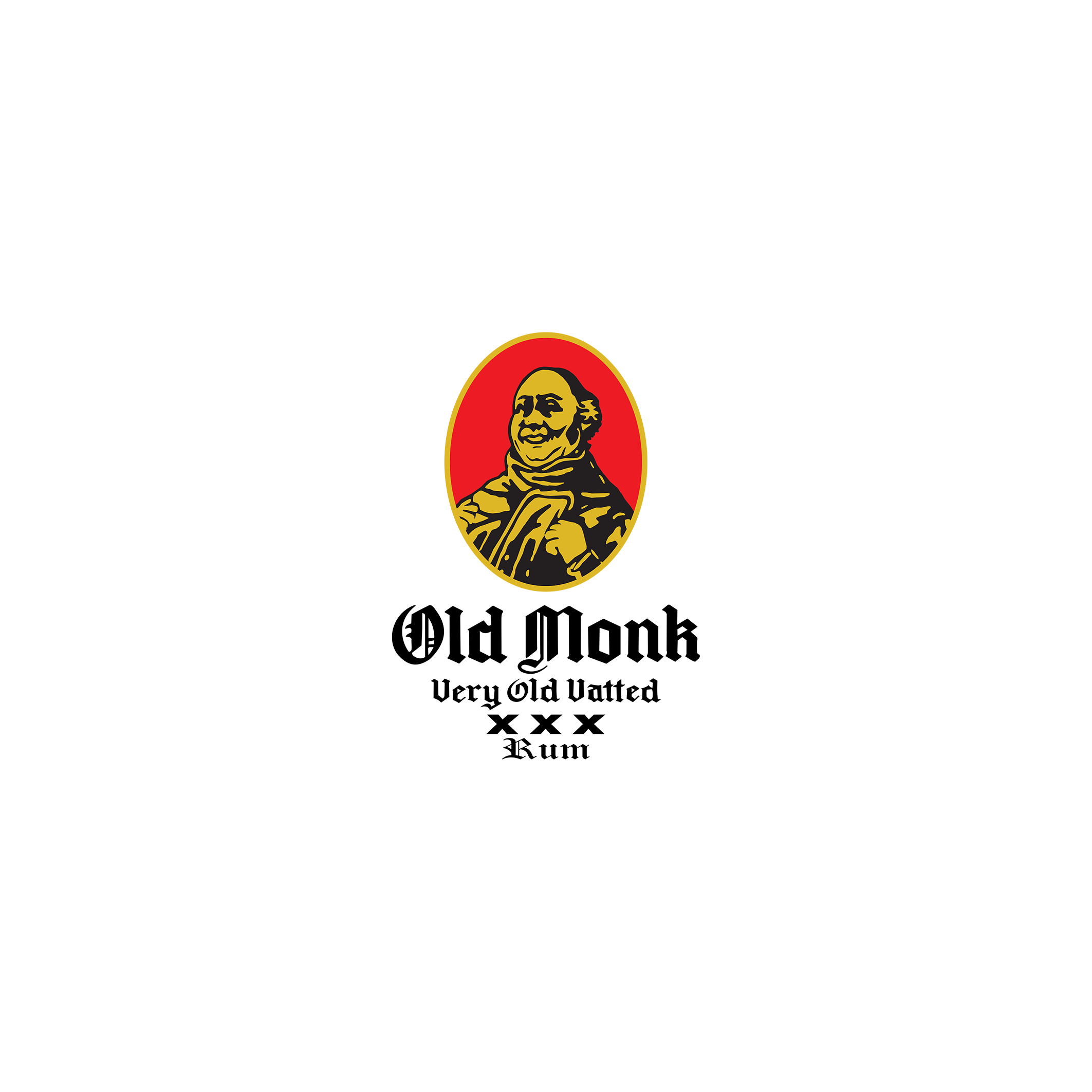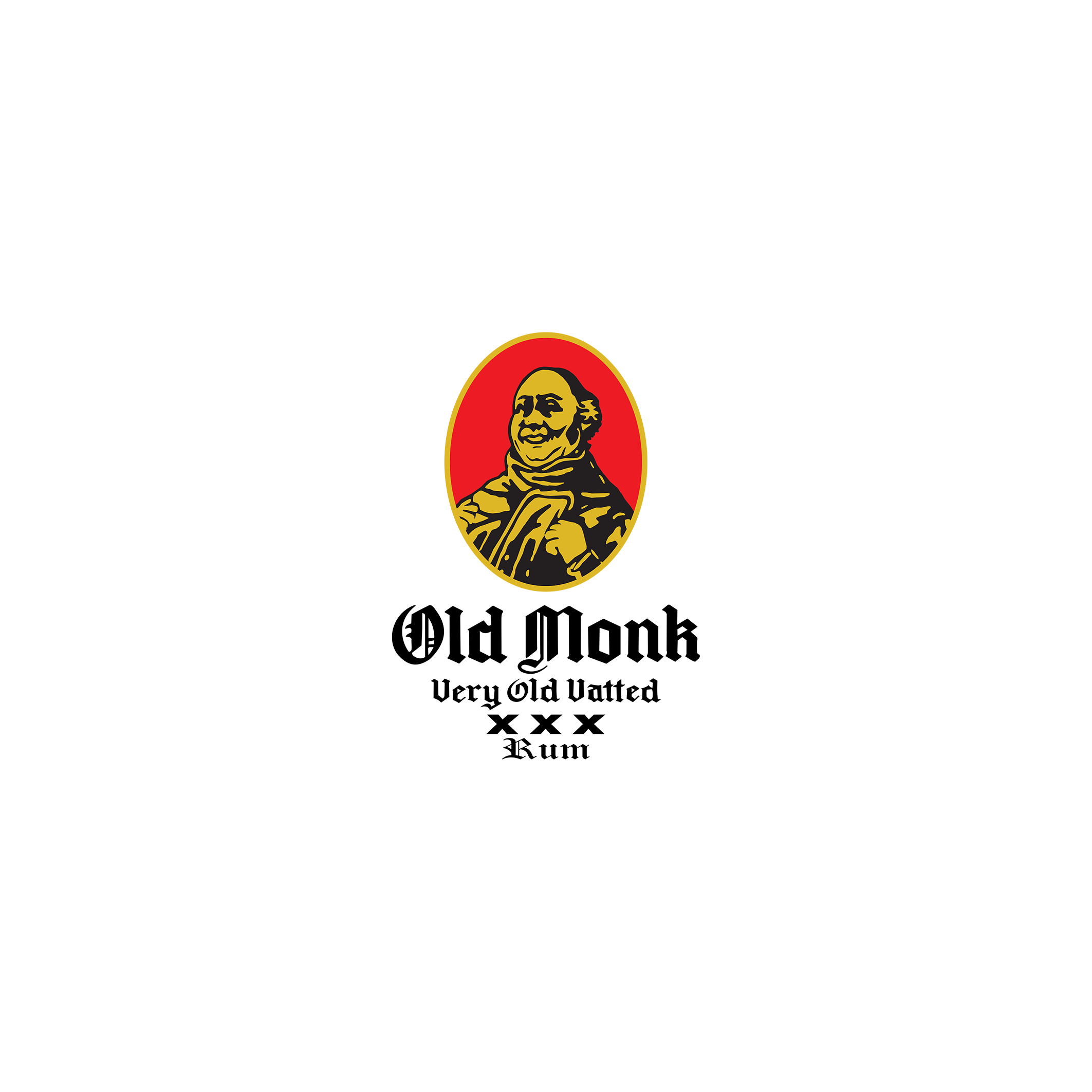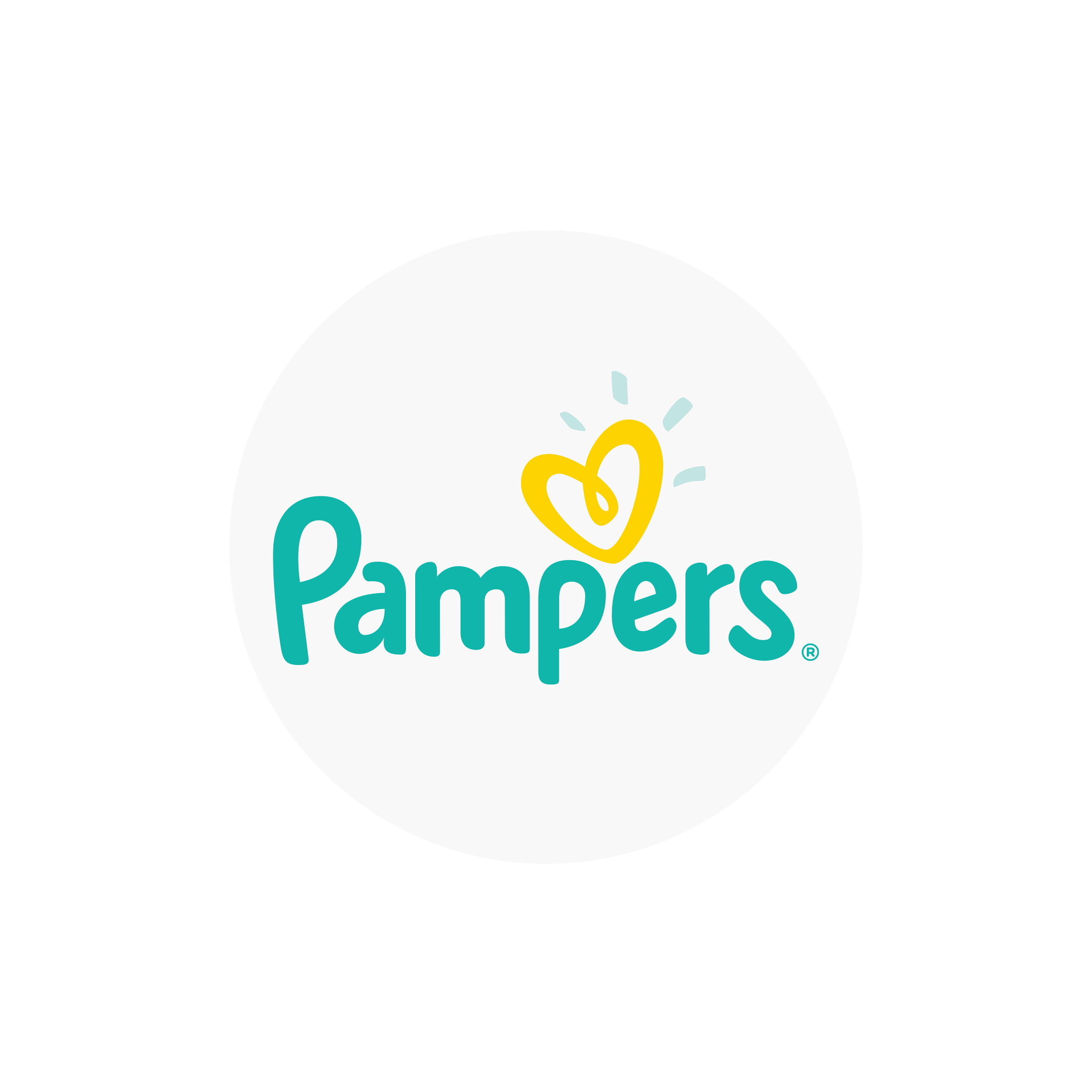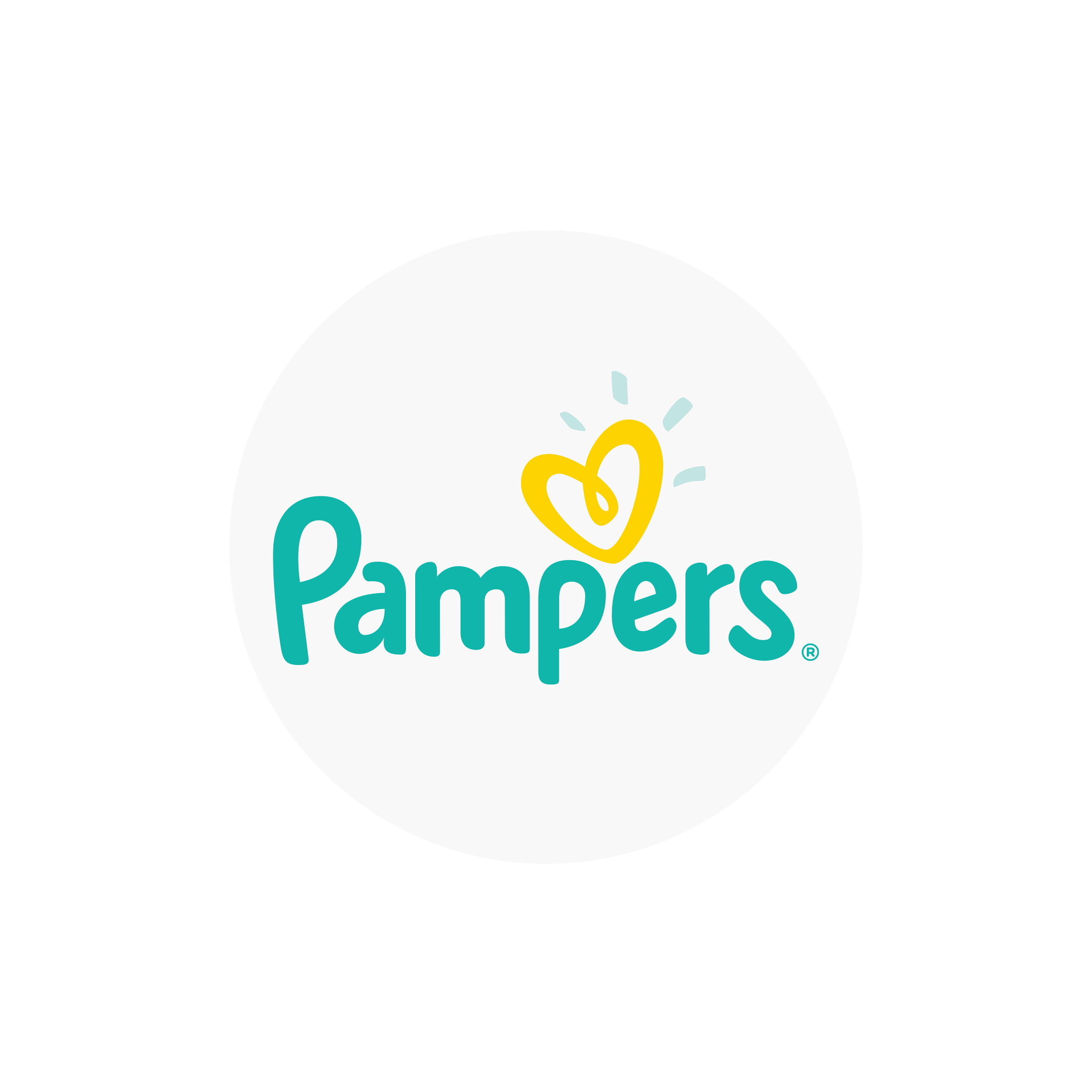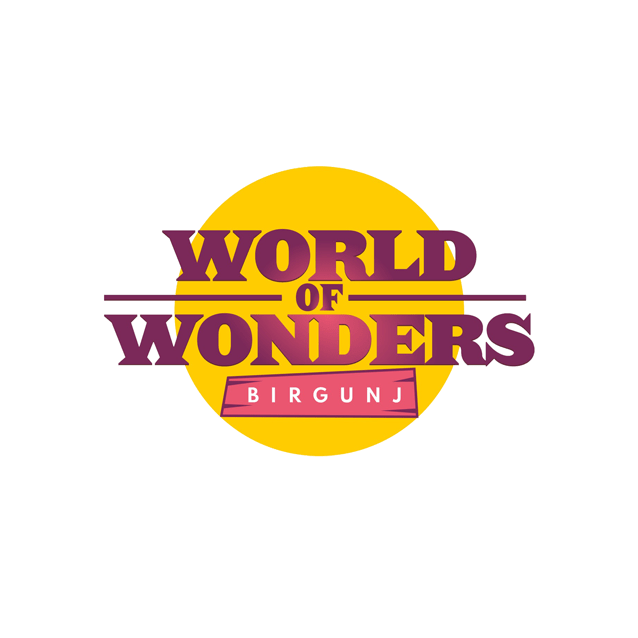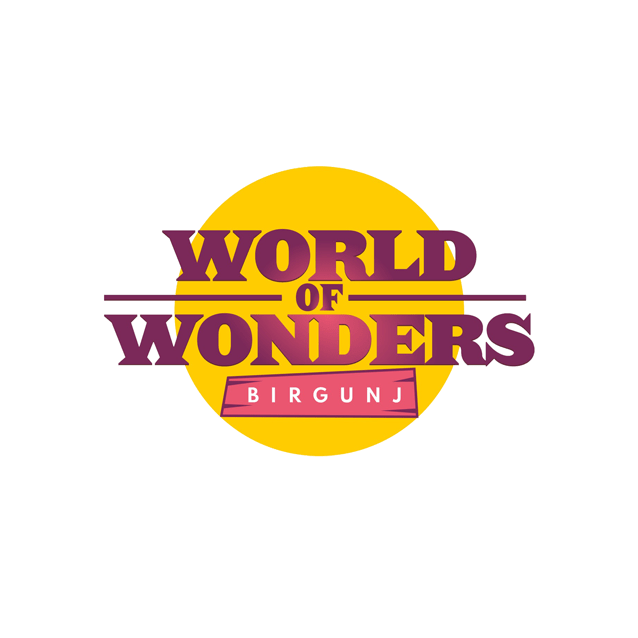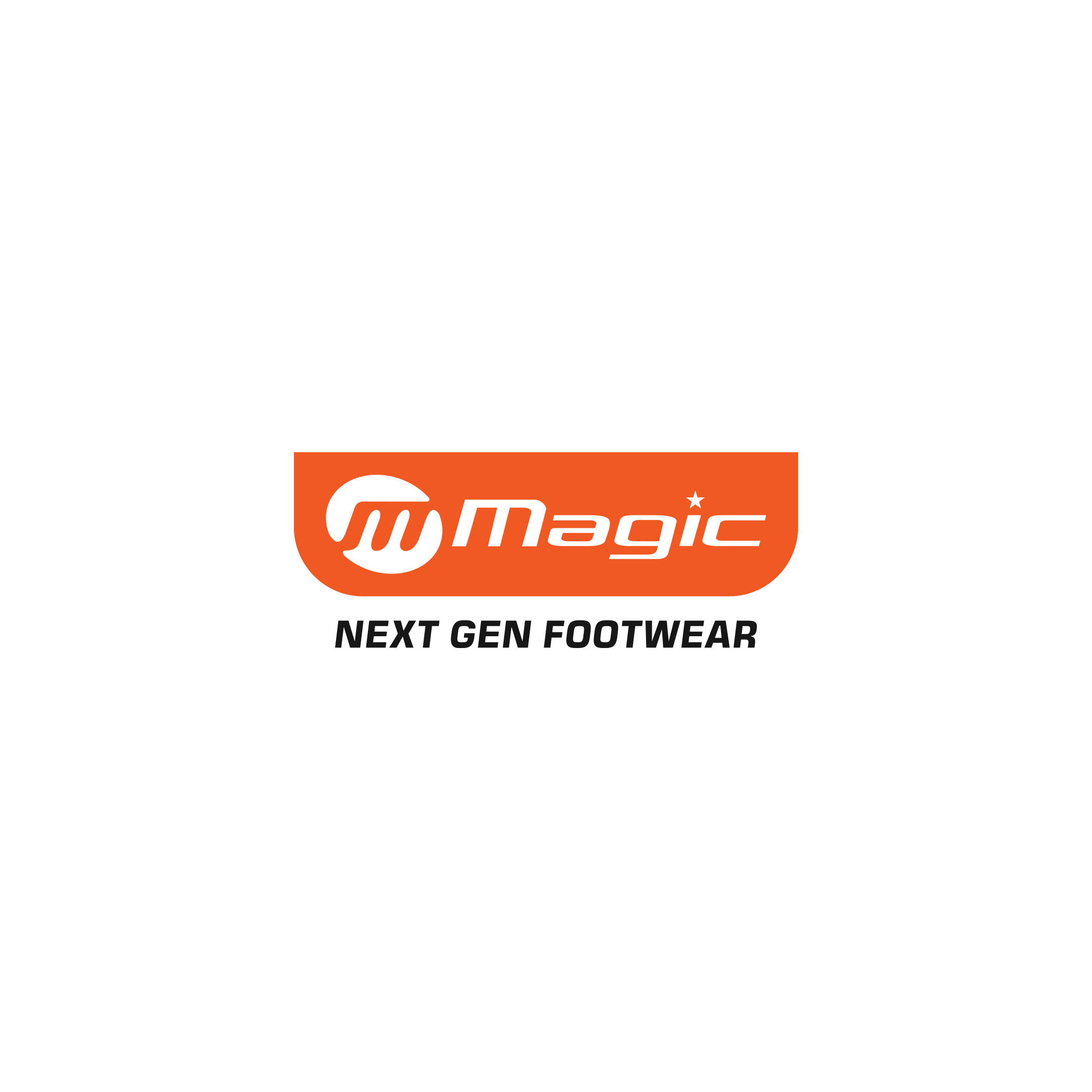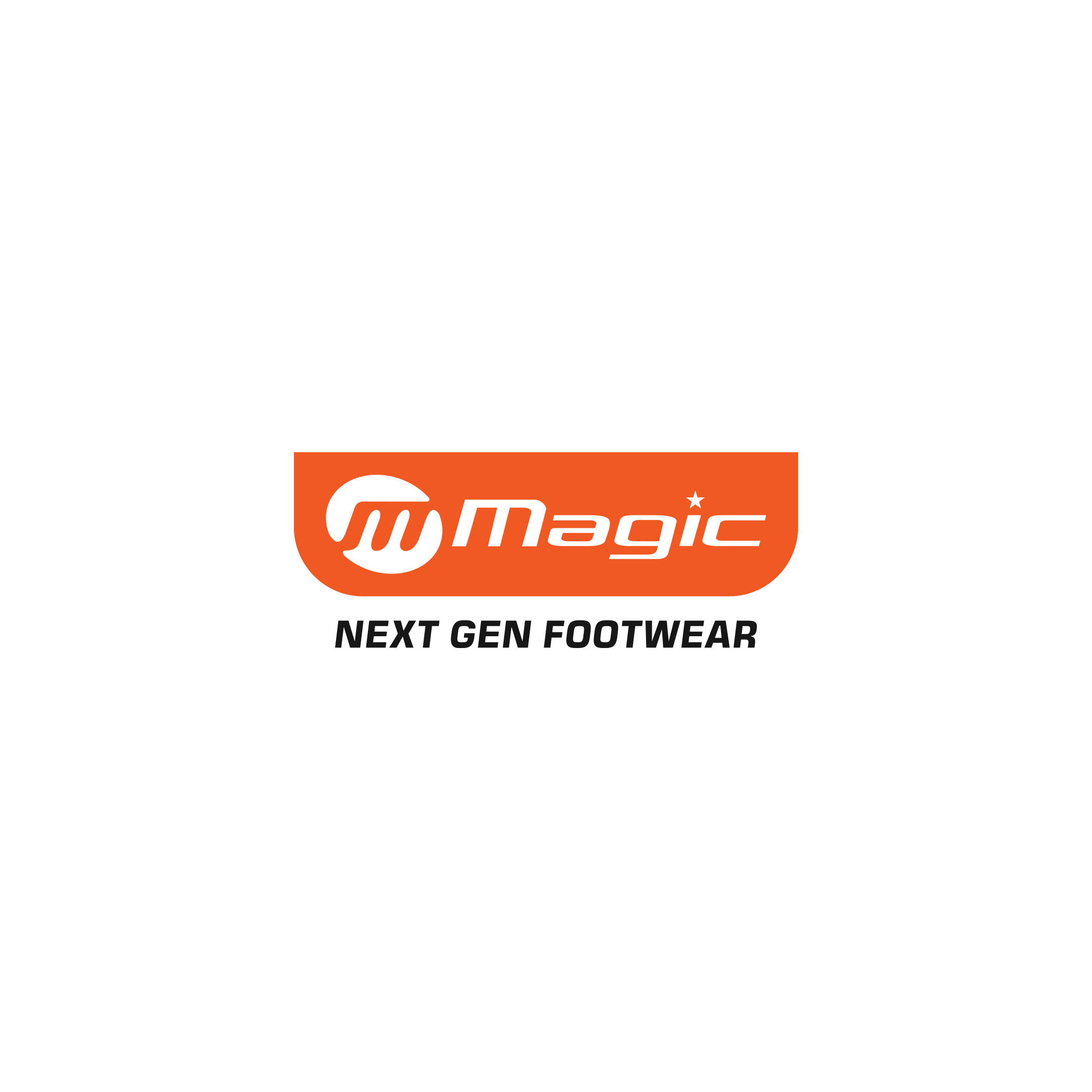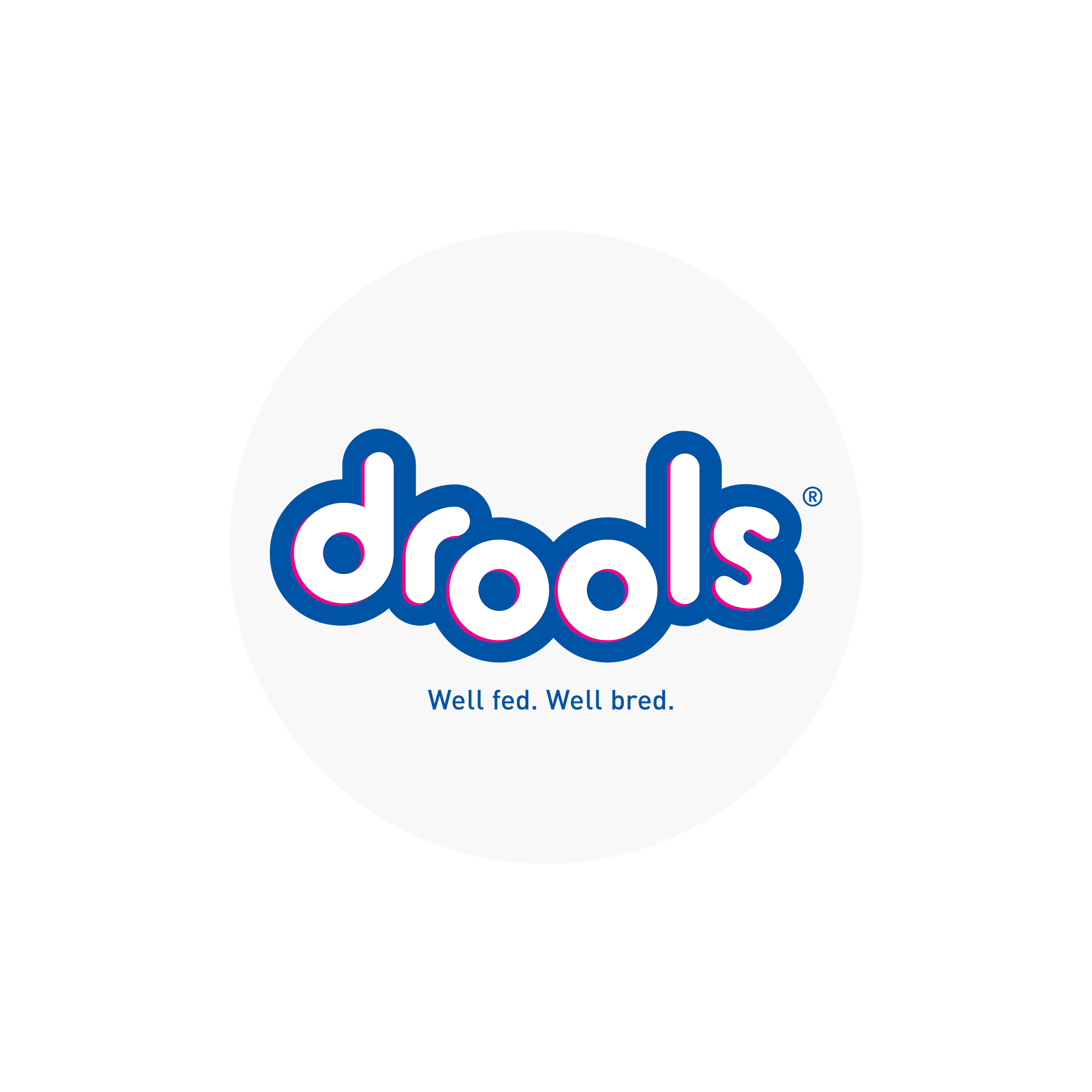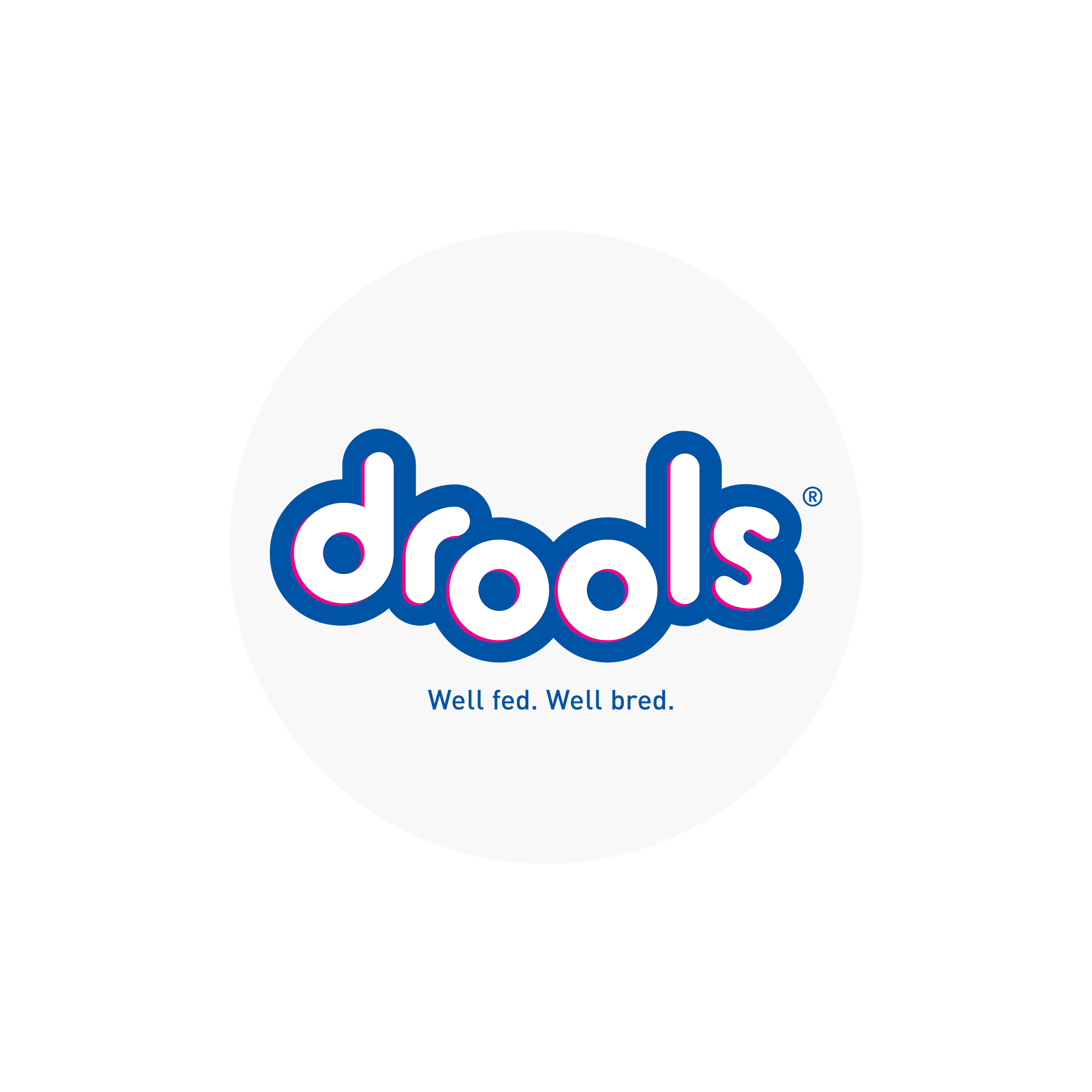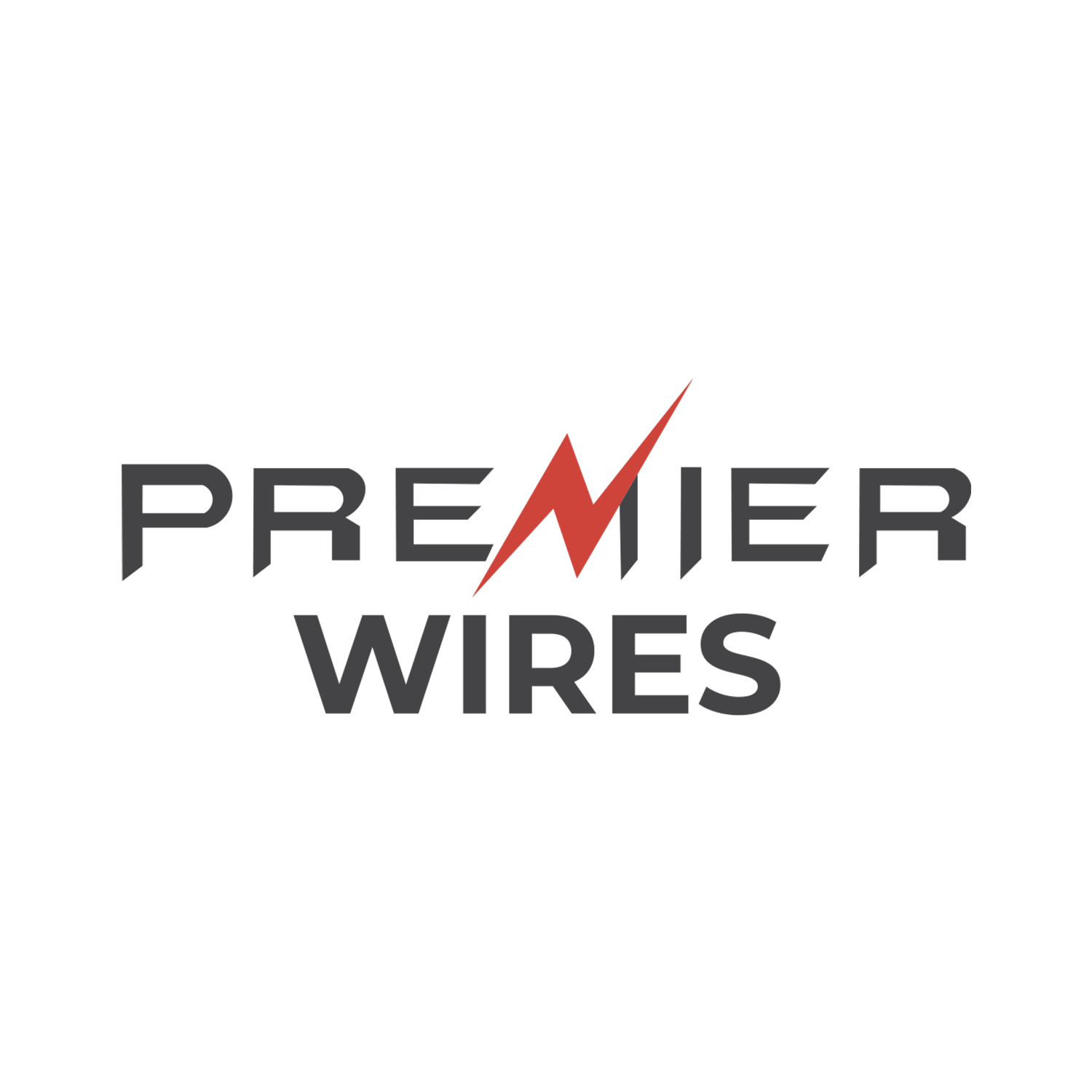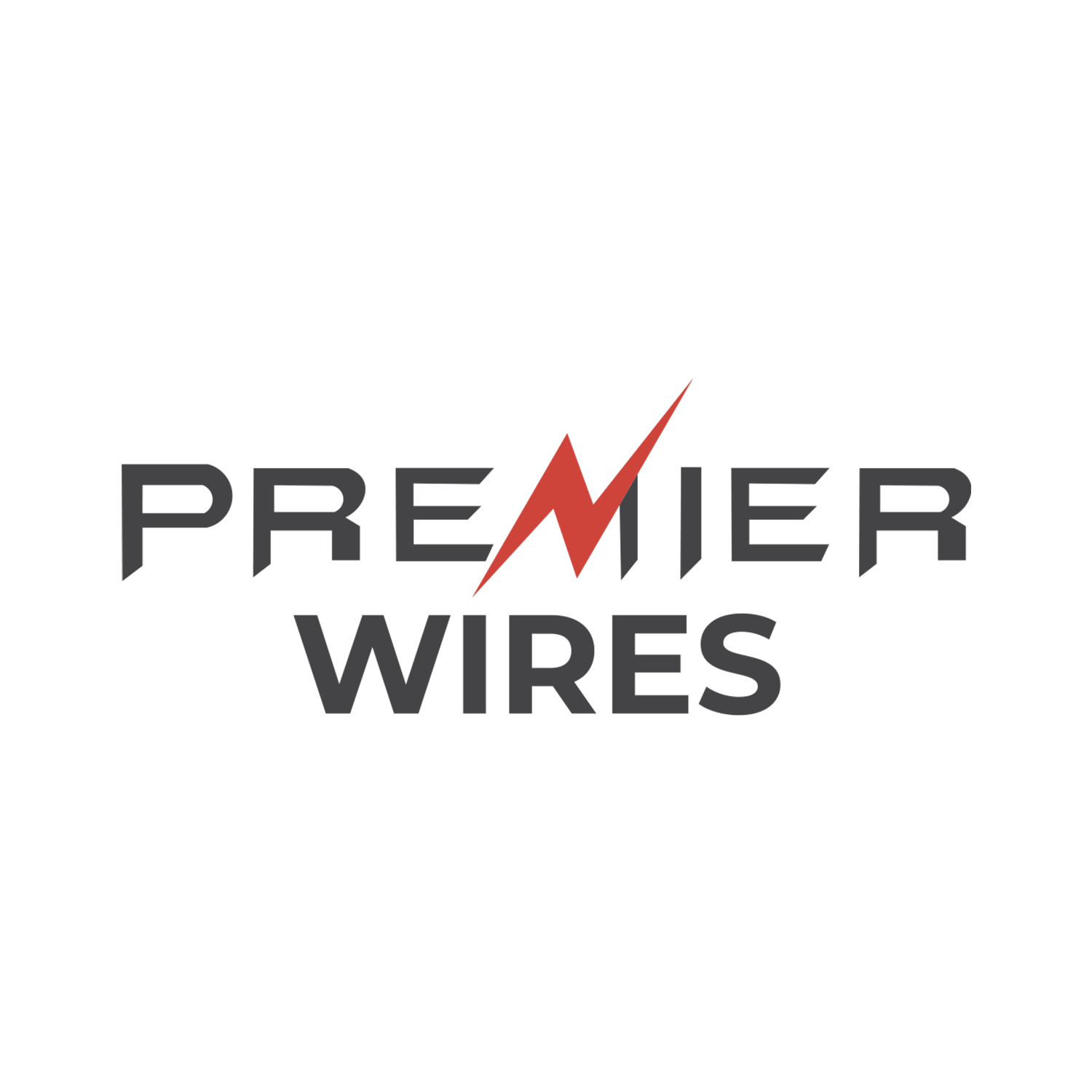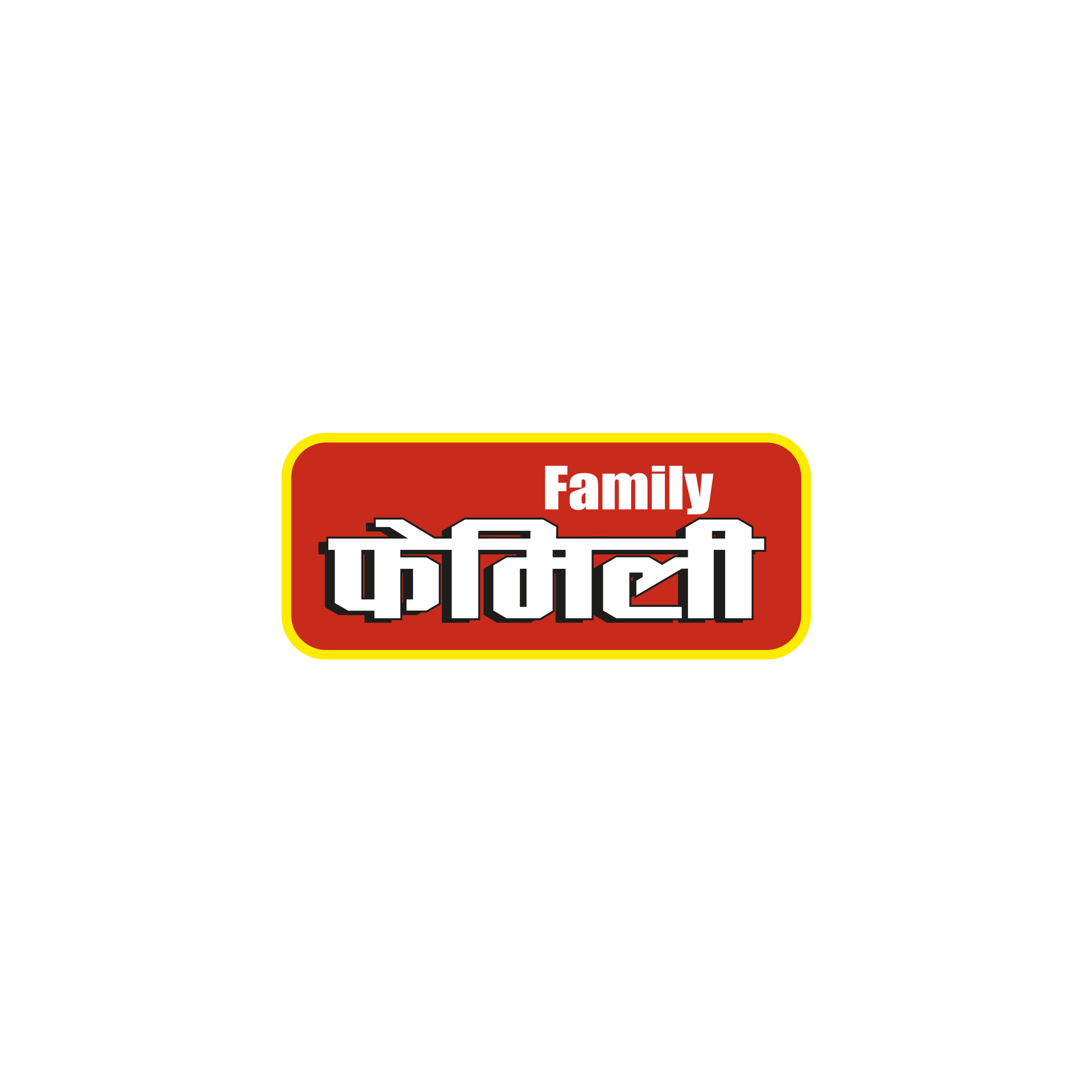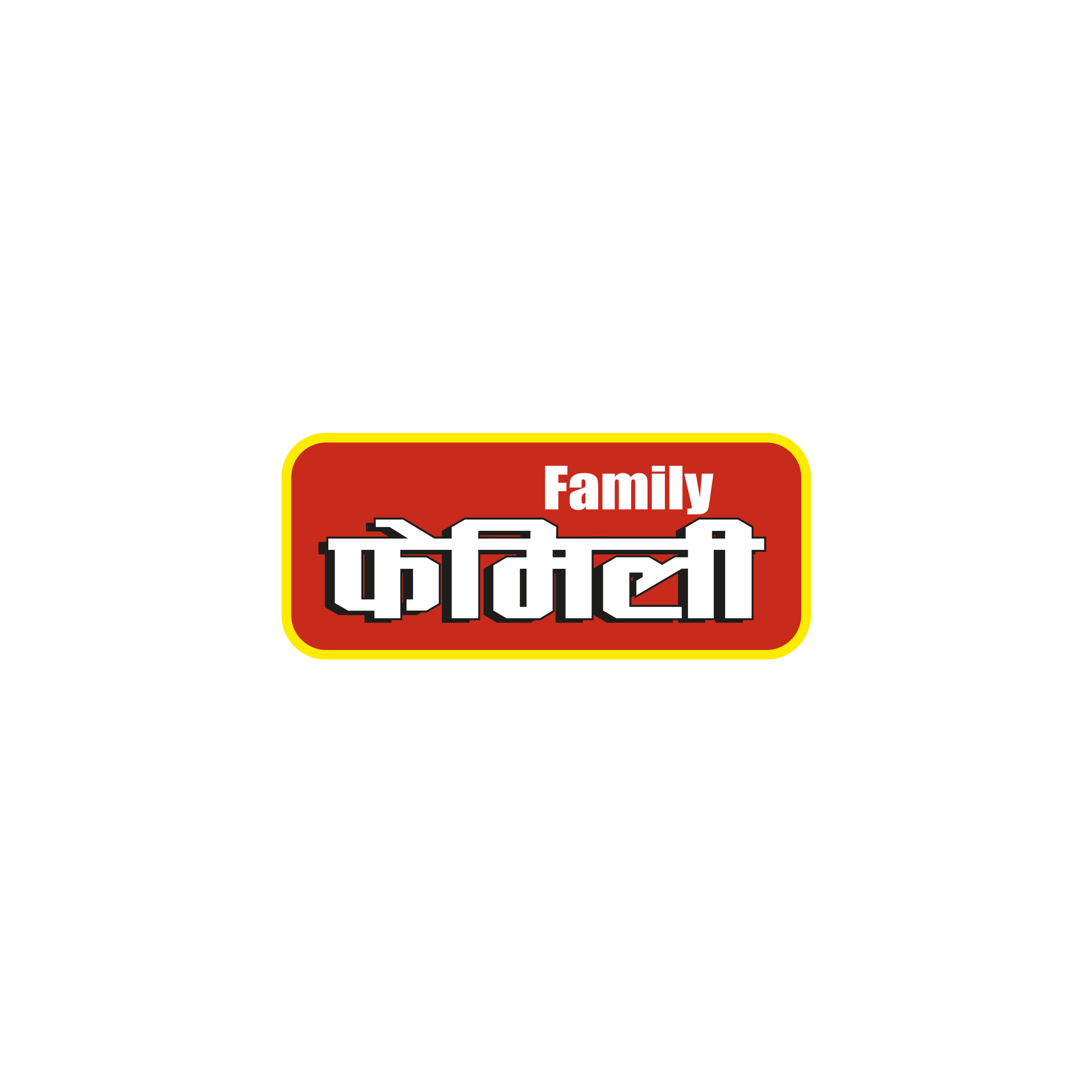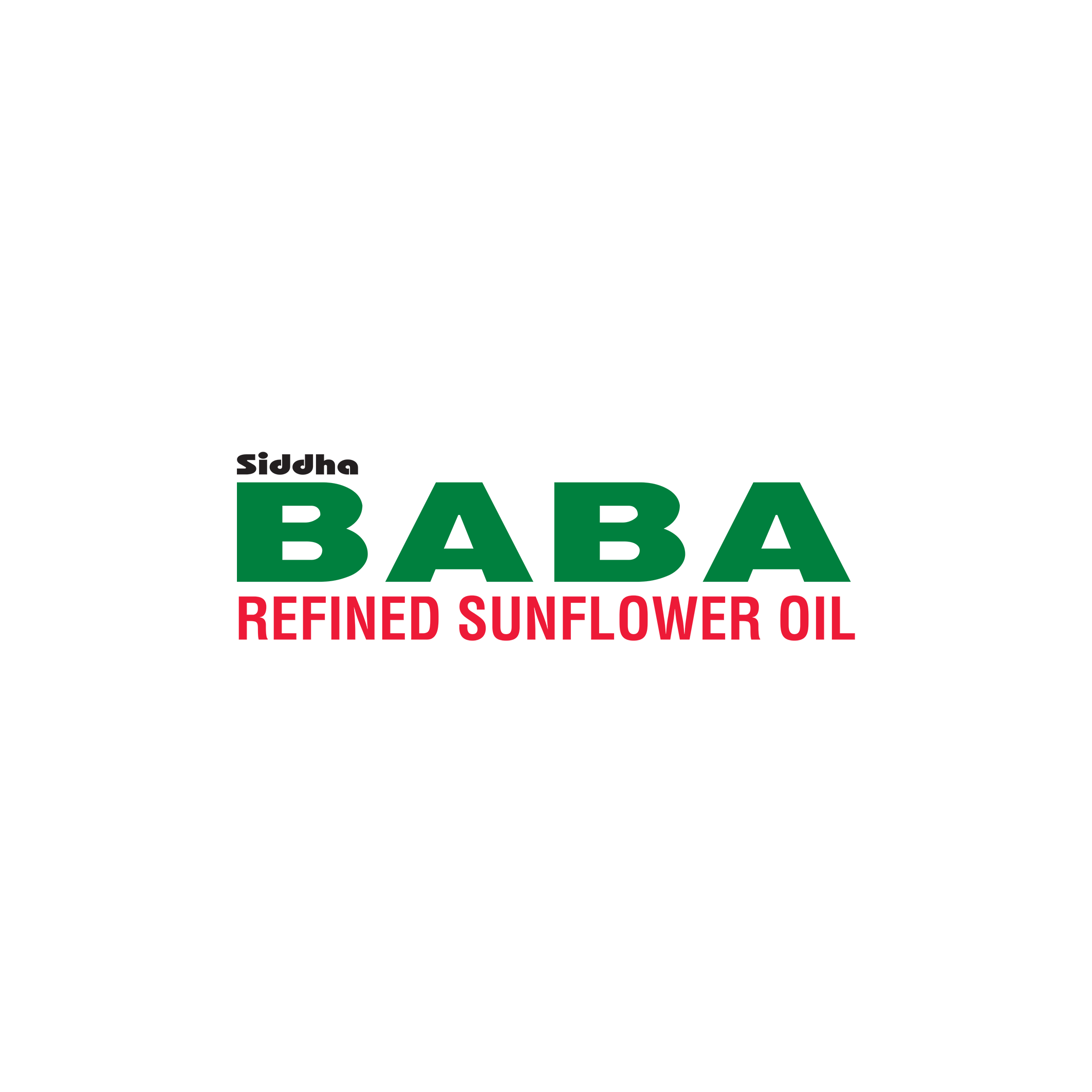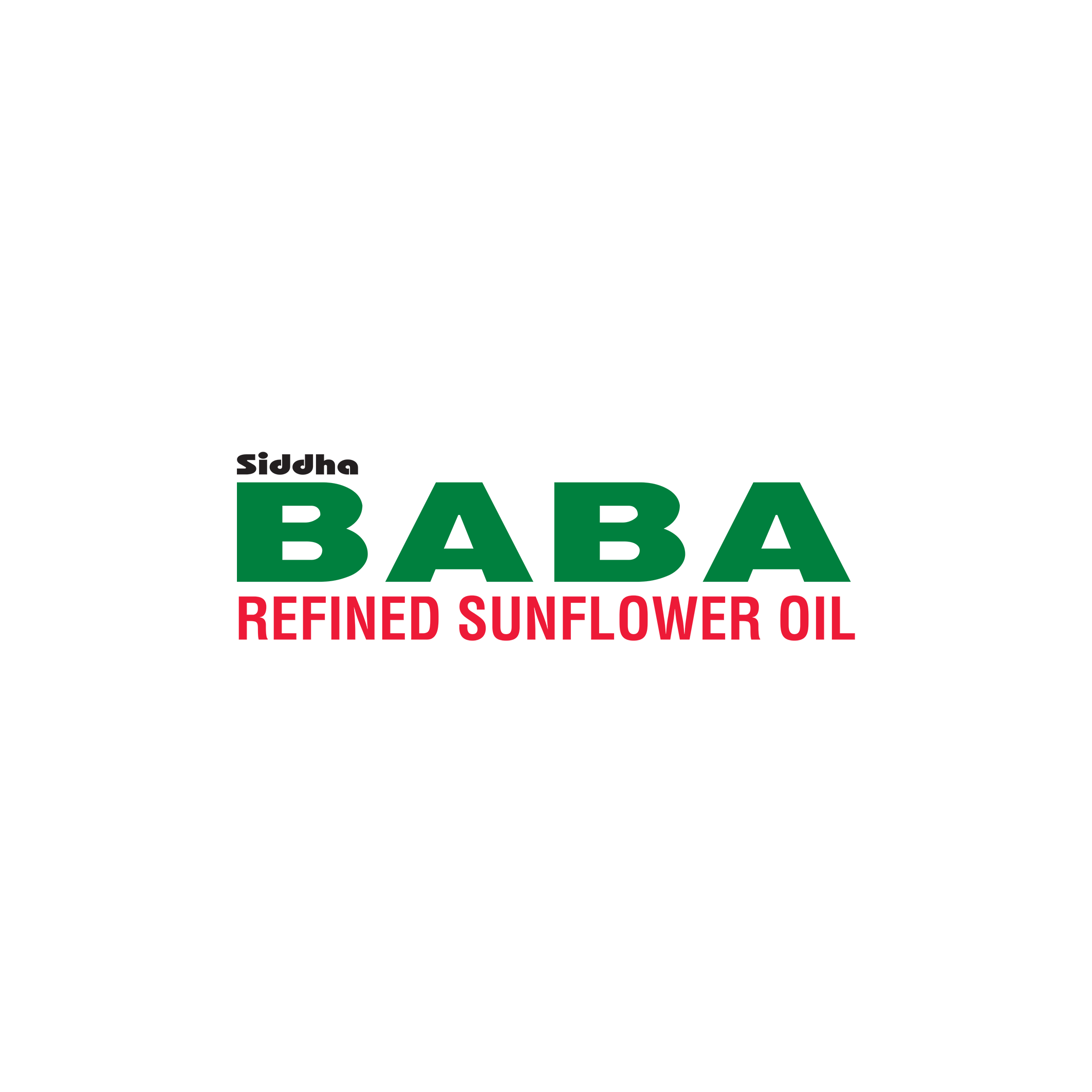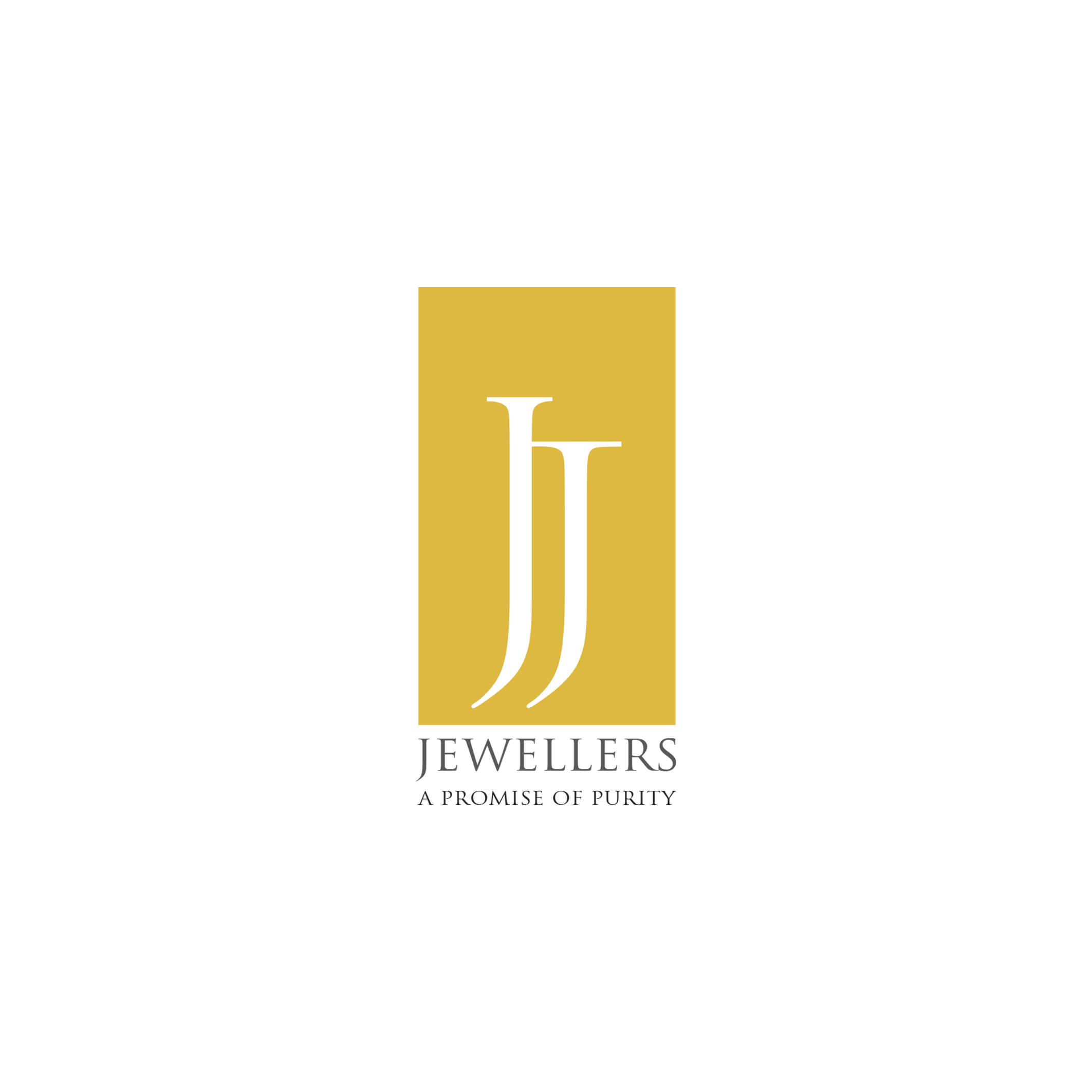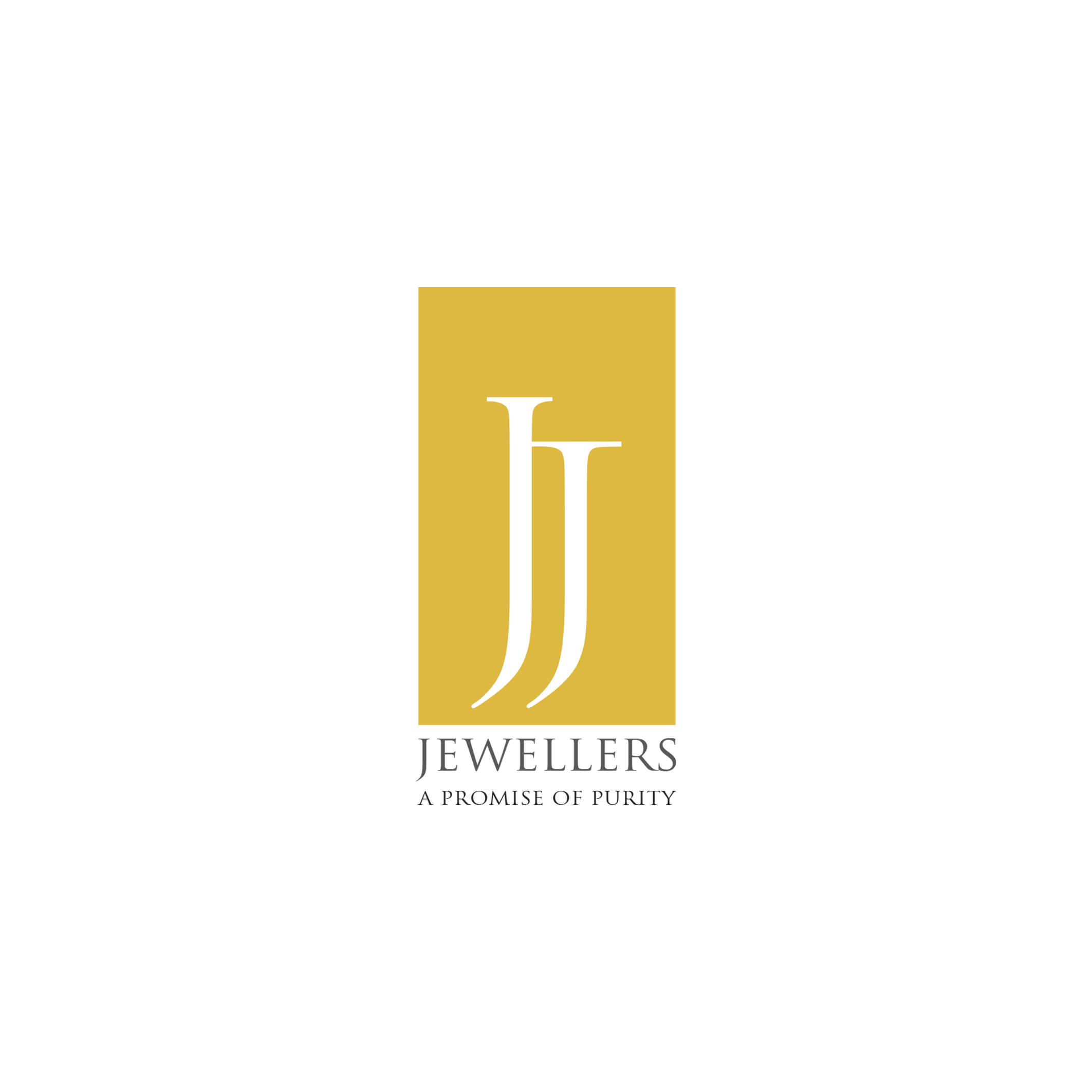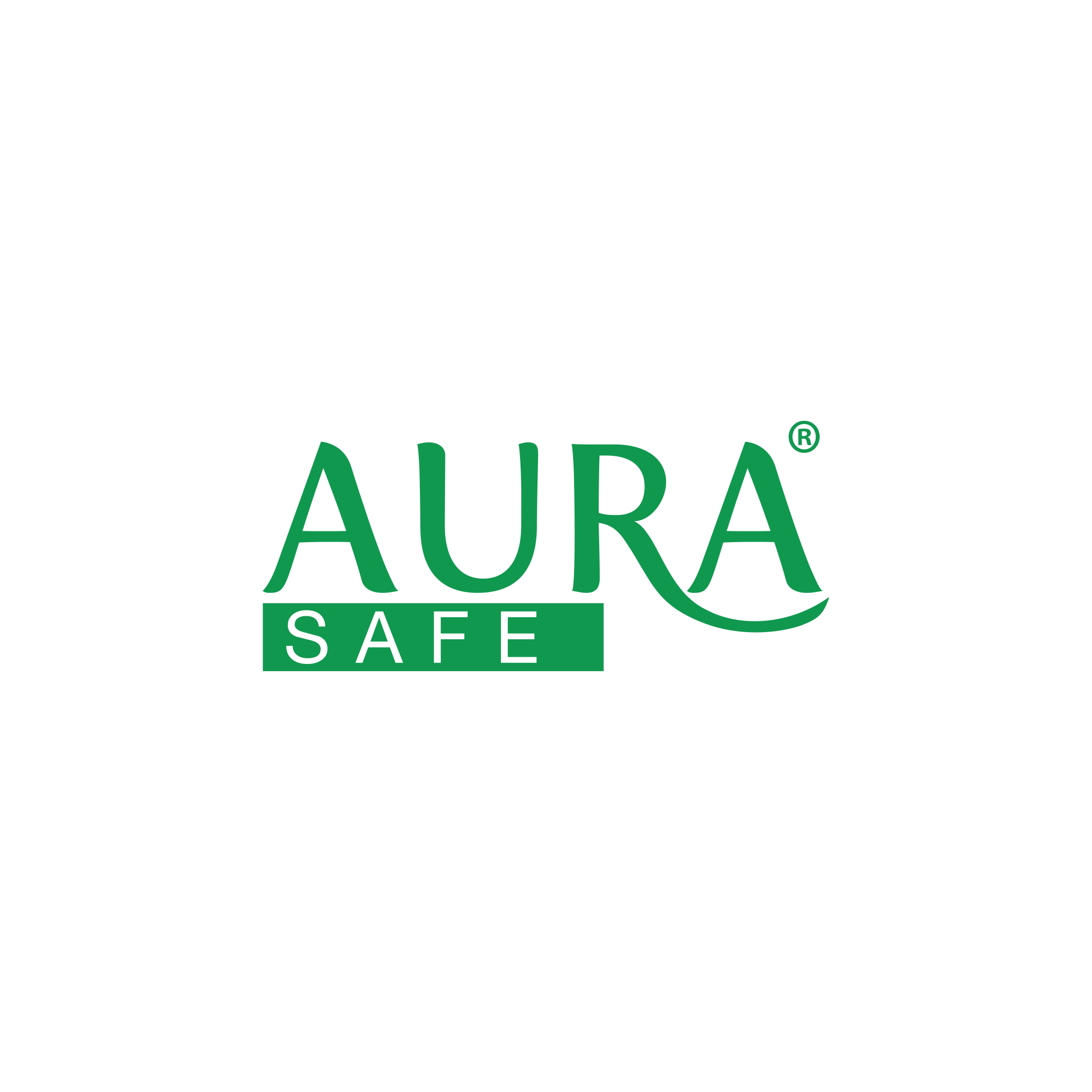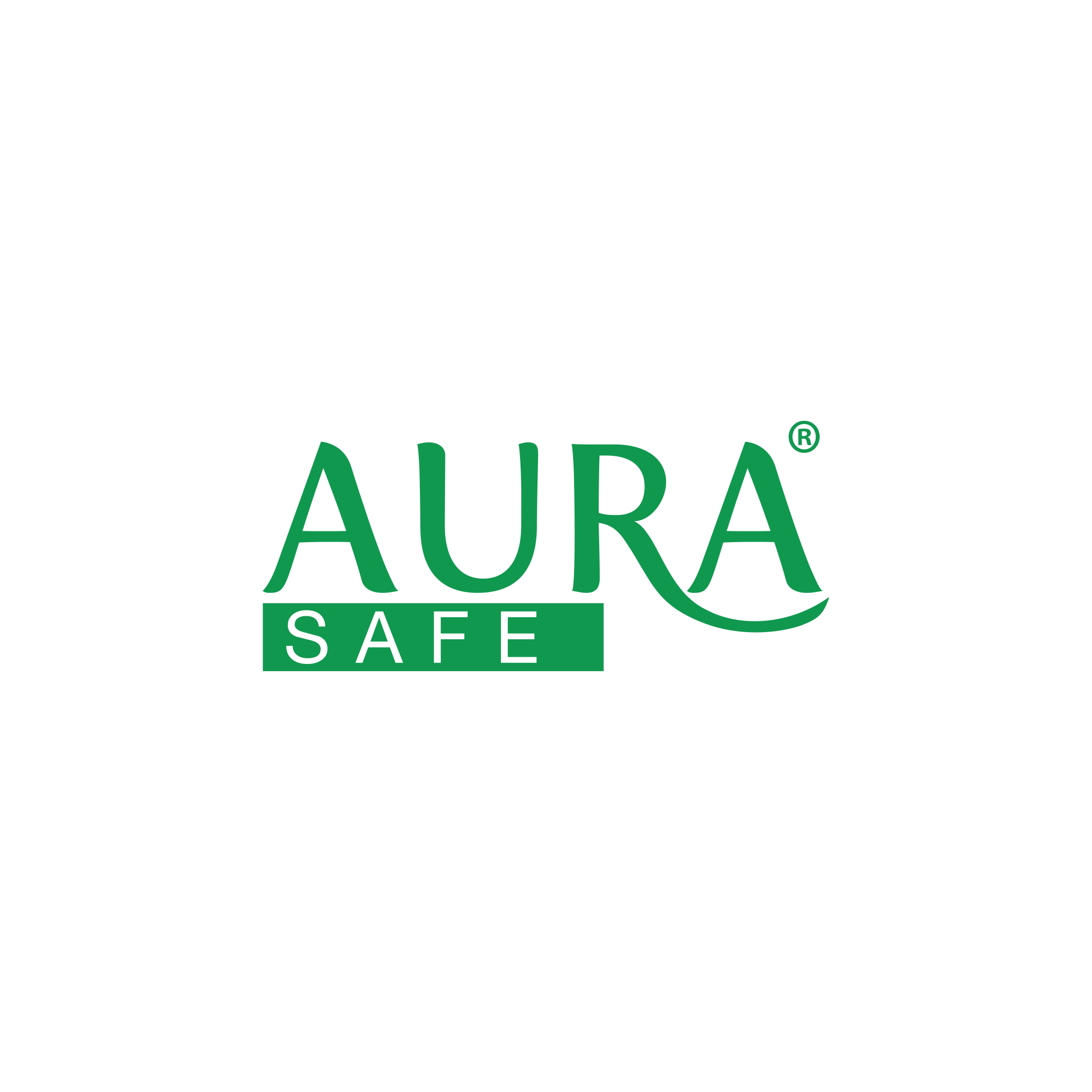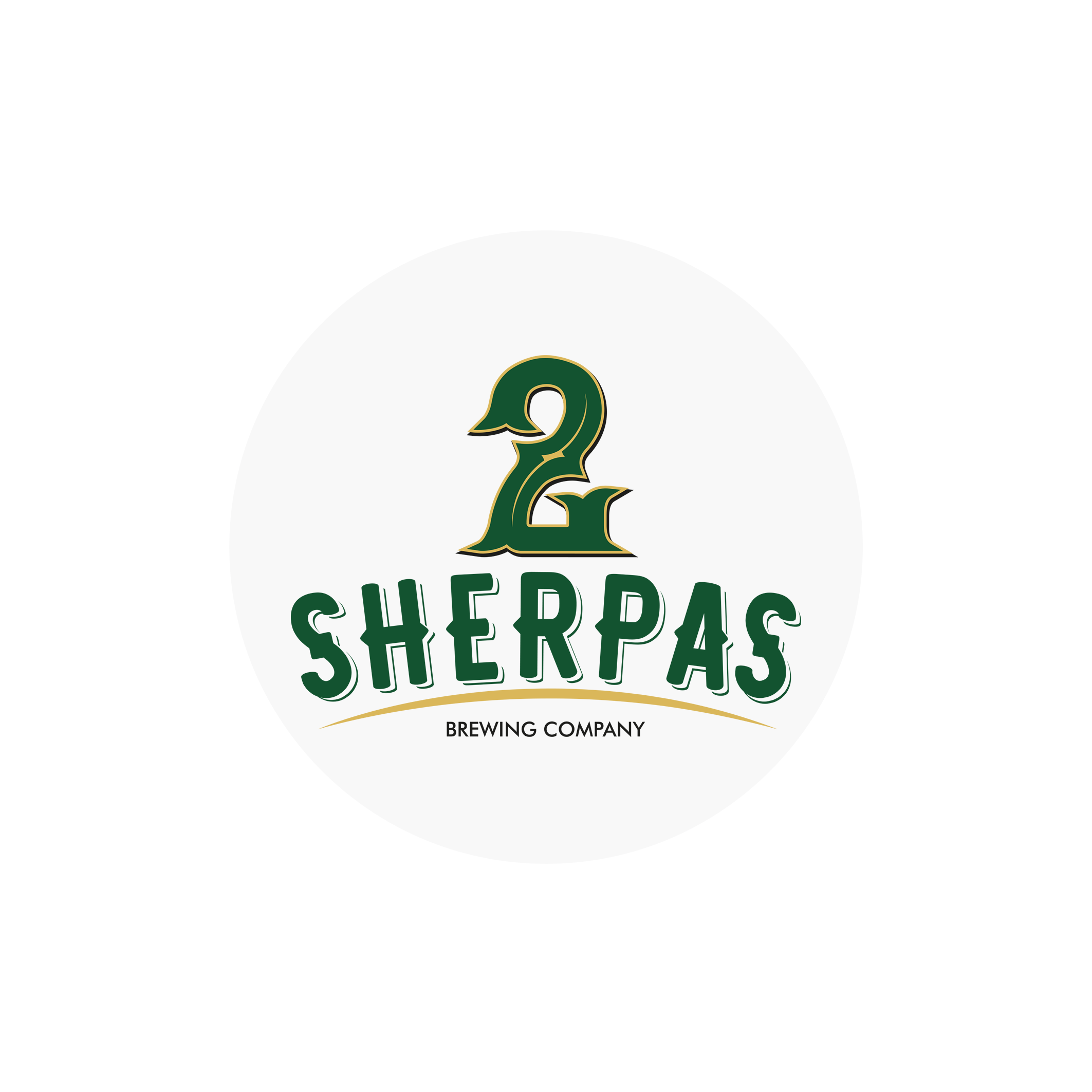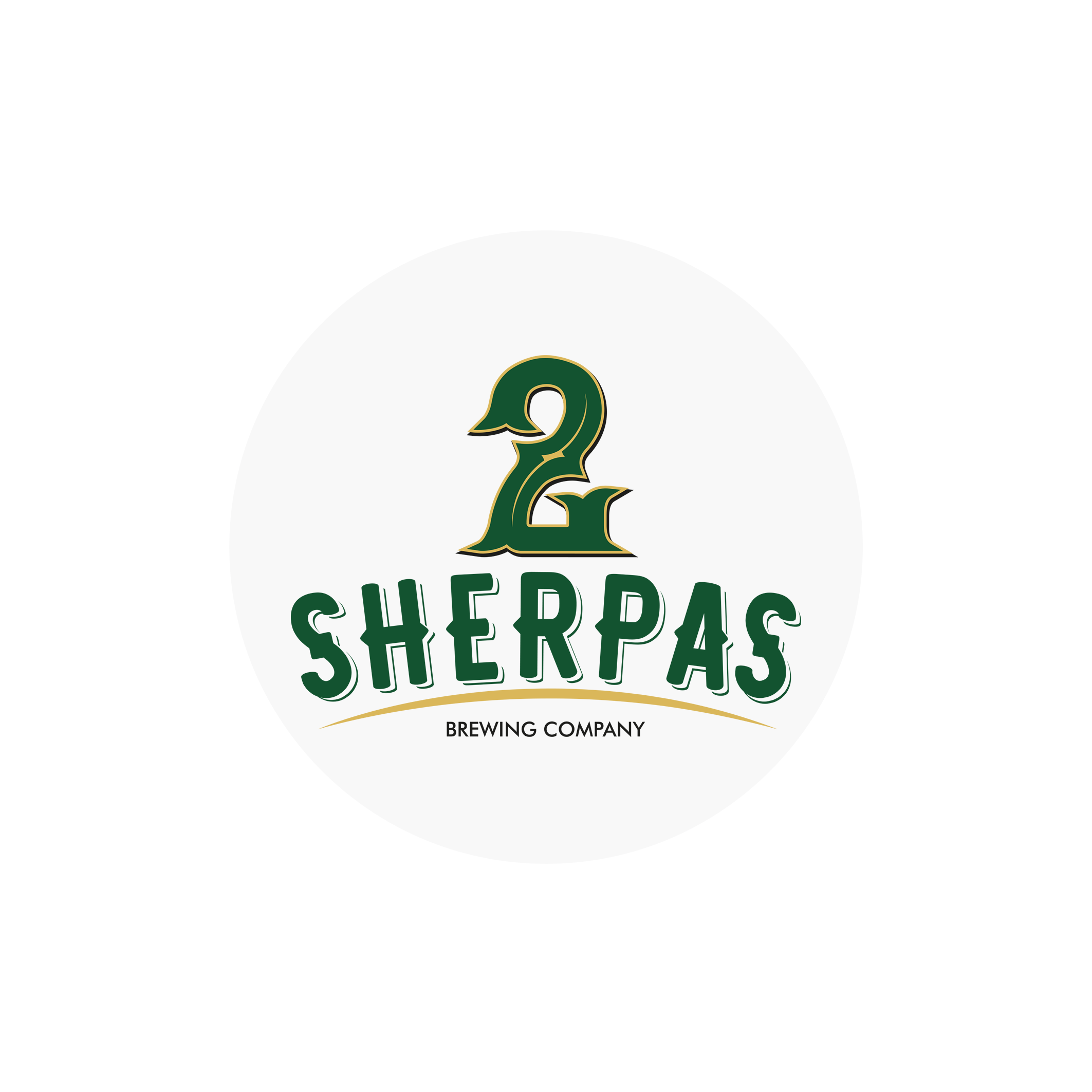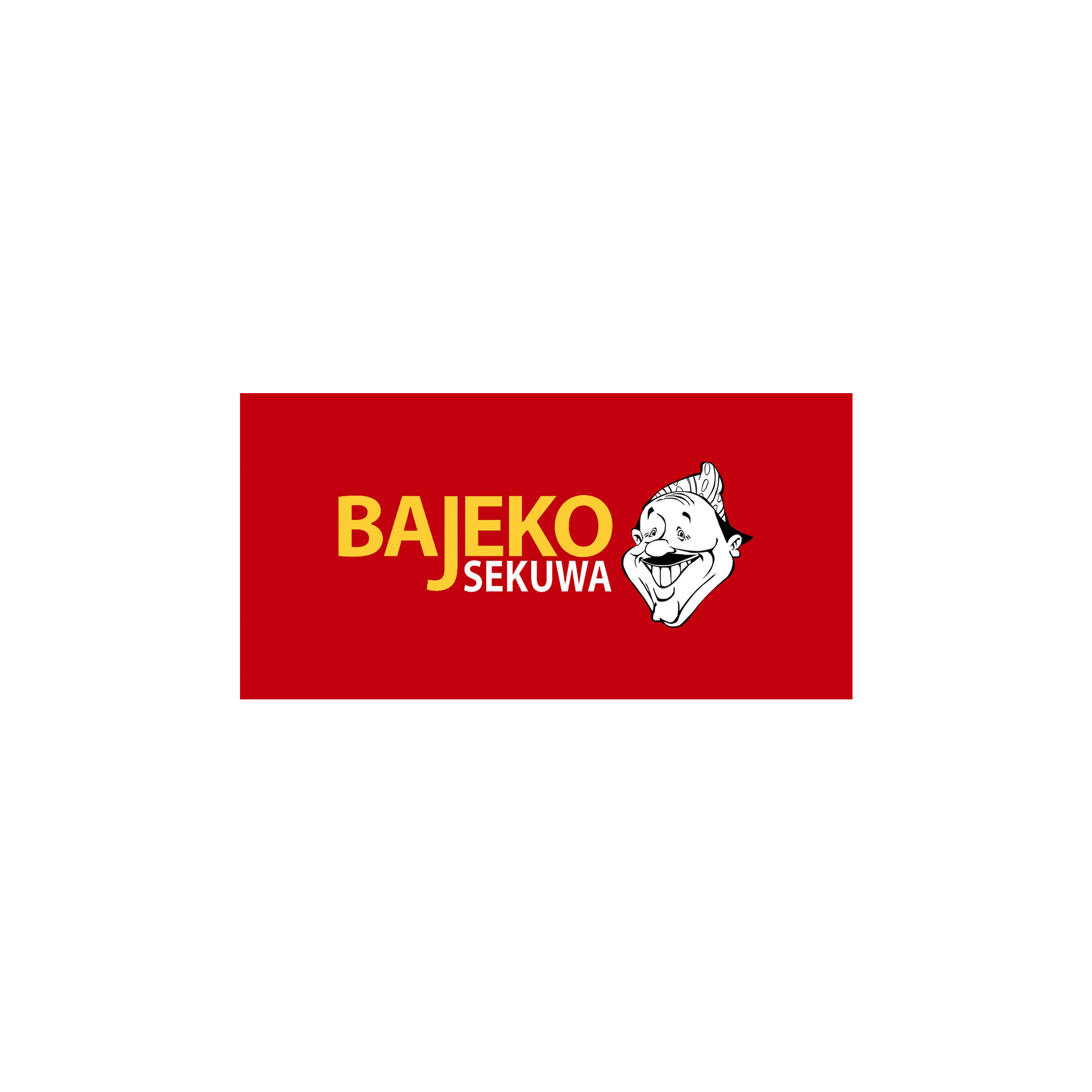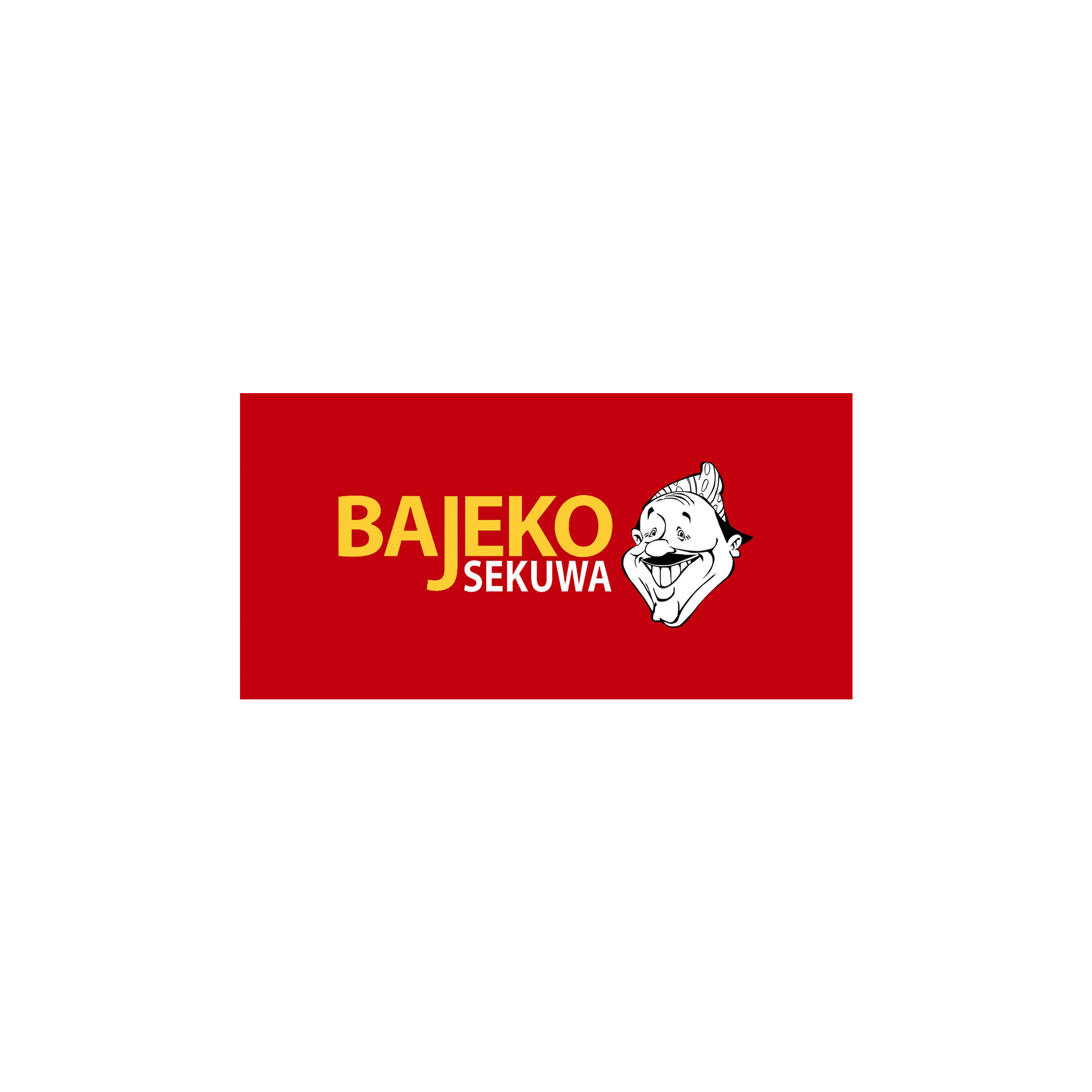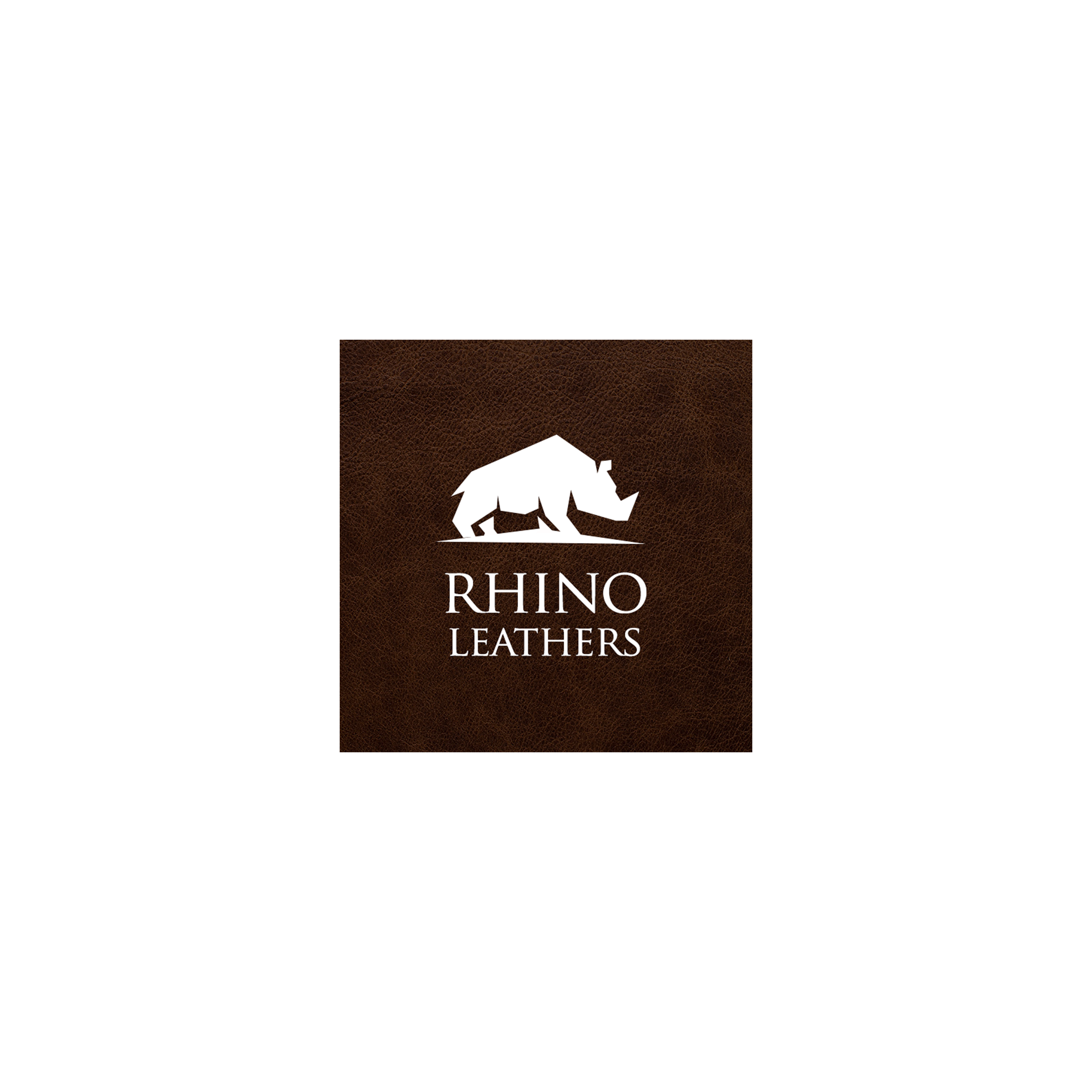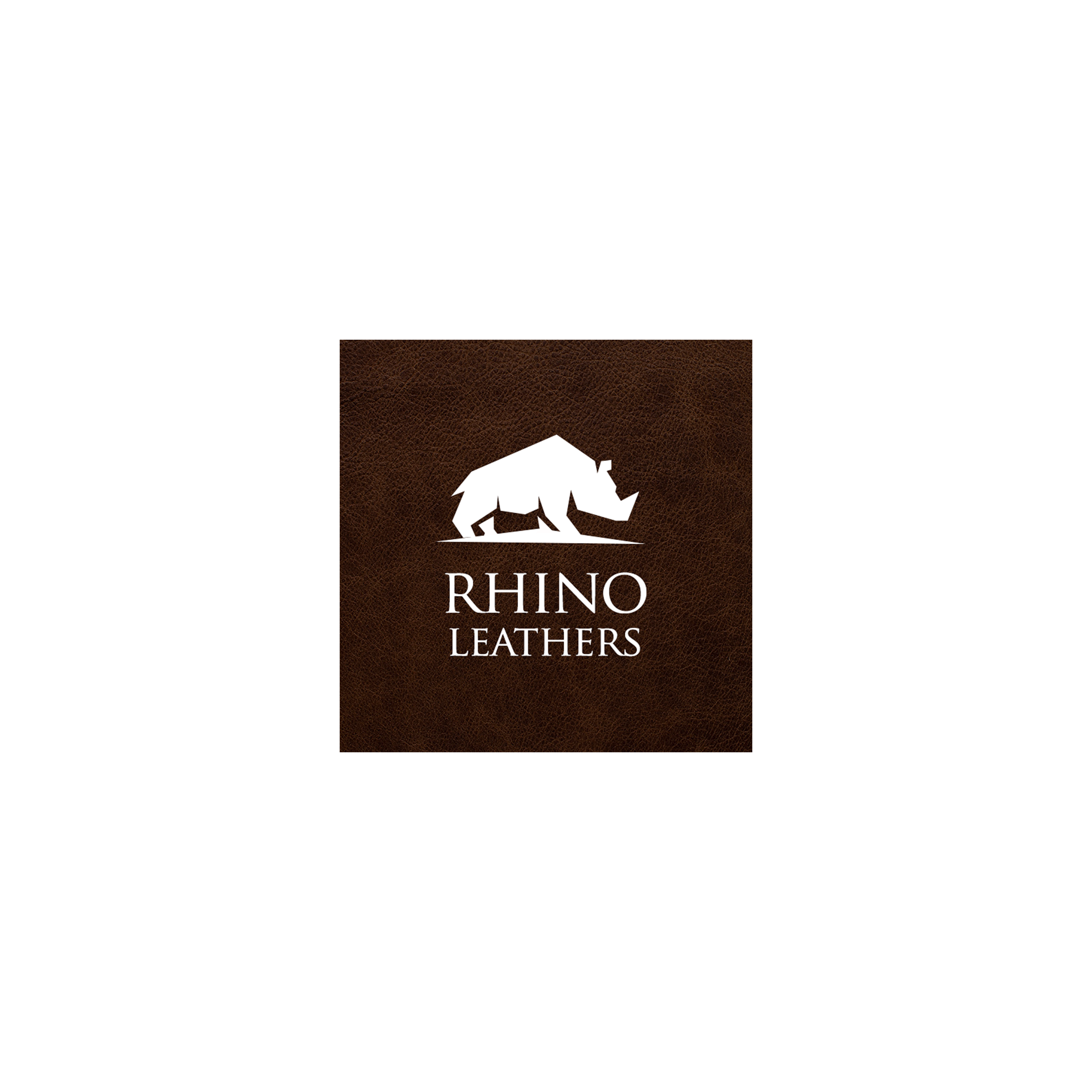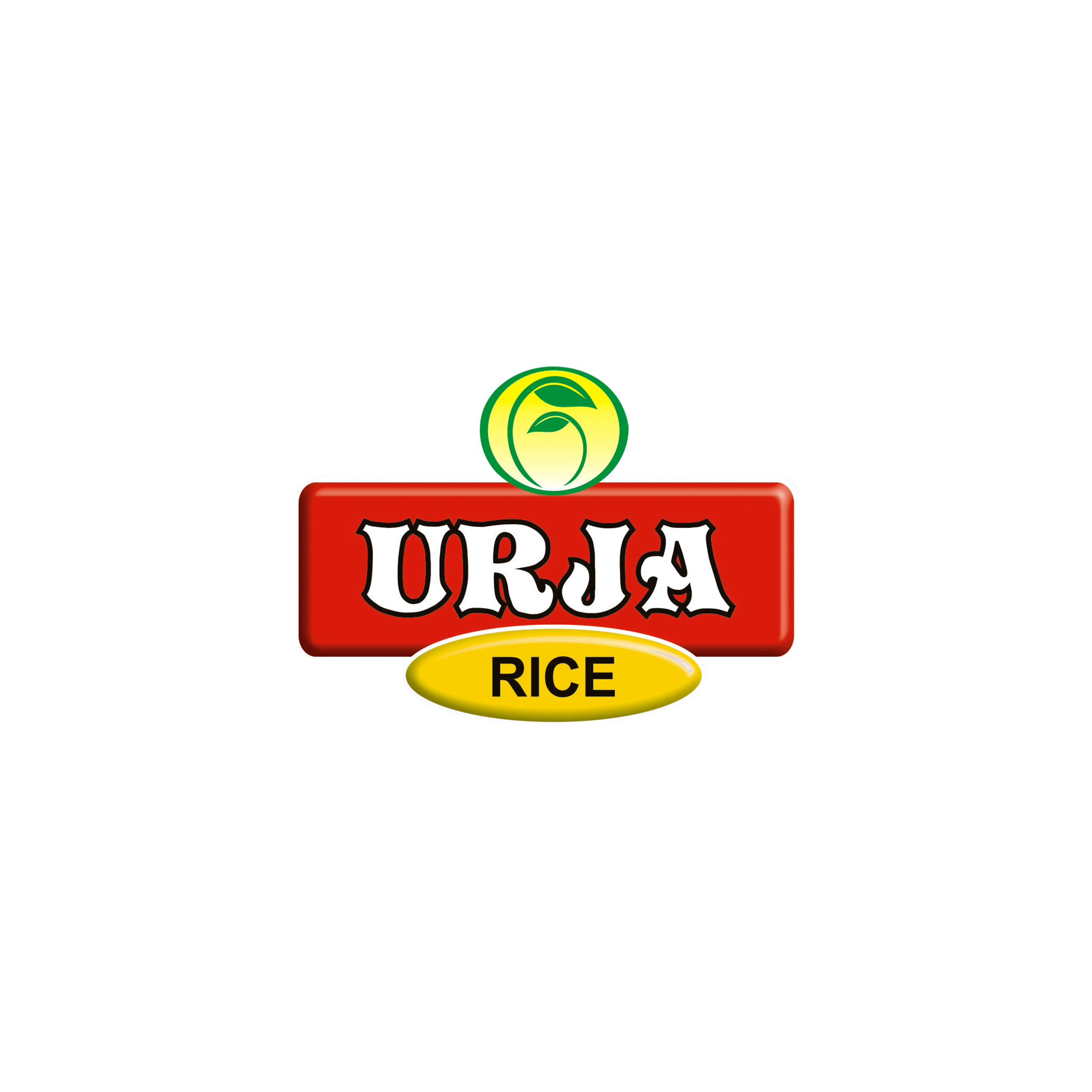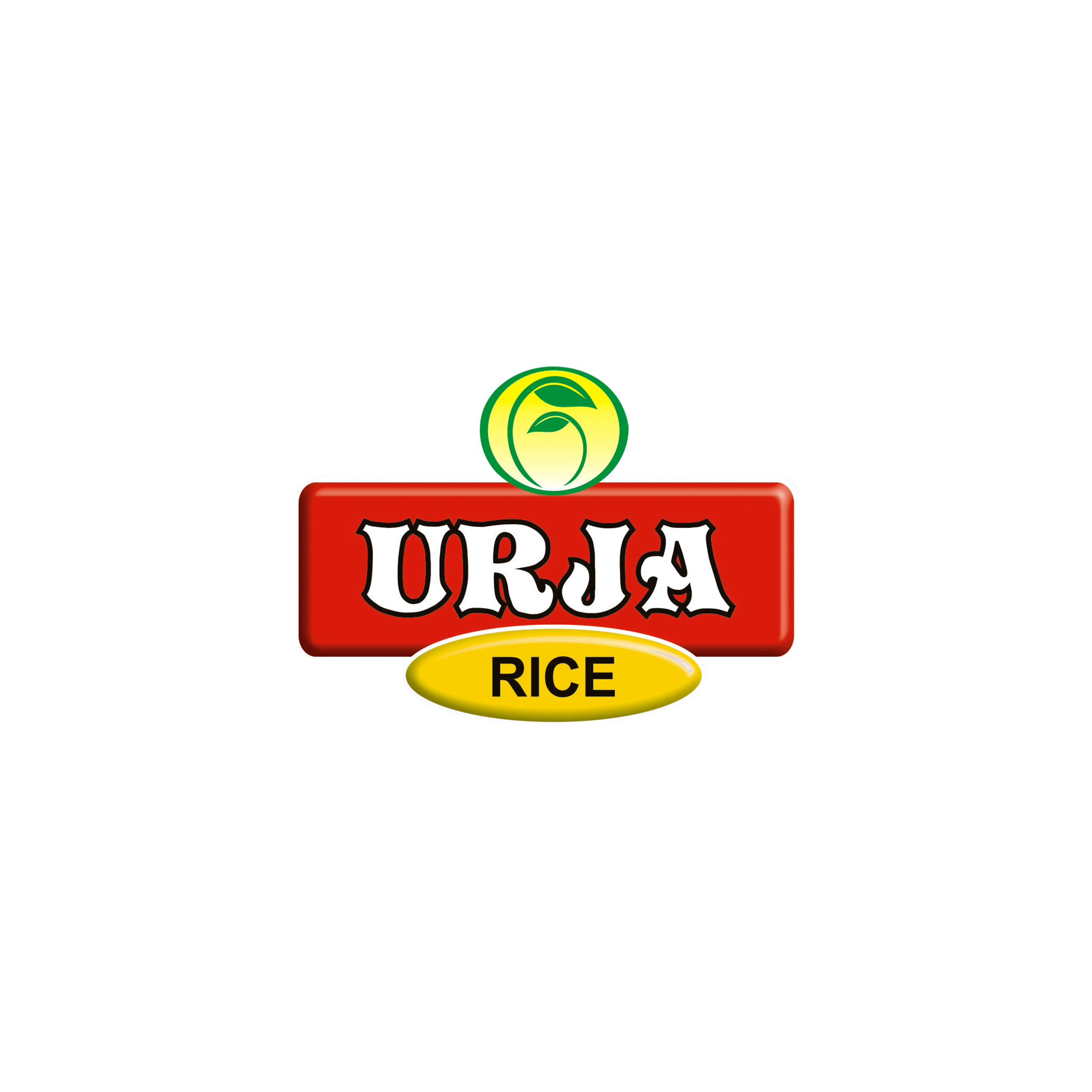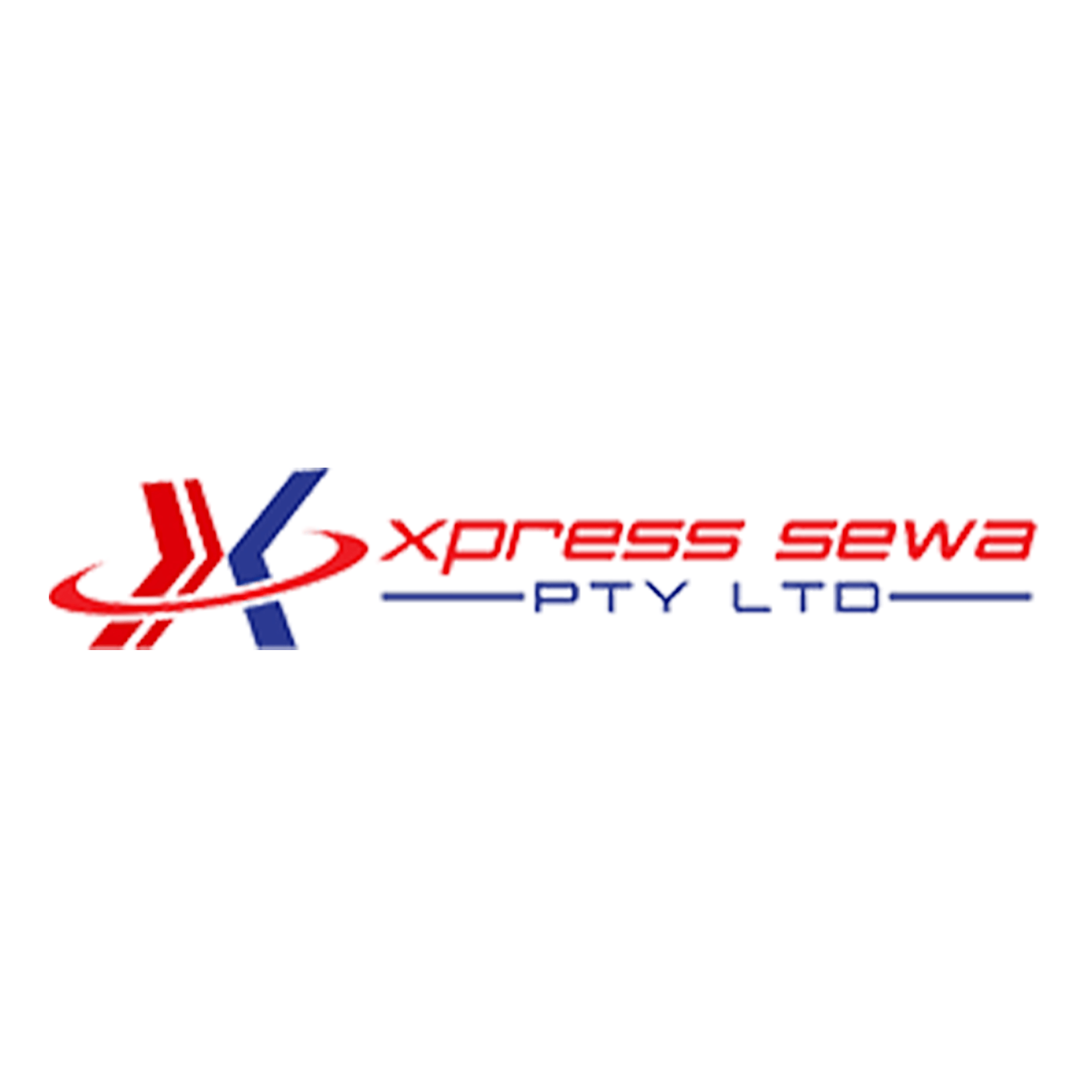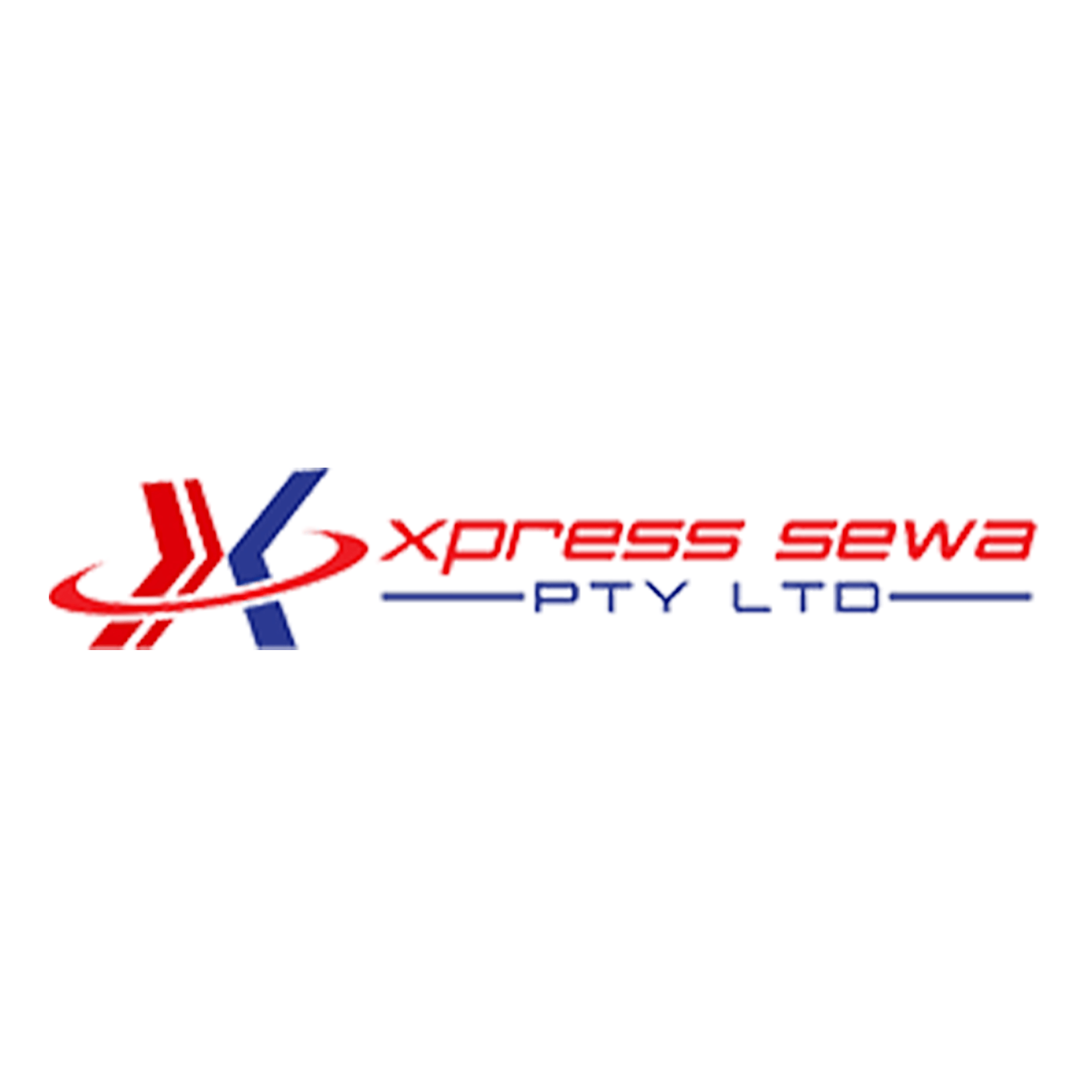 Smart marketing is your best way up in today's competitive market. Stay ahead of the game and create your own trends. Build your brand with brand LogiQ!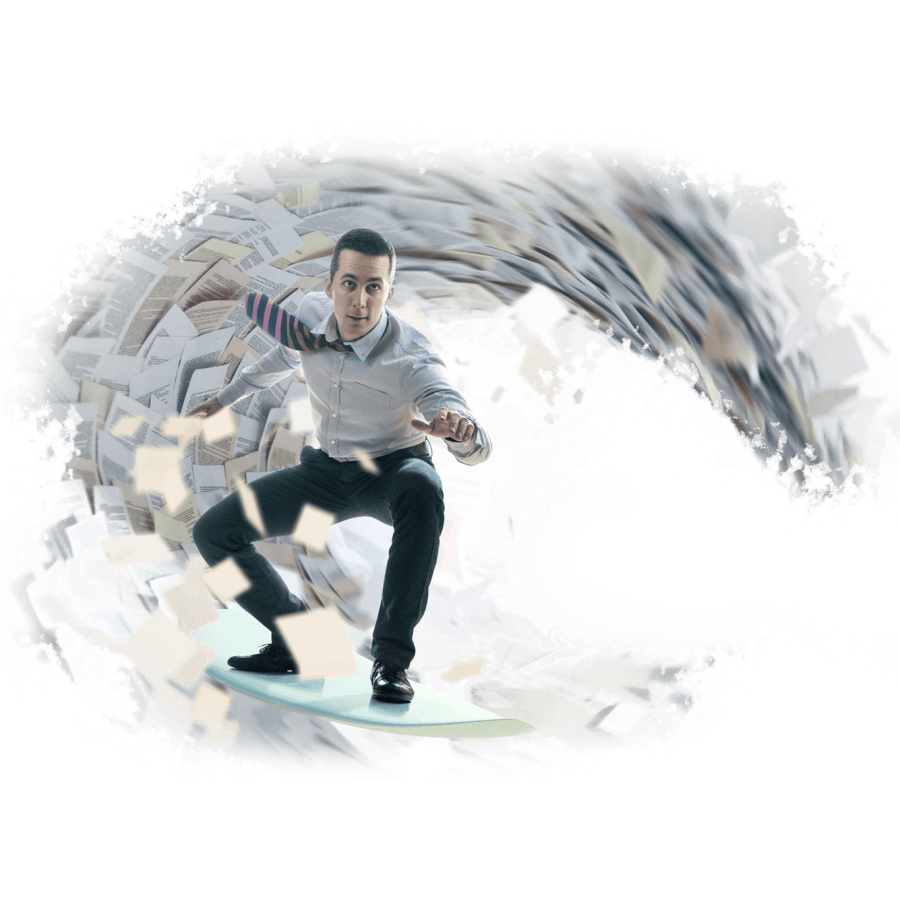 Trust and communication were what set them apart. They've delivered on their promises and then some.
"They collaborate incredibly well with us to ensure that the strategy is connected and fulfils the needs of our company."
"Brand LogiQ has proven to be the best marketing partner for my brand."
"Great concepts put into greater designs. I am happy with the work Brand LogiQ has provided my company."