We create advertisements that make an impact. Market your brand in a way that resonates to you, and to your customers. We bring you smarter strategies, better marketing and greater results.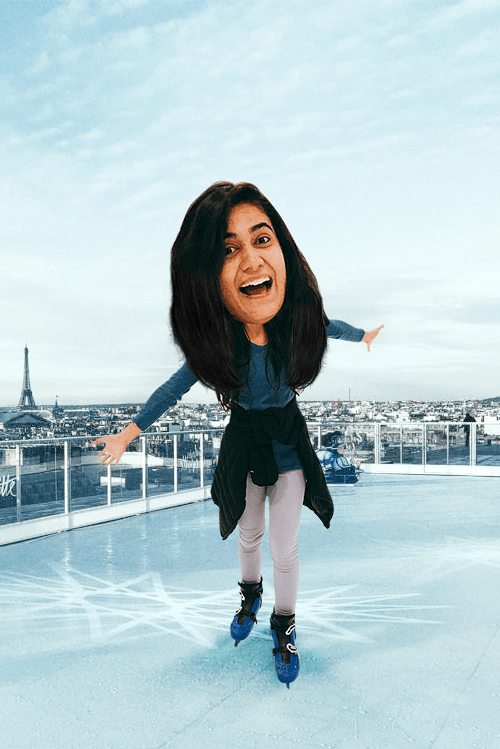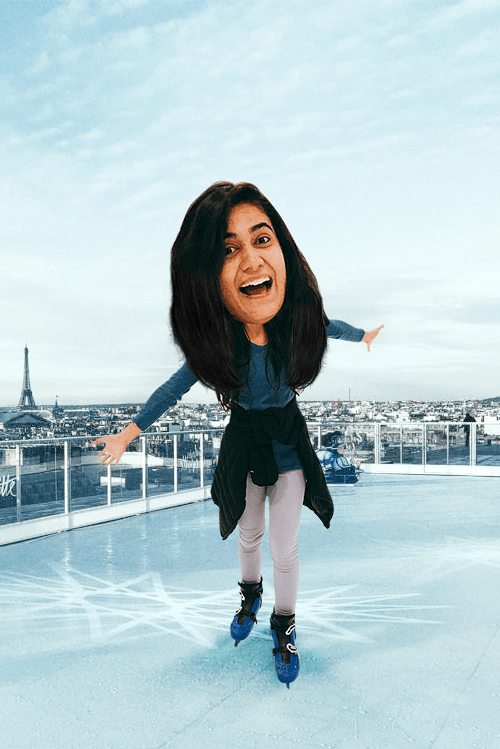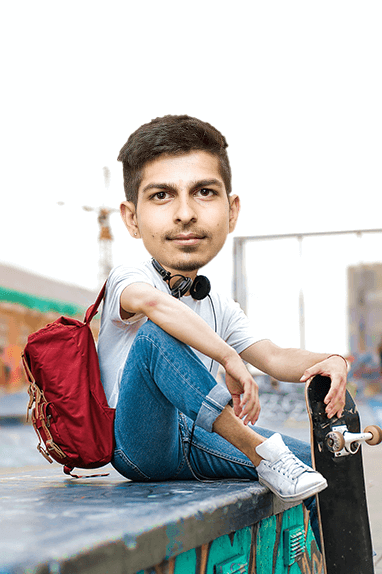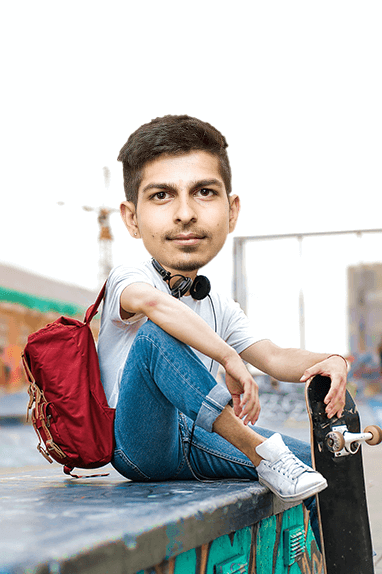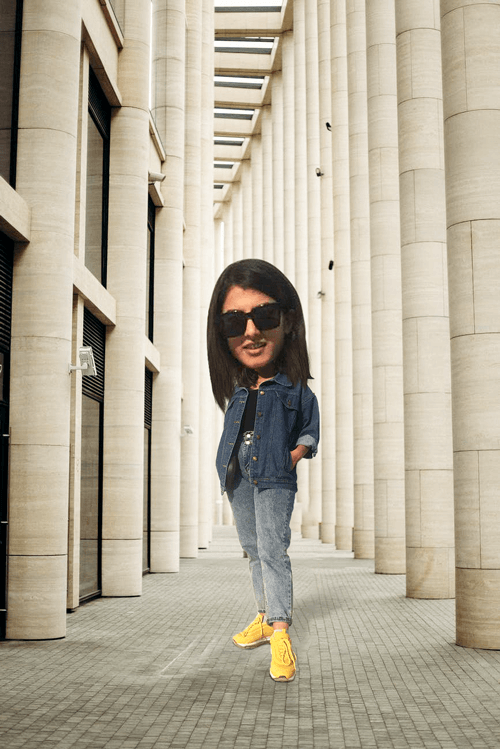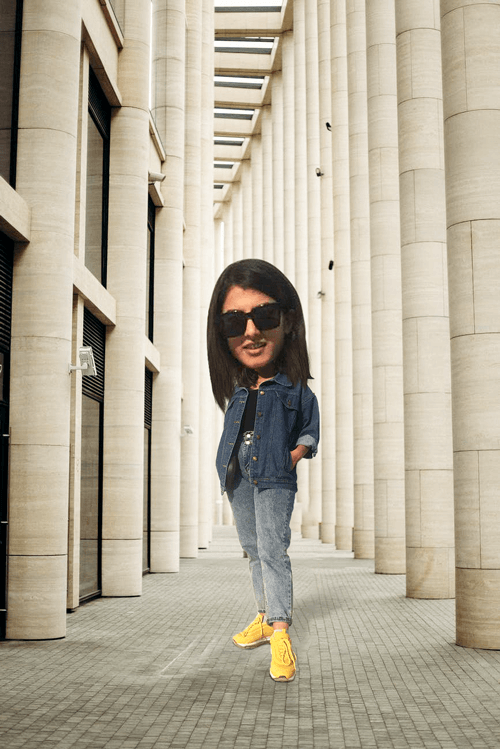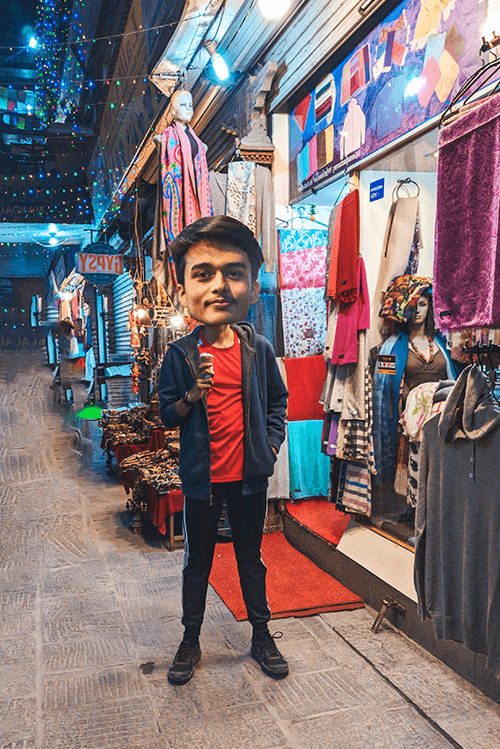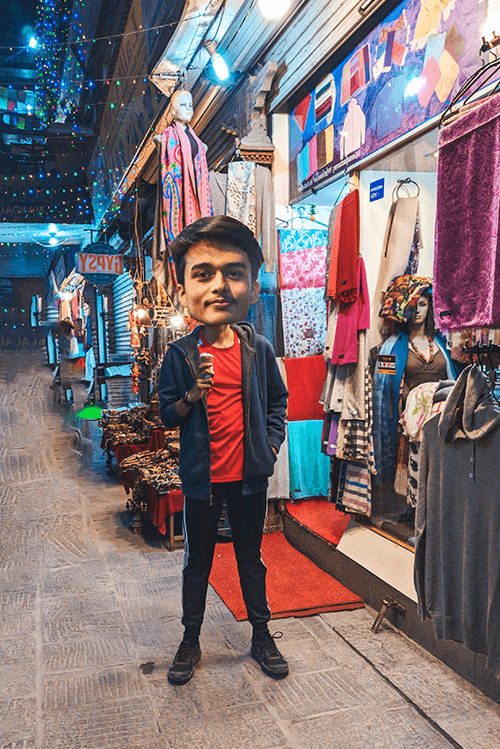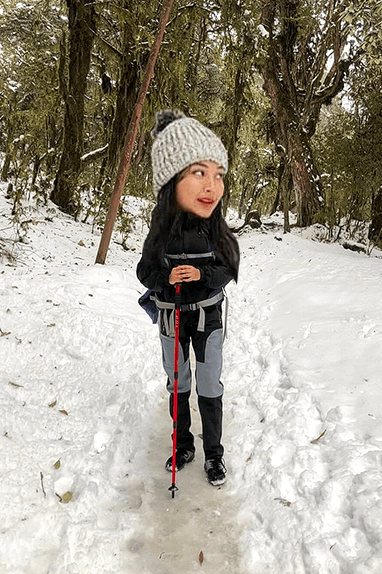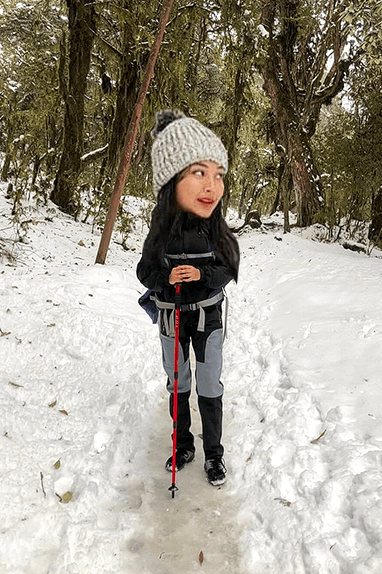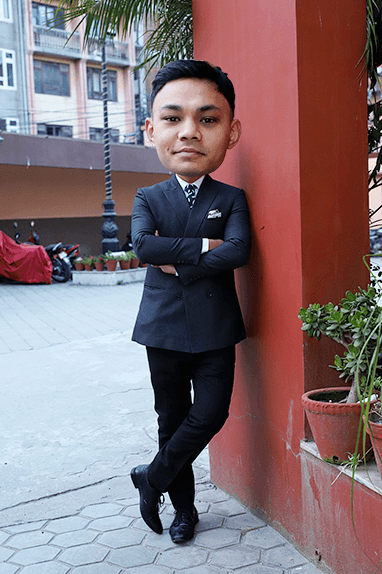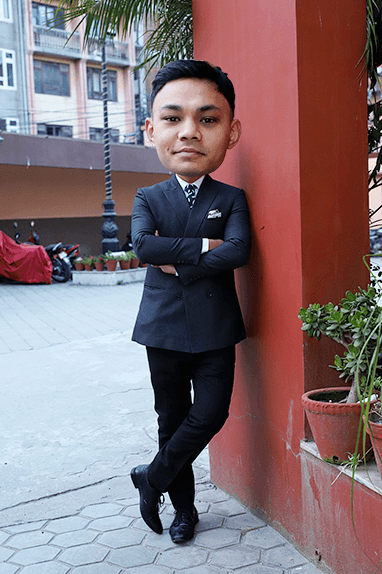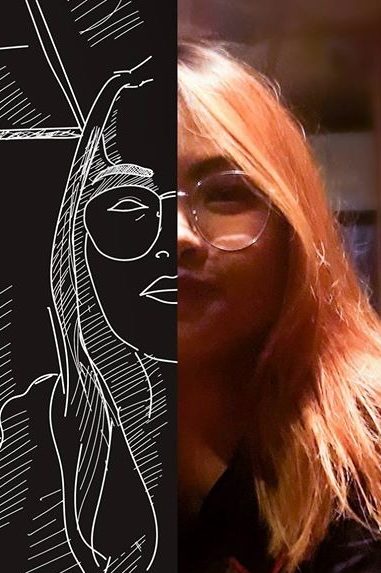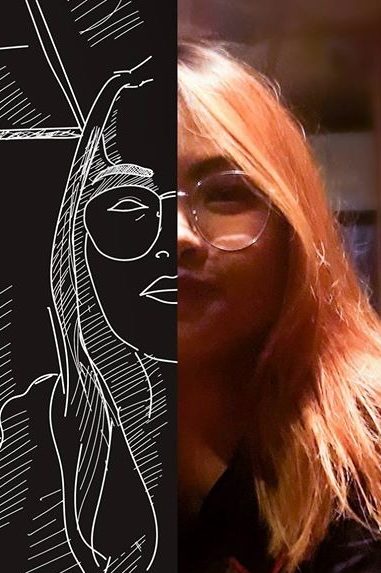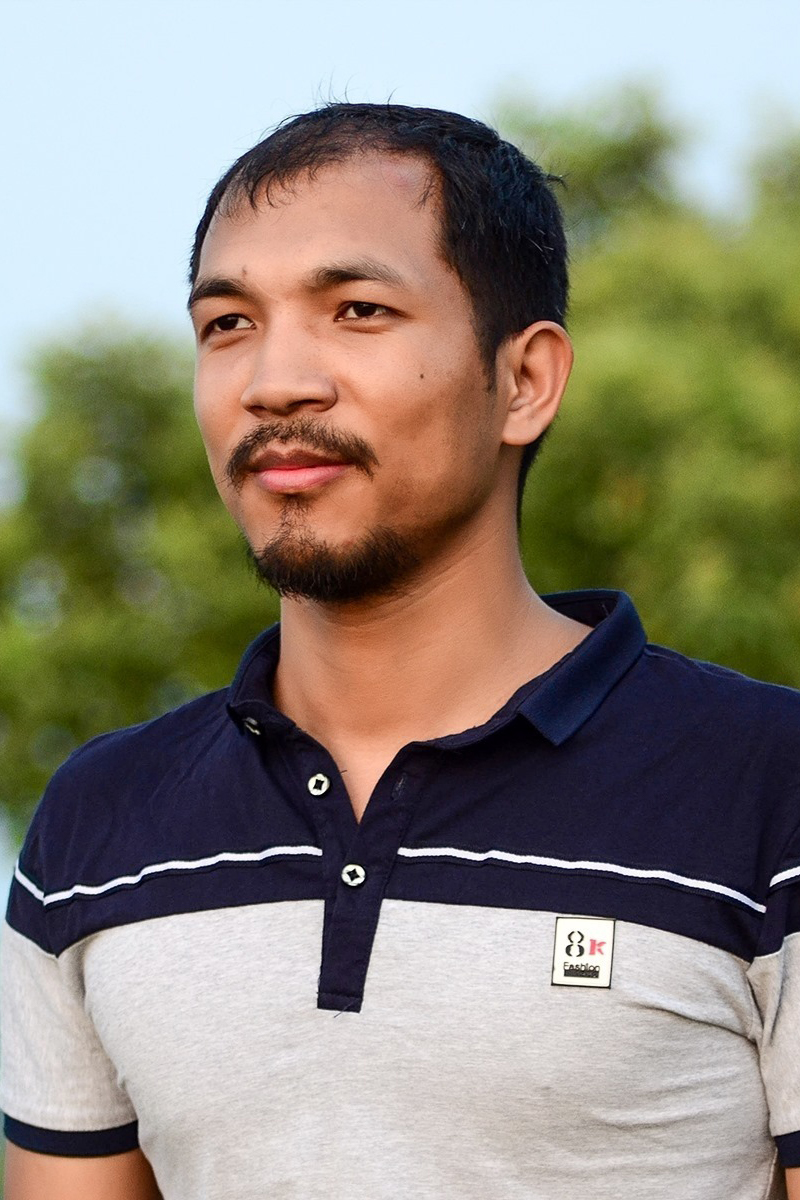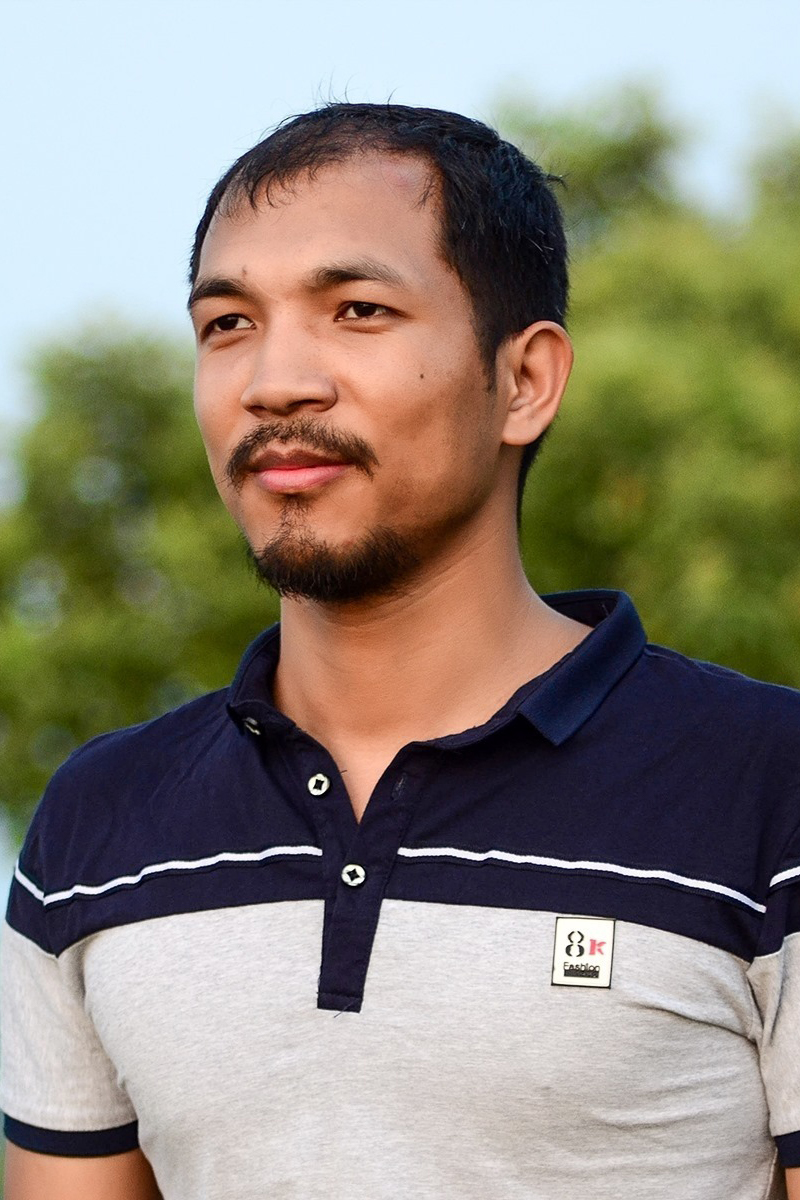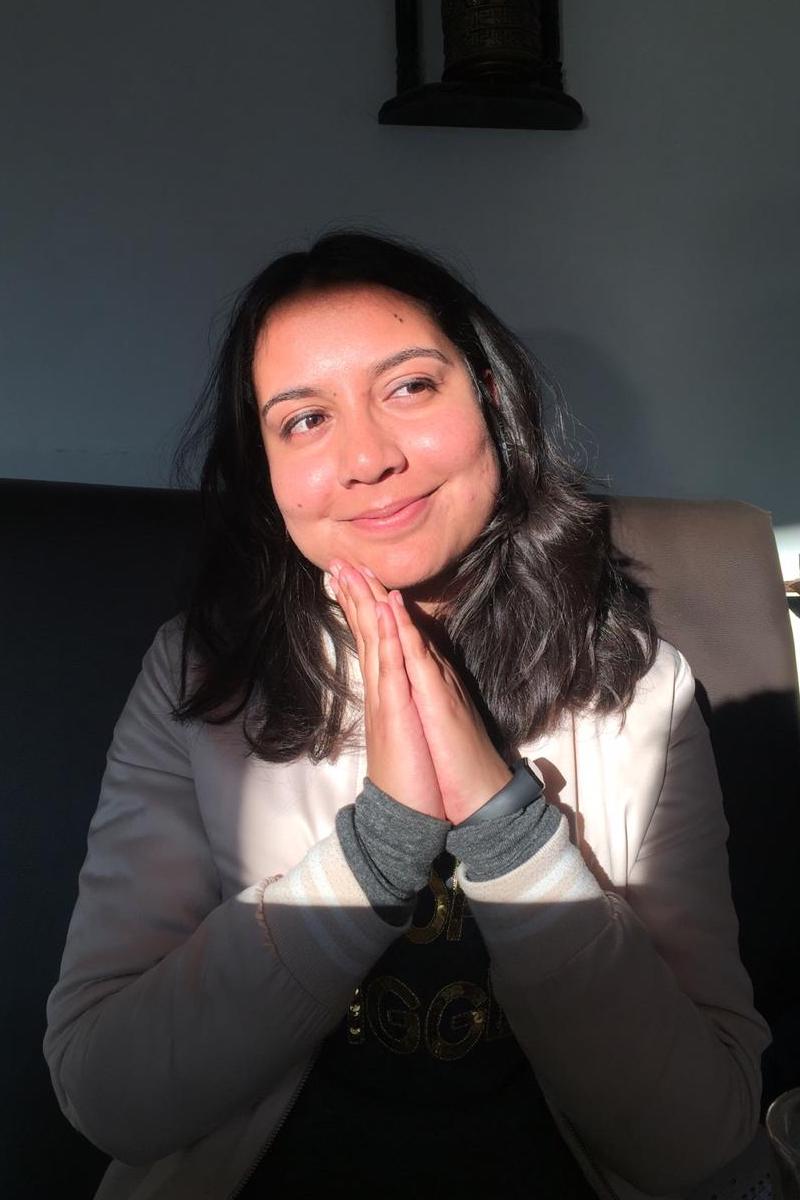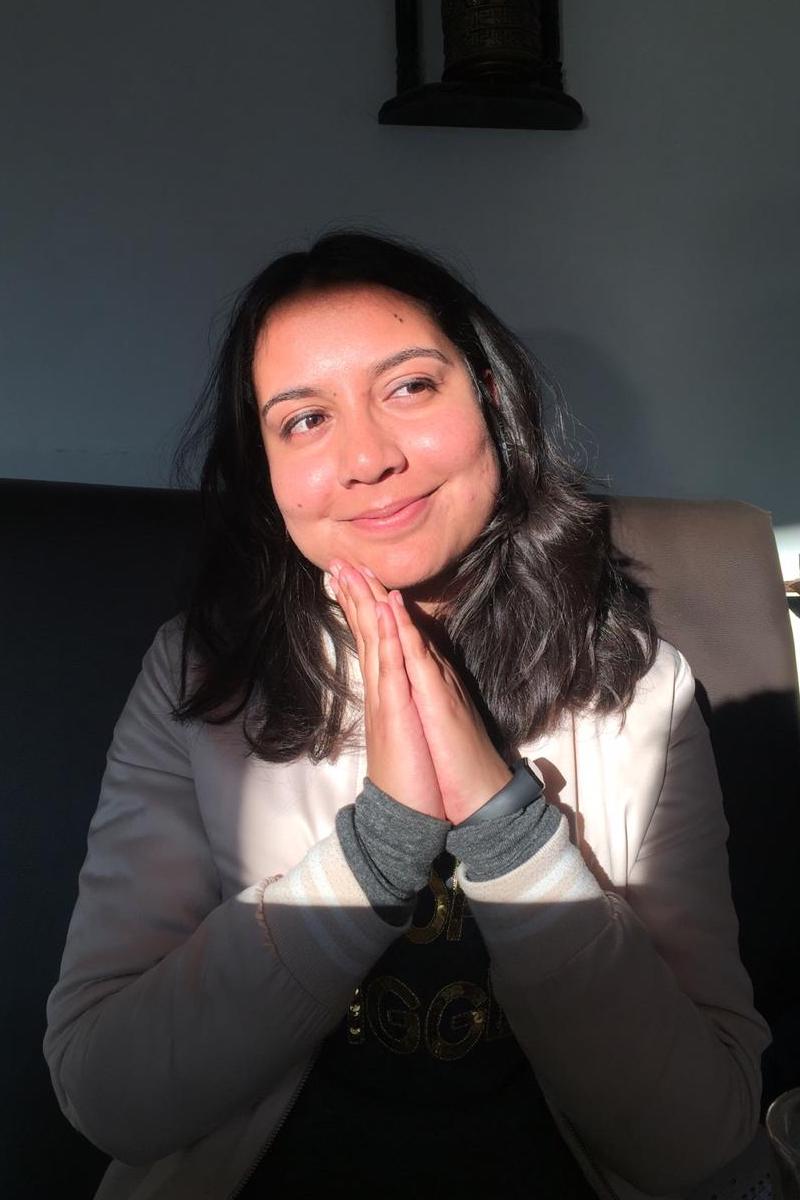 Smart marketing is your best way up in today's competitive market. Stay ahead of the game. Build your brand with us!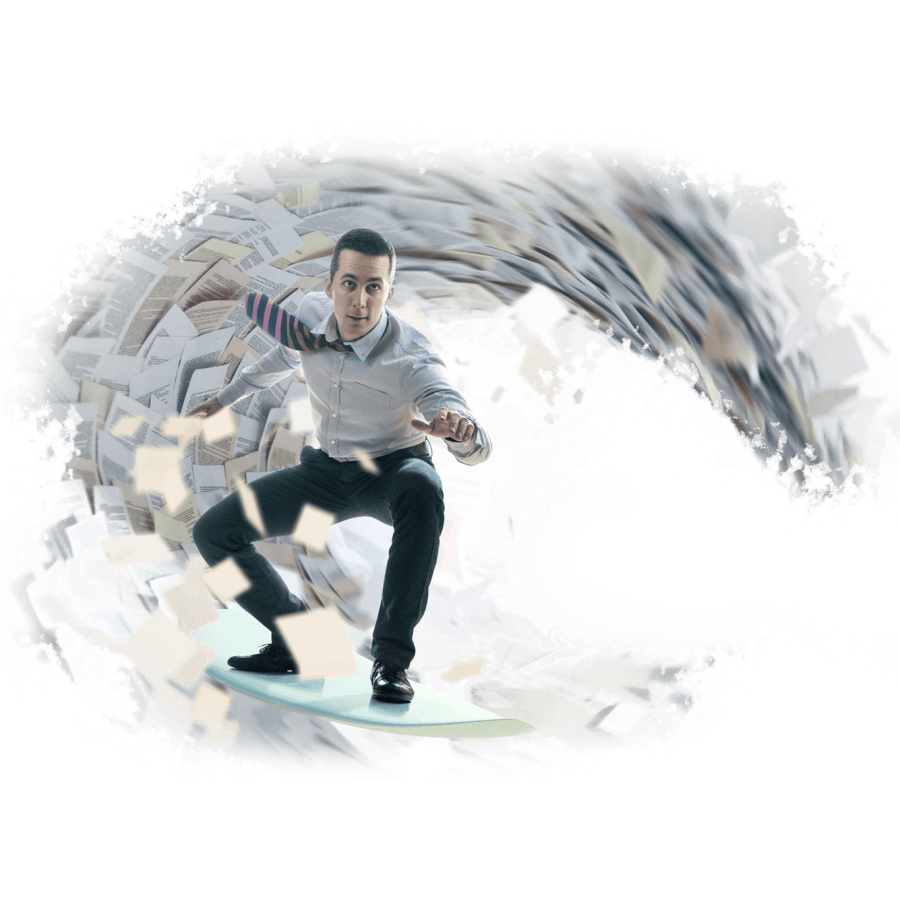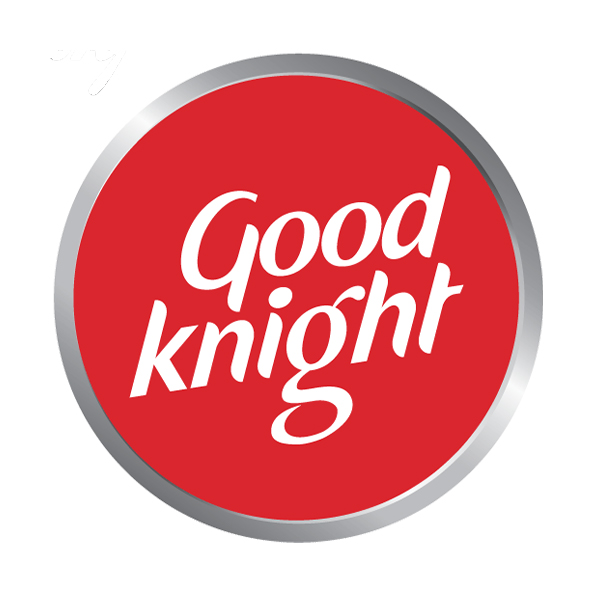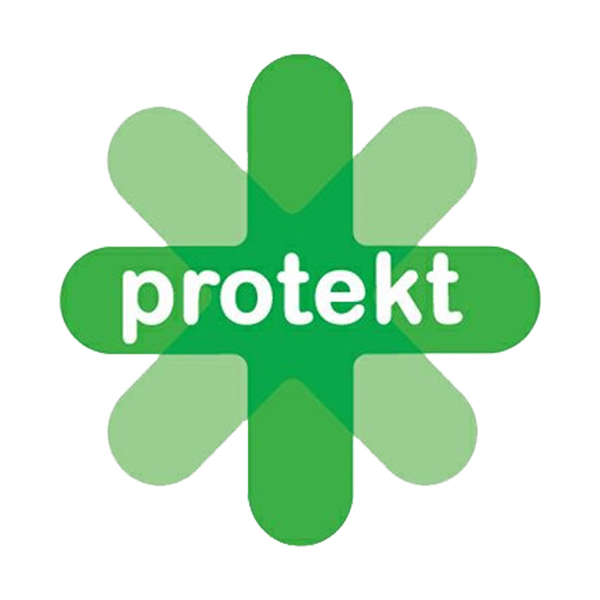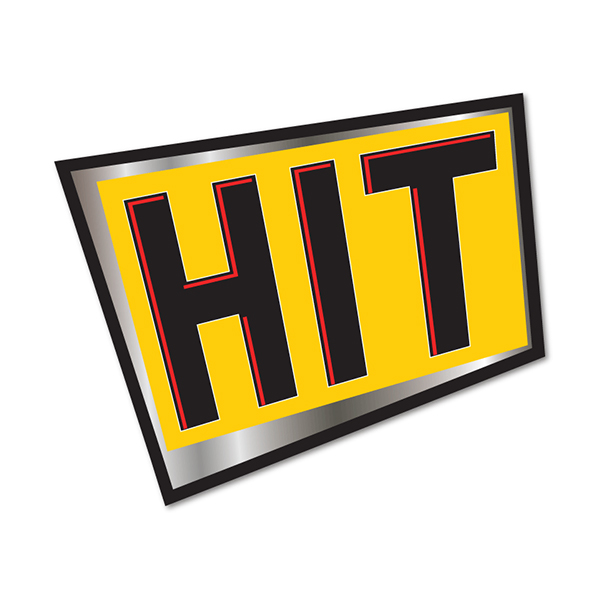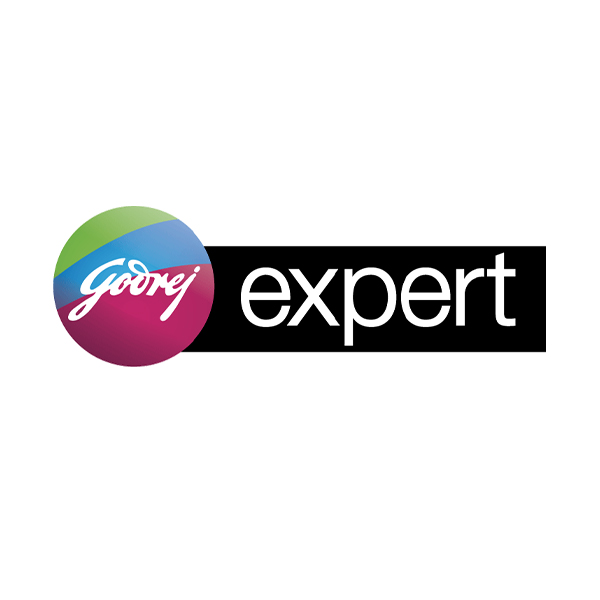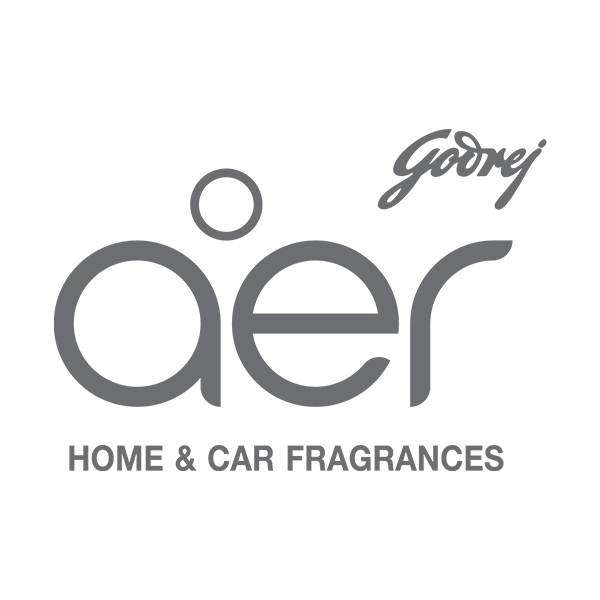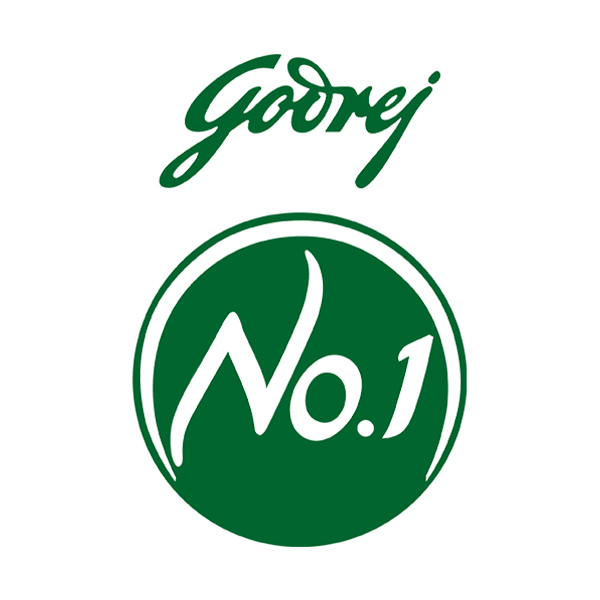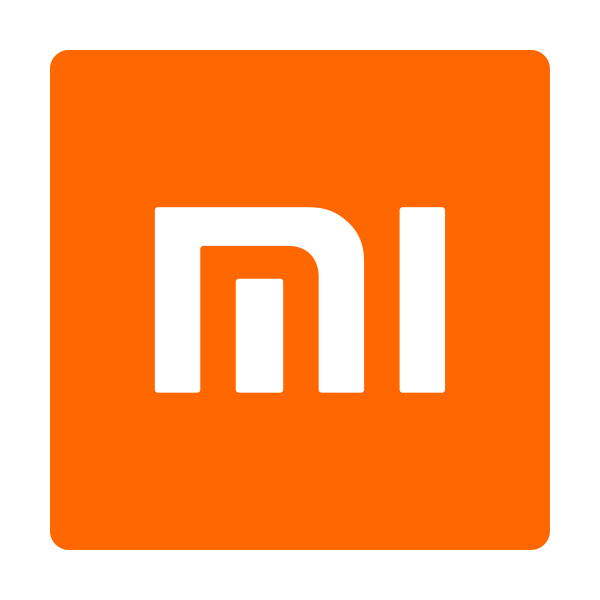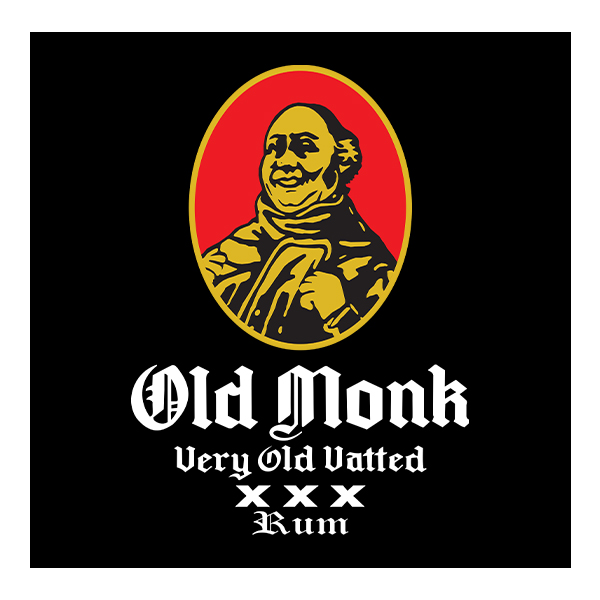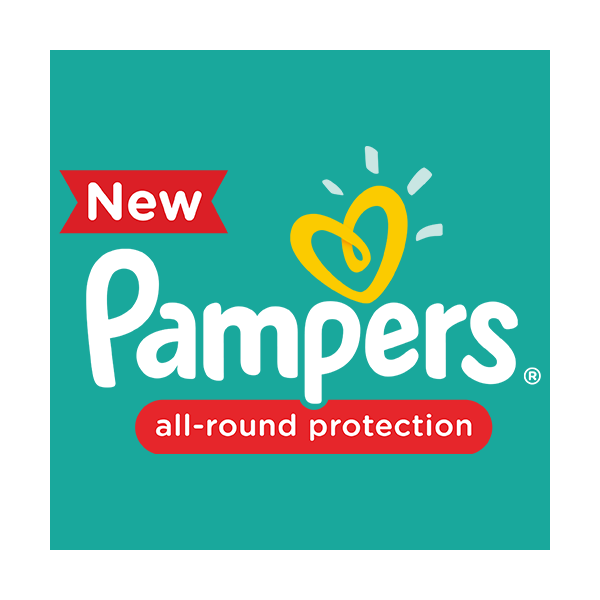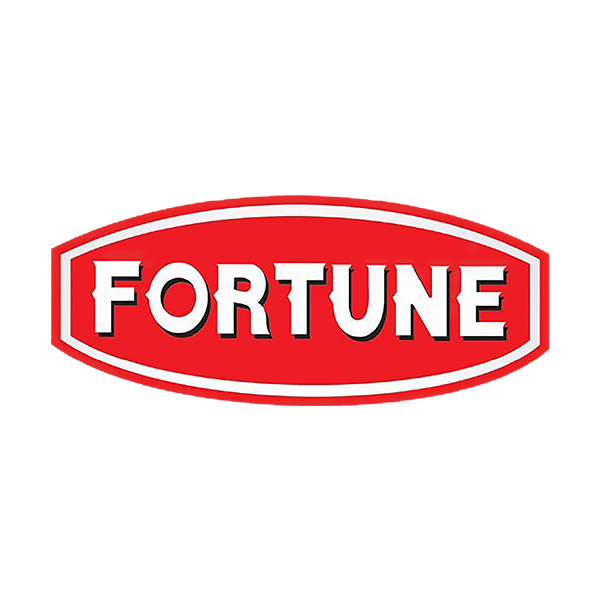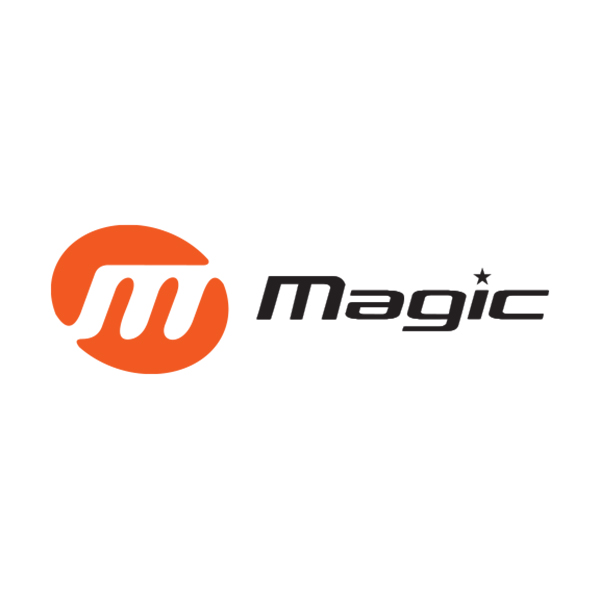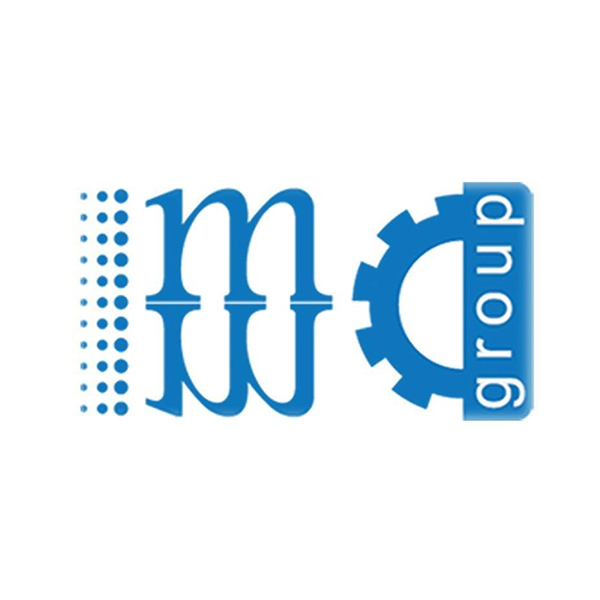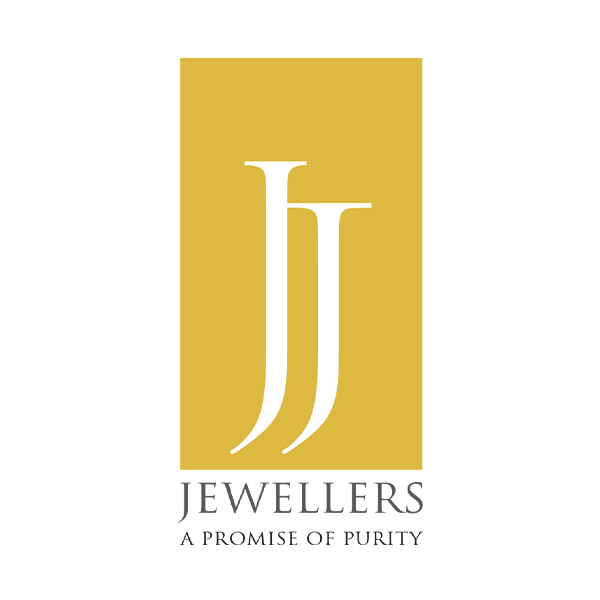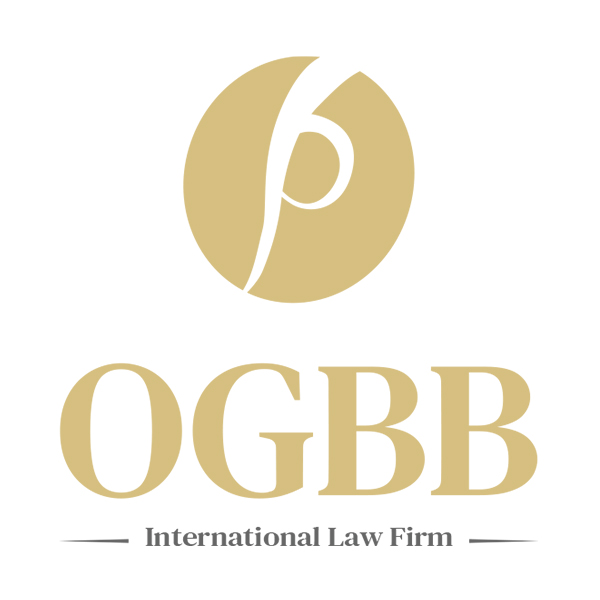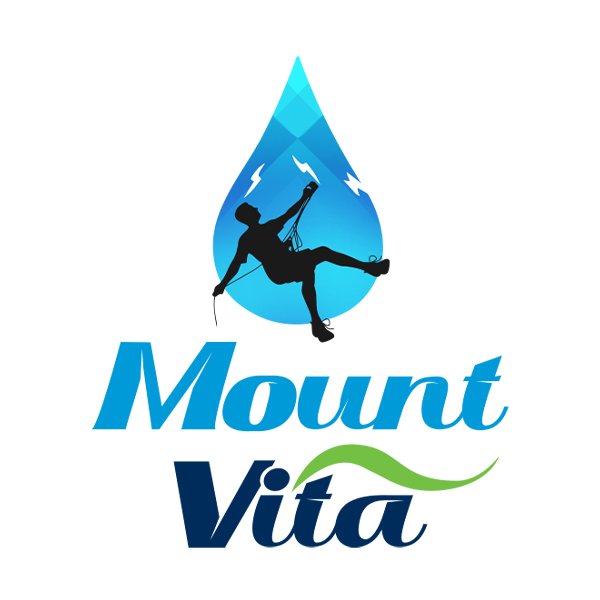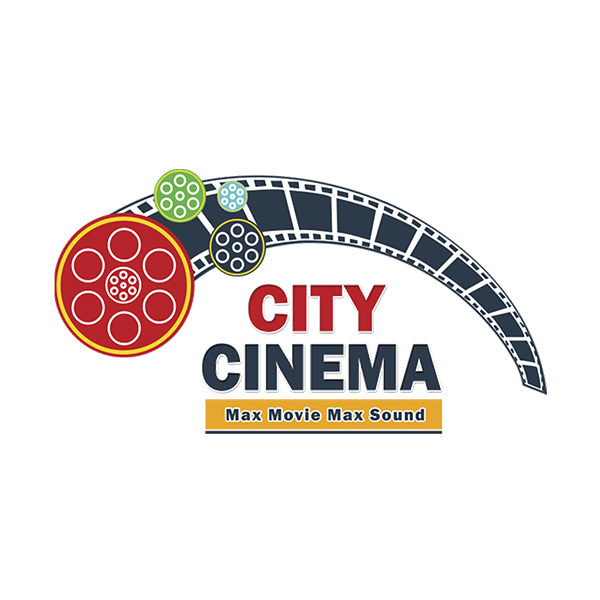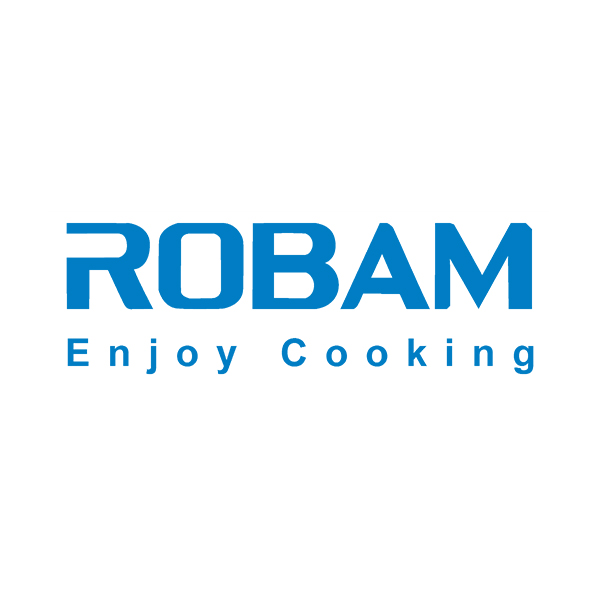 "Brand LogiQ has proven to be the best marketing partner for my brand."
"Great concepts put into greater designs. I am happy with the work Brand LogiQ has provided my company."