Helping transform your
brand's Influence.
We are experts in Influencer Marketing.
Brand Logiq helps the brand discover the right influencer that can have an impact on your business or your prospect's buying decisions. We create collaboration between brands and digital influencers and help the brand build two-way communication with its audience. We help brands establish relationships with their audience through influencers on Instagram, YouTube, TikTok, Facebook, blogs and more.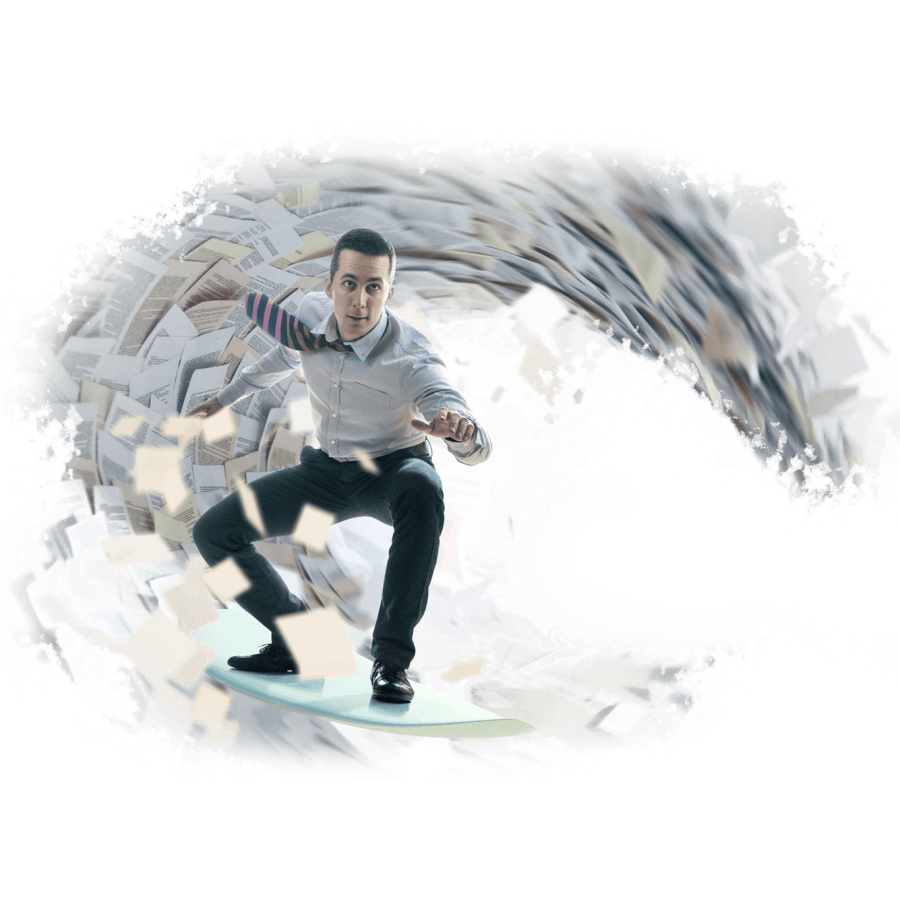 GET YOUR FREE 30-MINUTE STRATEGY CALL
And get the answers to all your questions.
Brand logiQ activates and manages tailored influencer marketing campaigns based on your brand's unique goals.
Authoritative and original storytelling, identifying the right influence, setting up KPIs, management, contracts, thorough monitoring and statistics are all included.
Influencer Content Strategy
Influencer Management
Influencer Listing & Analytics
Influencer Performance Tracking
Reporting
Our Approach to
Influencer Marketing
1
Define Your Online Audience
Influencer marketing starts by identifying your target customer and understanding who impacts how they discover, evaluate, decide and buy.
2
Discover The Right Influencers
Influence is contextual so you will need to find people who produce and share content that can impact your business or your buyer's decision-making process.
3
Monitor Influencers for Opportunities
Listen to your influencers and monitor their content. Ask yourself: What topics do they write about? What do they share? What questions does their audience ask?
4
TAKE ACTION & ENGAGE
Start building a relationship with simple actions (follow, share, link). Get to know them, build trust, and then plan initiatives that will let you work together.
5
MAKE YOUR RESULTS
Keep track of the relationships you are building and how they translate into tangible events (visits, introductions, mentions, leads). Learn and iterate.
Influencer Marketing FAQs
What is an influencer?
An influencer has the ability to change behaviours or impact purchase decisions in a given context. on the social web, influencers have earned an engaged audience by producing content on specific topics.
What is Influencer Marketing?
Influencer marketing is the process of strategically engaging trusted influencers in relevant verticals to align with a brand and amplify their message to a targeted and engaged audience. It combines the modern form of celebrity endorsement, digital PR and word-of-mouth marketing. Influencer marketing aims to harness the influence of key individuals on the social web to meet a business goal by building mutually beneficial relationships. Progressing brands have been utilising the power of digital influencers for some time, with 73% of marketers allocating a budget for influencer marketing and 59% of marketers planning to increase their spending in the following years.
What is an Influencer Marketing Agency?
An Influencer marketing agency is a company that provides influencer services to brands. These agencies provide brands with the opportunity to use social media celebrities and other influencers to promote their products and services.
An Influencer Marketing Agency facilitates aligning a brand with digital influencers. Our agency formulates the strategy according to experience in influencer marketing across various industries, proven results and knowledge of the future of the digital space or relevant vertical. The agency then conducts the influencer recruitment, negotiation, management and any compensation required, right through to influencer program completion and reporting.
What are Digital Influencers?
Digital influencers are the modern powerhouse of marketing. Influencers range from micro-influencers with only several thousand followers, with a grassroots level audience, up to celebrities with millions of followers with a much wider reach. Typically these influencers are prevalent on one or more social media channels such as Instagram, YouTube, Snapchat, TikTok, LinkedIn, Facebook, Twitter and independent blogs.