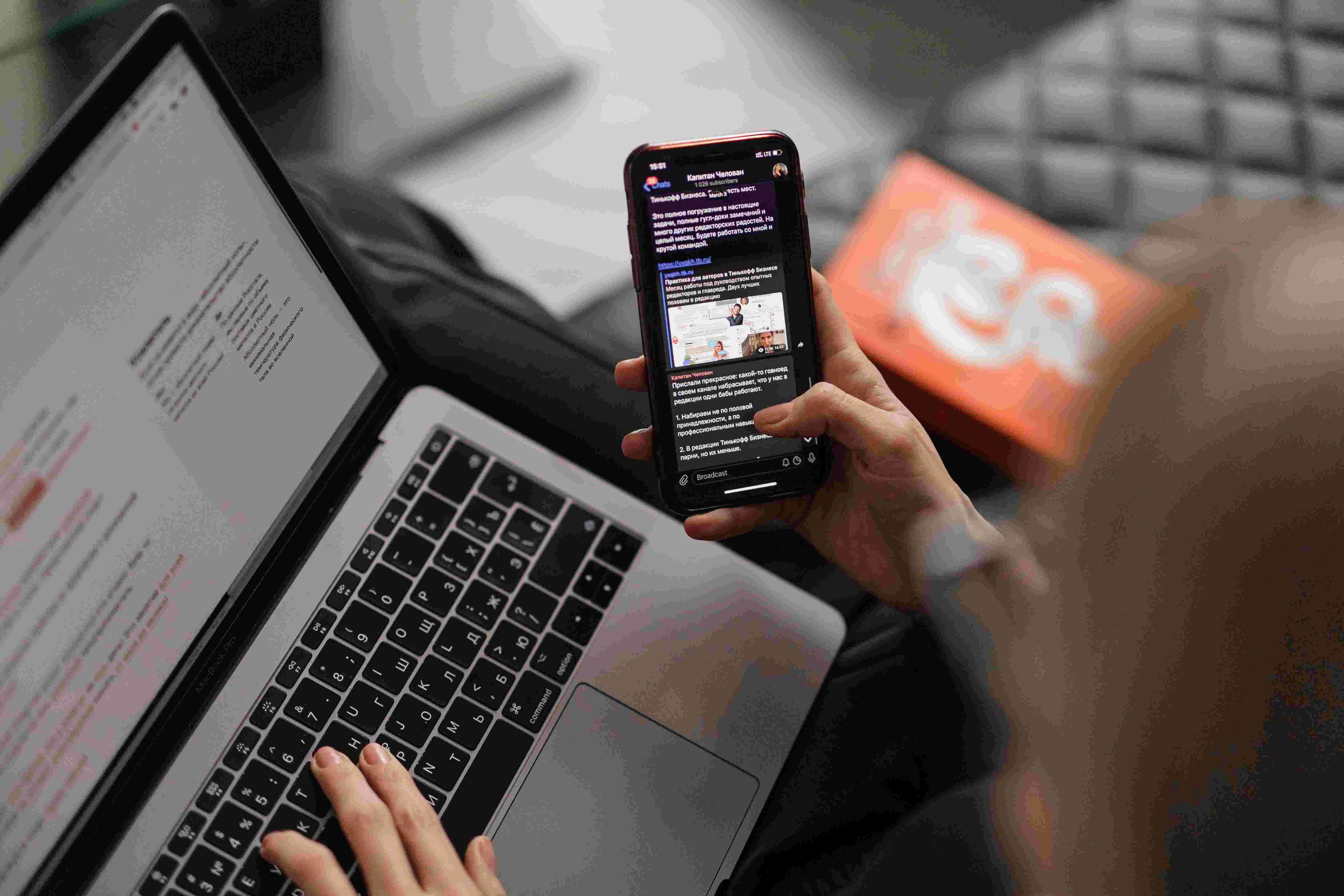 5 Marketing Trends That Will Keep You Ahead In 2023 And Beyond
As we enter 2023, it's essential to consider innovative marketing strategies to navigate the uncertain economic landscape and stand out in a crowded marketplace. While it can be daunting to invest during times of financial hardship, it's crucial to stay top-of-mind with your target consumers and provide them with the products and services they need.
As marketing continues to evolve, it's crucial to stay ahead of the game. To maximize the impact of your marketing strategy in 2023 and beyond, it's worth keeping an eye on these key emerging trends that are shaping the marketing and advertising industry.
---
1. Driving Connections With Content
To drive leads and build connections, creating valuable content that centres around your company's values and ethos is key. Consumers are increasingly prioritizing the values of the brands they purchase from, so highlighting who you are and how you help your customers can set you apart.
2. Interactive Marketing
Interactive marketing is also becoming more prevalent, with consumers seeking engaging and personalized experiences. Consider offering tools like calculators or interactive infographics that encourage your audience to interact with your brand on different levels and build deeper levels of trust.
3. Focus On Customer Experience
Customer experience is more critical than ever, with outstanding service being a key factor in repeat business. Every touchpoint, from website to social media to automated chat, is an opportunity to showcase your brand's personality and create standout, personalized experiences that keep customers coming back.
4. Artificial Intelligence
Artificial intelligence is constantly improving and can be a valuable tool to help you identify trends, analyze data, and build personalized content strategies. Providing useful, high-quality content is also critical for improving your Google rankings and establishing trust and authority with your audience.
5. Useful, High-Quality Content
In these uncertain times, it's essential to do your research and determine which methods will work best for your business. With so many exciting new trends and ideas shaping the marketing industry, 2023 promises to be an exciting year for those who are prepared to innovate and adapt.