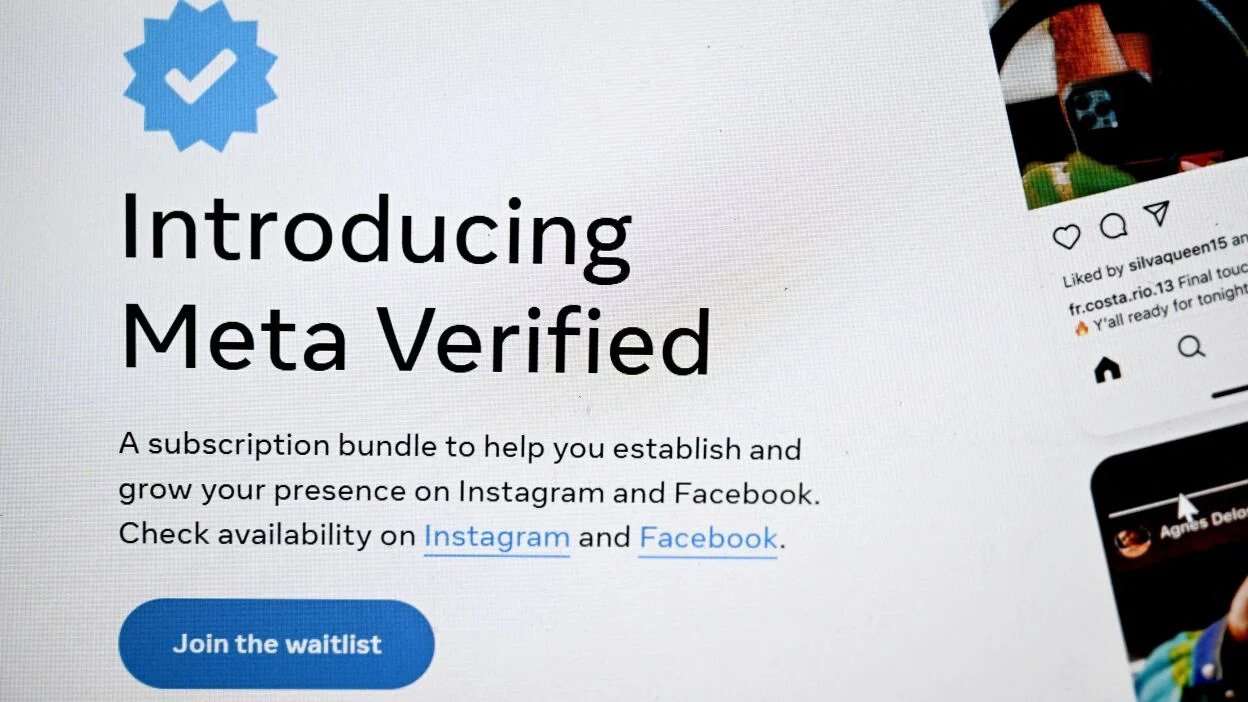 META OPENS THE WAITLIST FOR ITS VERIFIED SUBSCRIPTIONS. WHAT CAN USERS EXPECT?
---
Meta has released more details about its new service called Meta Verified.
The company has opened its waitlist for users interested in signing up for the paid verification service, which will be available on Facebook and Instagram. Users can sign up to be notified when the feature becomes available in their country. You can sign up for the waitlist here: Meta Verified Waitlist
The subscription cost for the service is $11.99 per month for web signups and $14.99 per month for iOS subscribers. Subscribers will receive access to human support, increased visibility, and account impersonation protection. However, a separate subscription is required for each platform, making the total cost $23.99 per month on the web and $29.99 per month on iOS for users looking to sign up for Meta Verified on Facebook and Instagram.
---
Meta has clarified that currently verified users can keep their verification badges, and "notable" users can still apply for verification in the old cost-free way. The verified badge has been redefined to mean that an account has been verified with a government ID and may not necessarily be well-known.
Meta is experimenting with the implementation of Meta Verified, as offering a subscription for a verification badge on social media is a new concept that hasn't found much success yet. Only around 300,000 Twitter users have signed up for a paid verification subscription of hundreds of millions of users.
The launch of Meta Verified has started in Australia and New Zealand. It remains to be seen whether the service will succeed and strike a balance between offering a paid verification service and preventing the proliferation of fake accounts on the platform.