WHY GOING DIGITAL IN COVID TIME IS SO IMPORTANT?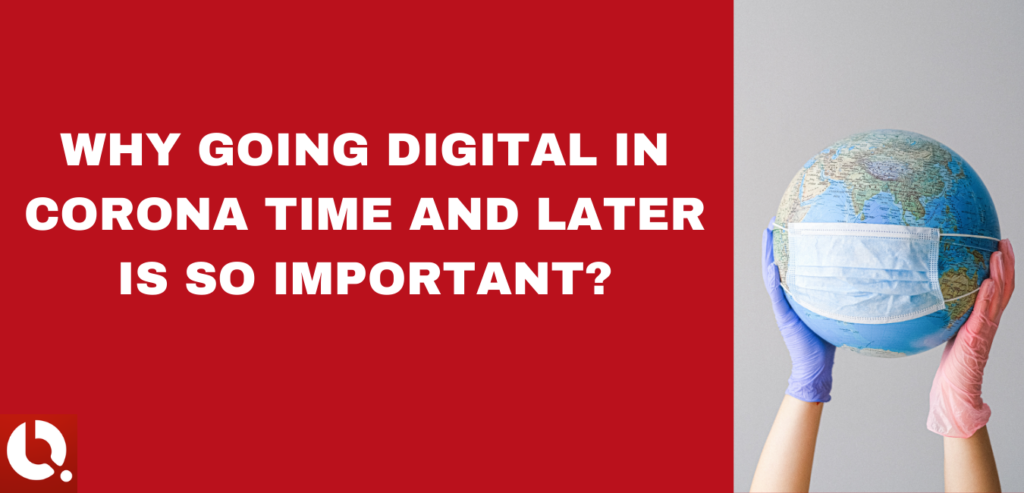 With the second wave crashing in Corona or COVID-19 virus has been normalized.
People even call it "covid" for convenience. However, its deadly strikes have hampered our lives and every nation. As a relatively small nation with a growing economy, we have been shattered by the COVID-19 pandemic. Nepal's economy is projected to grow by only 0.6 percent in 2021, inching up from an estimated 0.2 percent in 2020.
In a developing country like ours, infrastructure development works get either paused or slowed which impacts different sectors heavily in terms of geographic and revenue expansion for an industry/business. From a seller's point of view, everyone is facing similar situations so there is more or less fair competition. Those who can strategize their actions in this course of time can perform well despite this forced challenge.
We heard many instances during the first wave of the covid virus where different businesses benefited a hell lot while others were panicking. While the spread of the virus slowed down businesses were trying to get off their knees but then the virus is back in the form of a second wave. The only aspect that sheltered billions in this chaos is the internet.
In the context of Nepal, the internet was already famous for entertainment and informational features but after the first and second lockdown, it became a necessity for acquiring services and earning money too. Those who were not operating through digital or telecommunication mediums for consumer communication had to adapt to it. The communication and transactions are handled through internet mediums, and services are provided either physically or digitally based on feasibility and safety.
To sum up the context, every industry is depending on the internet totally or partially right now and this way of operation is evolving for good.
Digital Marketing Before, During, and After Covid in Nepal
Before the corona pandemic
When everything was normal digital marketing was more of a mixture of choice and requirement for a business. Before businesses were adapting it as per their budget and resources. Digital marketing was an alien term for many individuals and businesses before 2020 even if they were purchasing online. Online marketing was and is growing as a mainstream marketing scheme through multiple online ventures that were already on a roll in Nepal.
Online stores like Daraz, Sasto deal were alternatives to in-store purchasing for convenience for the public whereas a medium to promote and generate leads for a business. Mobile wallets like eSewa, Khalti were really helpful and were favorites for transferring and spending money through electronic means. Many home delivery-based startups were mostly centric toward food and clothes. More than 50% of customers for these online businesses were from Kathmandu valley and the rest from other areas of the country.
The time when Corona affected most
During the lockdown and fearful circumstances that continued for more than a year, many businesses were either shut or digitally communicating and delivering services to their customers. The sales of laptops and mobile skyrocketed as people were locked in their homes exploring the internet and pursuing opportunities.
The highest online presence was registered during the first wave. Schools, colleges, and universities were fully compliant with online video communication services like Zoom, Google meet. The trend for e-learning boomed and selling various courses began prominently. Numerous startups started based solely on Facebook and Instagram traffic during and after lockdown by just selling what people want i.e goods/services.
The rise of online learning and eCommerce shows how people adapted to the situation in Nepal and it's similar in other countries as well. It's way more effective operating online due to increased chances and reduced cost if the essentials are taken care of.
People started investing in online businesses as it would be cheaper and hassle-free because sellers won't even need an outlet. Existing businesses adopted online platforms to establish dual channels for customers. Being confined to the office or even the home rather than on the road on sales visits or at events means marketers had more time to develop digital strategies. This means researching where your customers can be found online, and how different approaches and tactics might impact your success.
There is an objection toward some online and physical trends. When the time was tough and the public had less money to spend, few online businesses exploited the situation. It was previously seen during the earthquake, blockade, and again during the corona outbreak.
We are social animals until everything is fine but when we see a chance to exploit, apex predator instinct is activated.
The situation is already troubling enough and when people should get the essentials at cheaper prices than before, some people acquire chunks of goods and sell them at higher rates and call themselves entrepreneurs. Entrepreneurship is about solving problems, not creating further new ones. You may have done it too with good intentions but you should always consider the scenarios from a public eye too. Aiming for short-term money is not the trait of a long-term business.
Resiliency is the key for businesses to withstand the storming circumstances. The phrase from Darwin's evolutionary theory, "Survival of the fittest" makes so much sense in times like these.
Digital marketing ever after
On the brighter side, let's hope that we get rid of corona soon and thank it for the lessons it taught us forcefully. The world has not been the same after this catastrophe and it is transforming and digitalization has got even stronger ground to stand upon now.
Nepali traffic is still an unexplored territory in various regards. With increased opportunities online, there will certainly be a terrific increase in formidable challenges and competitions. For your ambitions to survive the contest, digital marketing is a nuclear weapon. As a virtual marketer, you must determine your boundaries and express the business innovatively and genuinely to stand out.
If buyers aren't coming to pick themselves, a business must deliver their products to them. But how will they choose whom to buy from?
Few basics consumers seek while pursuing services online are:
Reliability
Service satisfaction
Transparency
Proper navigation
Serving the purpose
Great consumer experience
Some basics to consider as an online provider:
Being visible to the aimed customers
Updating yourself with consumer requirements
Analyzing the consumer behavior
No compromise with the service
Effective communication without irritating the clients
Services must be of the same caliber as promised while promotion
Thus, marketing on digital platforms is the guaranteed lead generating peddle in recent times and surely in the future.
Statistics Comparison Before and After
BEFORE COVID (JAN 2020)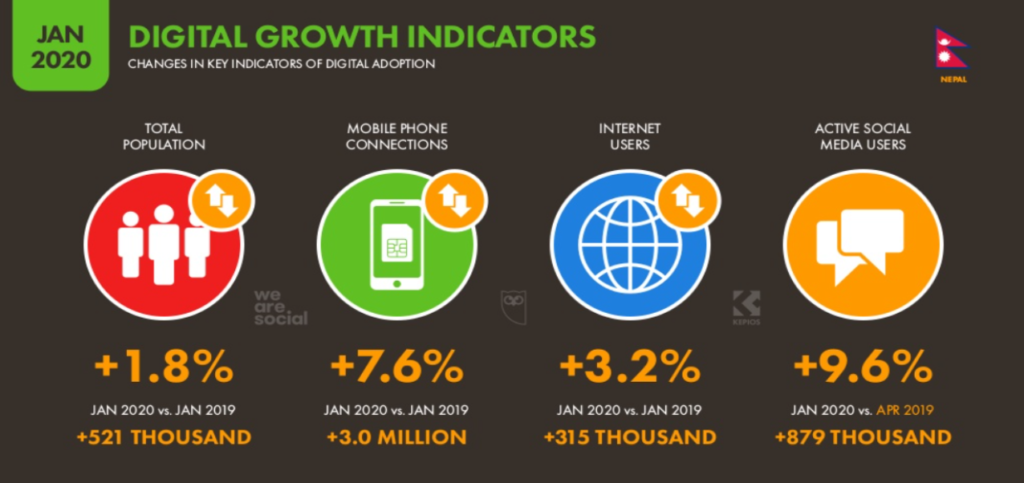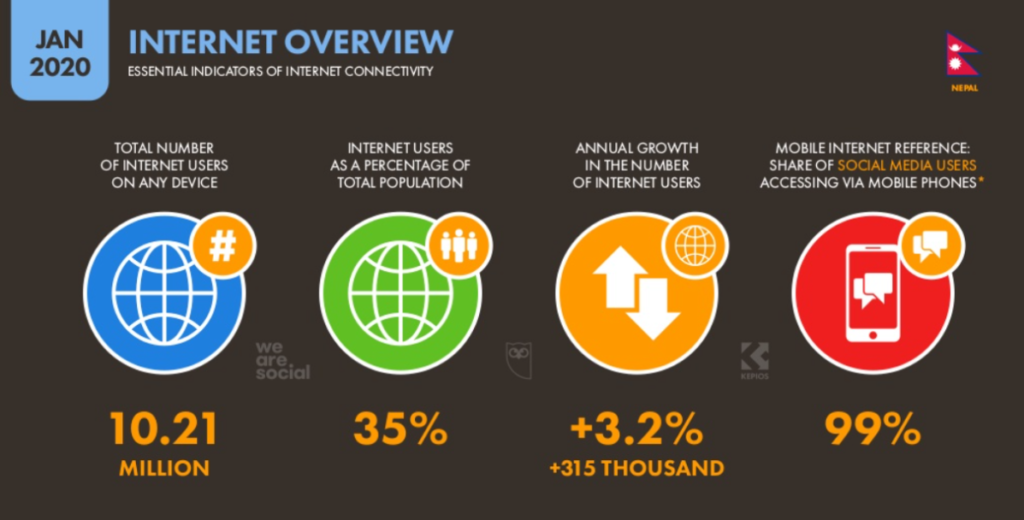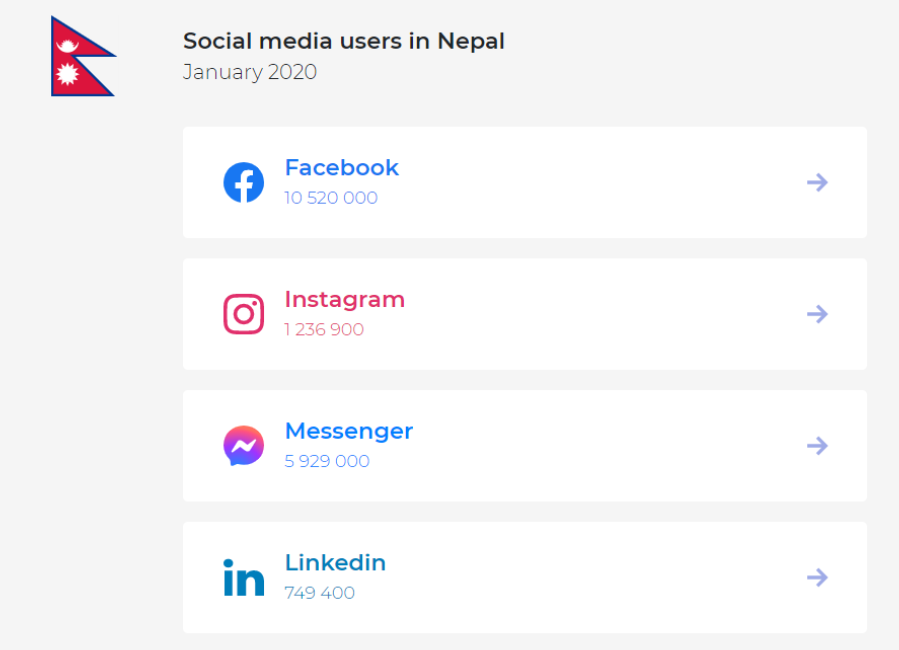 AFTER COVID (JAN 2021)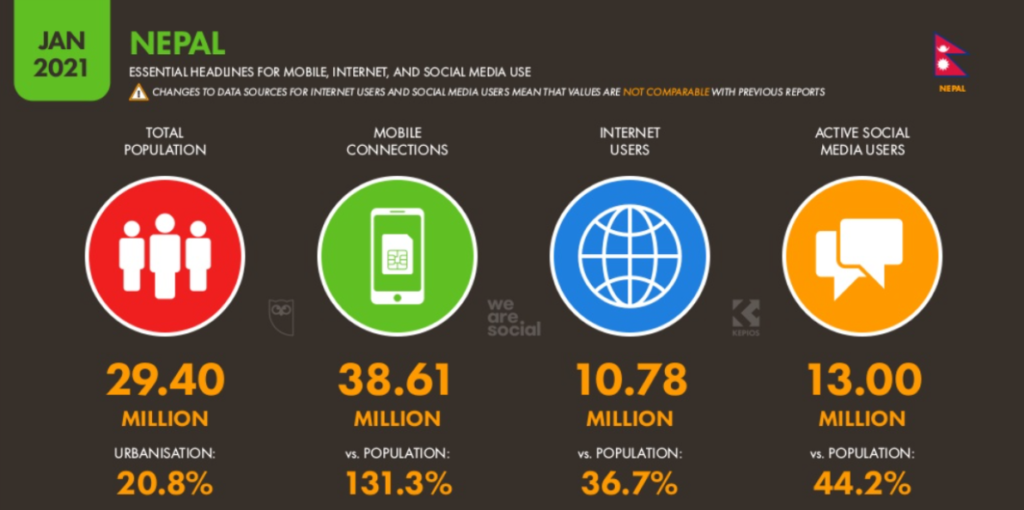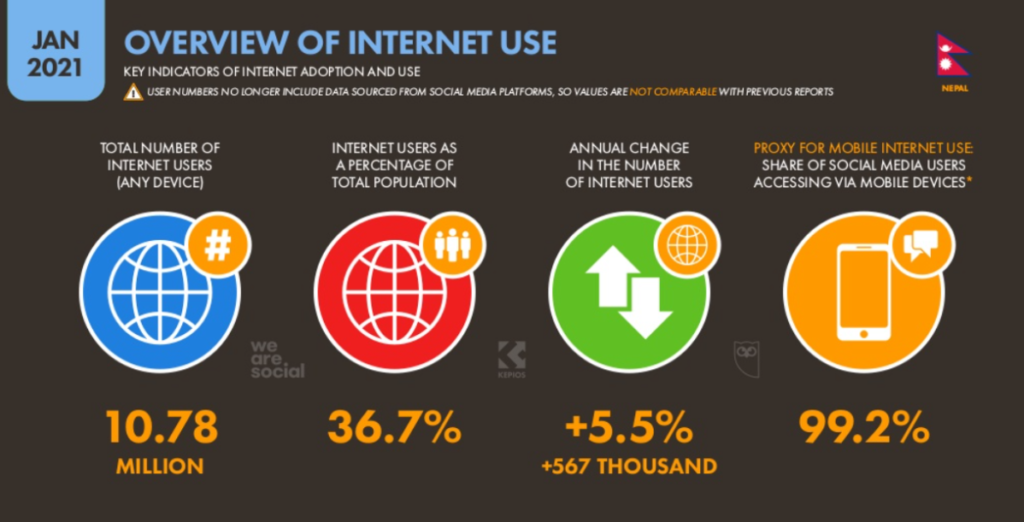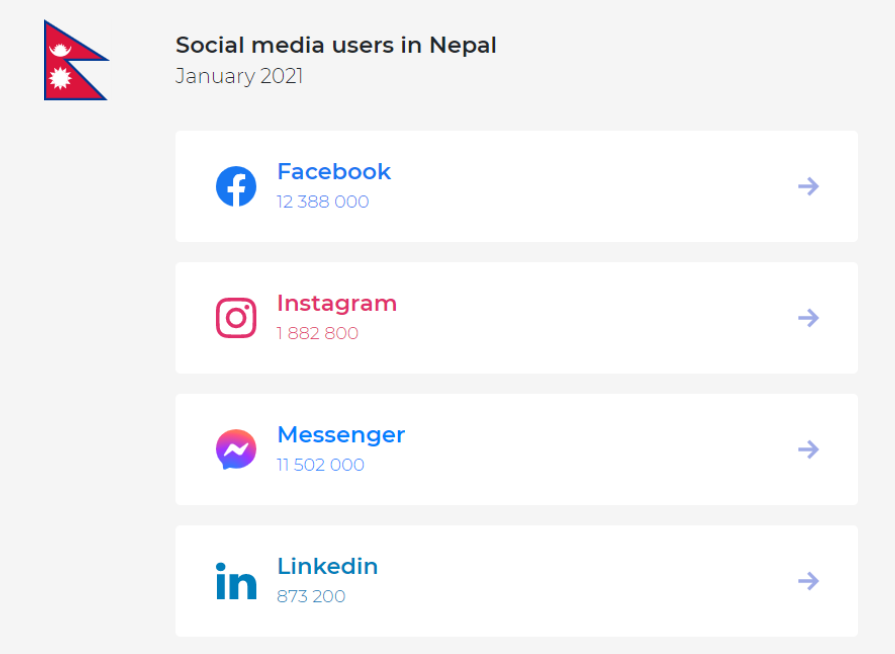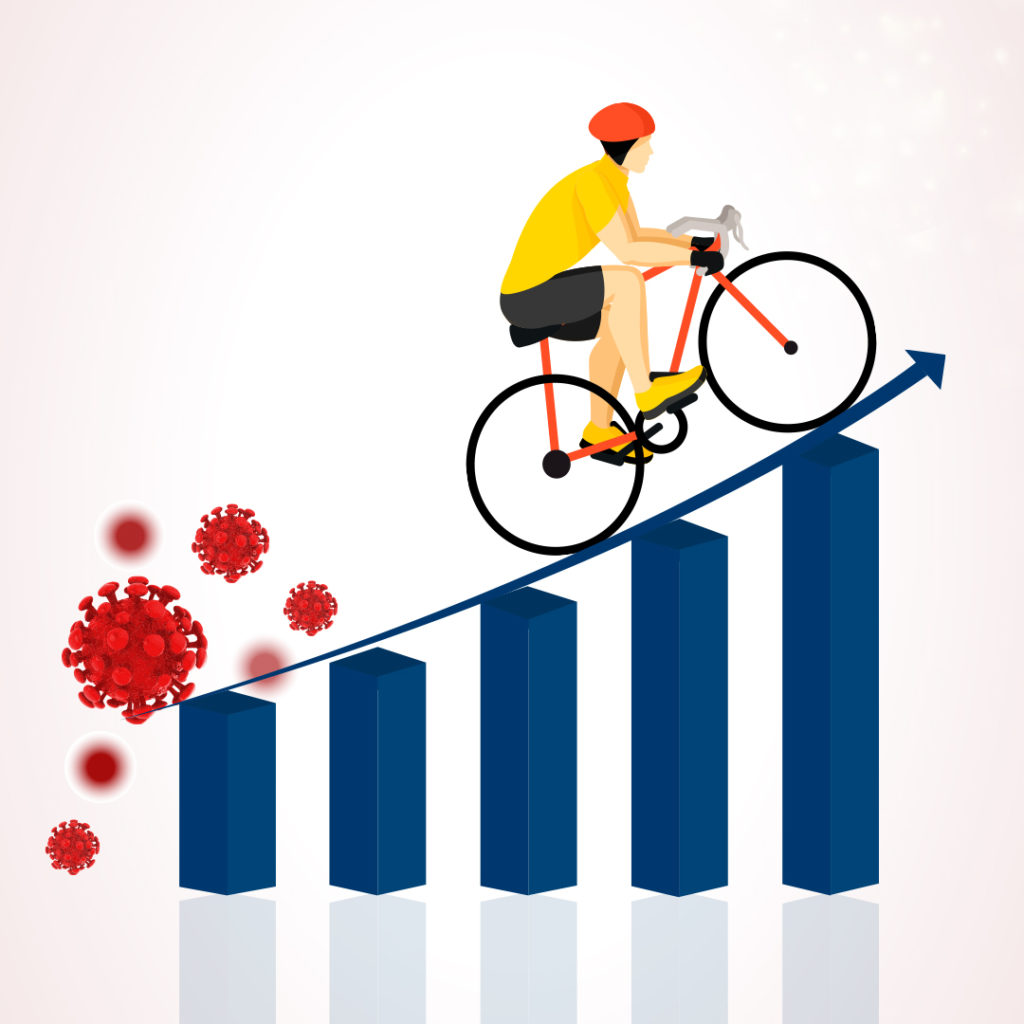 Industries that rises due to/ during COVID
Covid-19 brought a fortune for some businesses and established them more firmly.
Delivery services
Grocery stores
Liquor and wine stores
Meal prep delivery services
Gaming accessories business
Fitness equipment business
Mask makers (custom and cheaper)
Telehealth services
Tutoring businesses
Behavioral health providers
In-home services
Media companies (online news portal, youtube channels, informative social pages)
IT sectors and outsourcing
and many more who could adapt to the demand.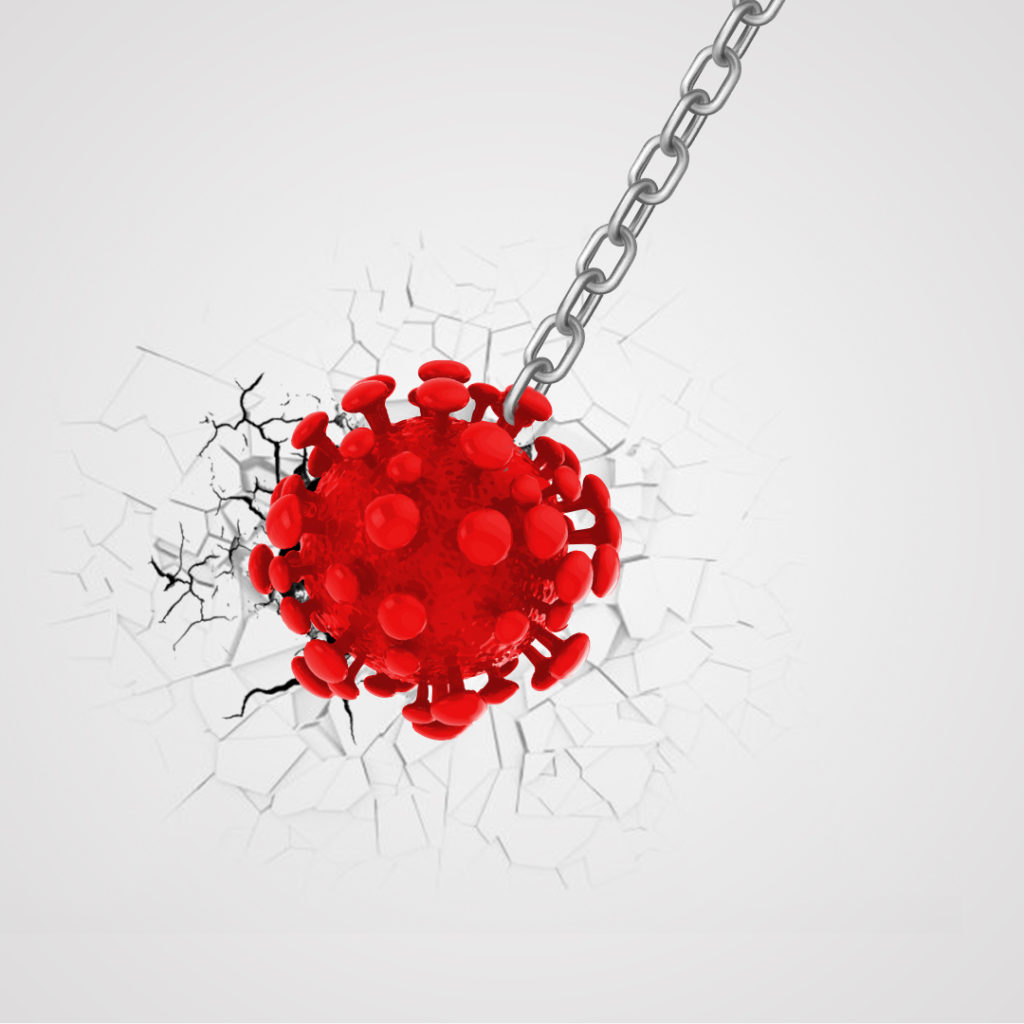 Industries that were hit hard due to/ during COVID
Covid caused some businesses to sink while others will need a few more years to recover from the losses. Following businesses and sectors had to bear the loss of being helpless.
Small stores that sold souvenirs, utensils, stationery, tailoring, clothing, photo studios, money exchange, etc.
Airlines companies
Petroleum business
Automobiles sellers
Auto Parts business
Restaurants
Gym and fitness centers
Hotels and resorts
Tourism Industry
Banking sector
Transportation
Cinema industry
Cinema Halls
Shopping Malls
and a lot more.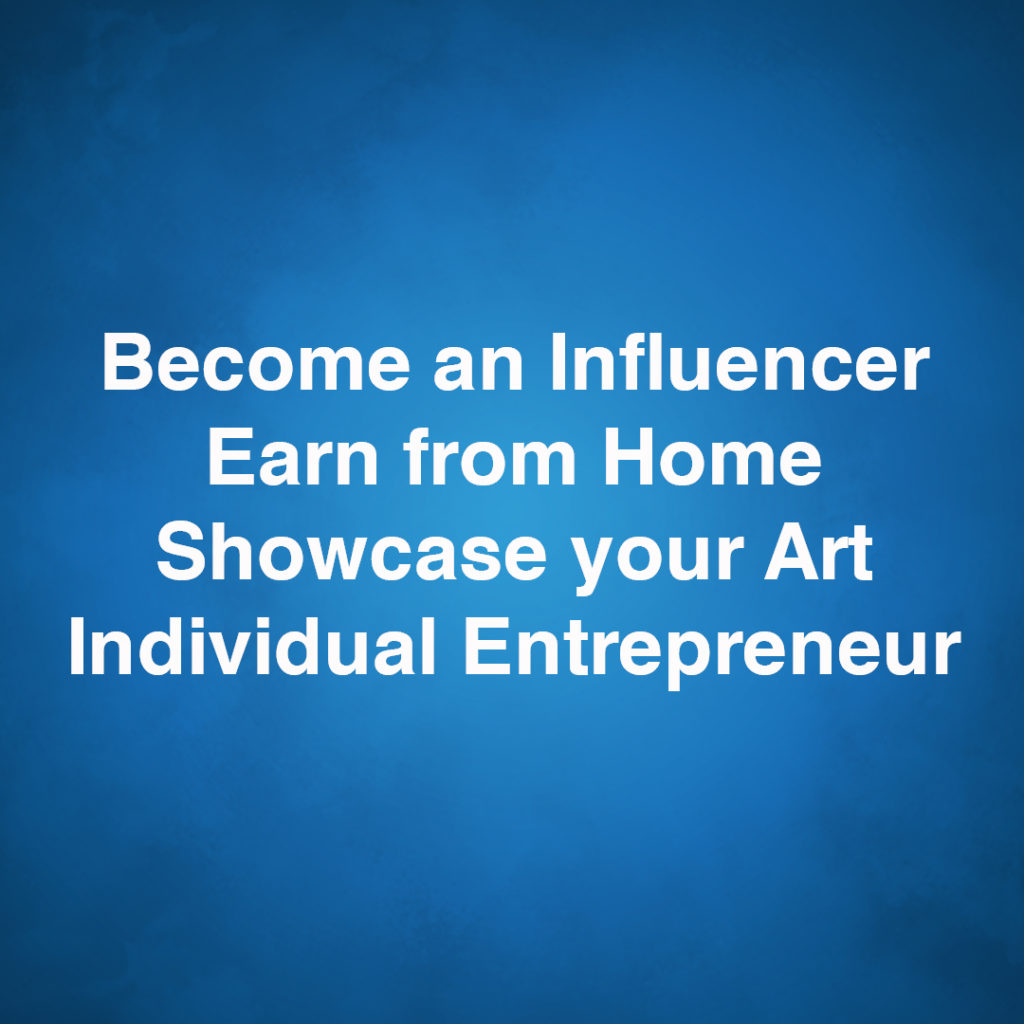 Lessons for an Individual
As an individual everyone can benefit from the internet but How? is it for you to decide. You can remain a consumer lifelong and let others benefit financially or get on the other side and benefit as well. The internet has been a boon to mankind.
Freelance is a word that is misinterpreted and even not understood in many instances. Being self-employed and hired to work for different companies or individuals on particular assignments is called freelance. At this point, anyone can be in contact with anyone virtually.
Freelancing has never been easier. You can sell your expertise and skills to someone who is in another part of the world and get paid. You don't have a single reason left for being unemployed anymore apart from yourself. Realize that it's you, not the circumstances that kept you dull in life. Just learn a skill and get better at it and go out to the world.
The Internet is where everyone is so you better be available there and seek opportunities. It won't take long before you get a job if you are confident in what you are trying to sell. Digital marketing isn't only about business but marketing anything salable.
You can promote yourself through digital marketing. There are many examples where people became renowned by promoting themselves with their unique personalities, artistic skills in the creative contents that provide value to the viewers. Facebook, Instagram, Youtube are platforms where individuals earn by posting their content. In addition to that, once you are recognized by the people you are called an influencer and trendsetter for those who like and follow you through your content. You gradually become an institution on your own and have the power to manipulate the mindset of people and promote brands who pay you for.
Many influencers start their clothing, merch, and accessories brands and sell products using their public persona. To become an influencer you don't need to be an artist of any kind. You can be a student and still be an influencer. The thing is you gotta add some value to the people through your content.
First, work on yourself and bring yourself to the global market through digital platforms and use marketing for your benefit. The world is not so hard to conquer nowadays if you think that way.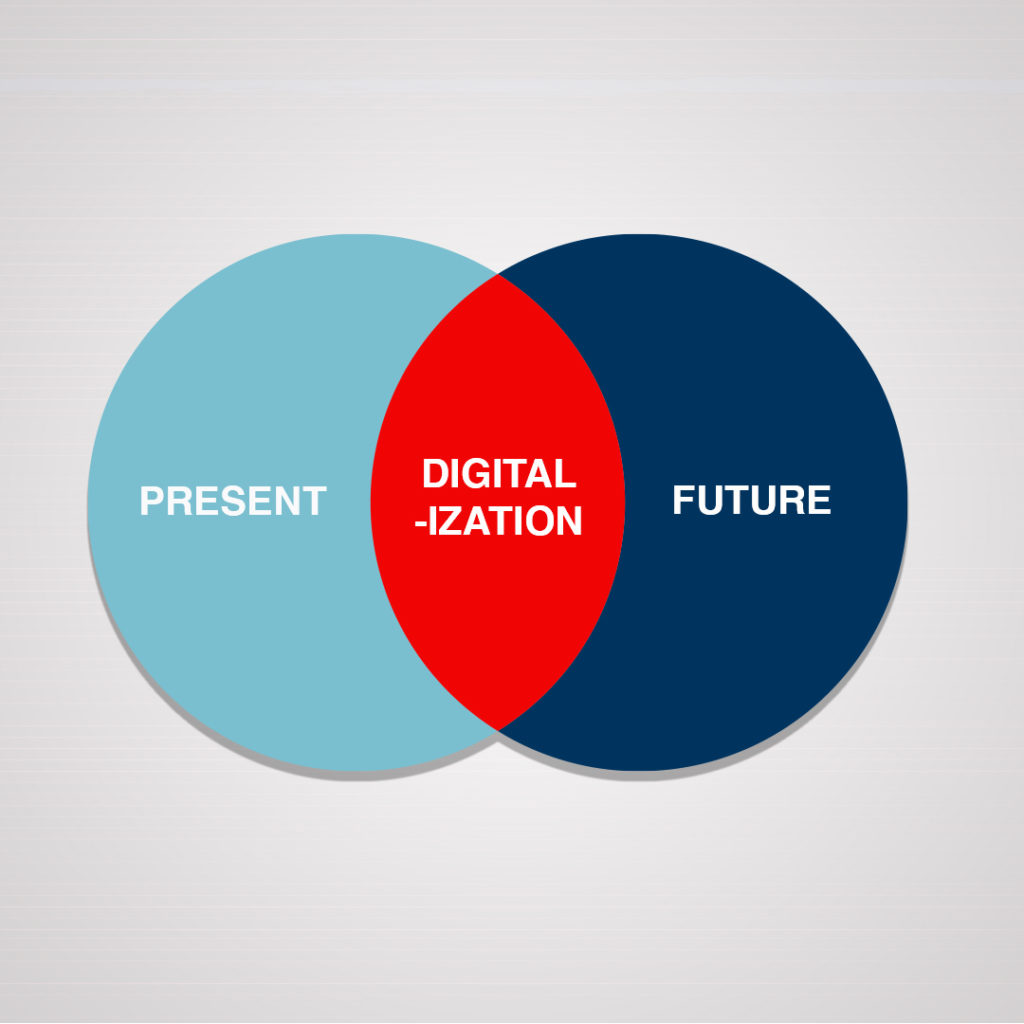 Digitalization: The Present and Future
As the world is going digital, our country is too. Many people live in the capital or urban part of the country and describe their experiences in the context of overall Nepal. There are still numerous places where people don't care about digital because they can't afford it ahead of their basic needs. But those places can always be considered as the possible marketplace for the future because today's youths can't be kept away from internet access for long. When the time comes, digital marketing businesses targeting those areas will not only benefit the business but raise the way of living in places that are now considered rural.
If you are new to digital marketing, it's the best time to create a better ambiance now and think ahead of your business. The businesses that can't bear the absence of customers in person have to structure themself for digital customers. Staying in denial and dilemma is not going to push you ahead.
As long as businesses approach the shift to digital marketing strategically, there's no reason why it should just serve as an emergency fill-in but could carry on providing long-term value when the world eventually gets back to normal. And of course, it would make companies more resilient to deal with any future pandemics.
Therefore, go digital and market whatever you want to sell unless it's harming the public in any manner. There is enough room under the umbrella of digitalization for everyone.
Stay safe and good luck.